As a Londoner I often wonder how tourists manage to visit so much of this city in only a few short days. London is huge, trying to tackle the north, south, east and west is a daunting task, especially when you take into account the sheer amount of people on the streets.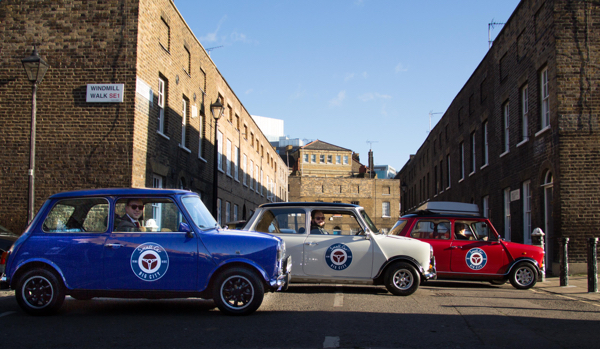 That's why Small Car BIG CITY are providing a unique solution to this problem. What better way to experience the hustle and bustle of the city than being scooted about in a classic Mini Cooper, Italian Job style.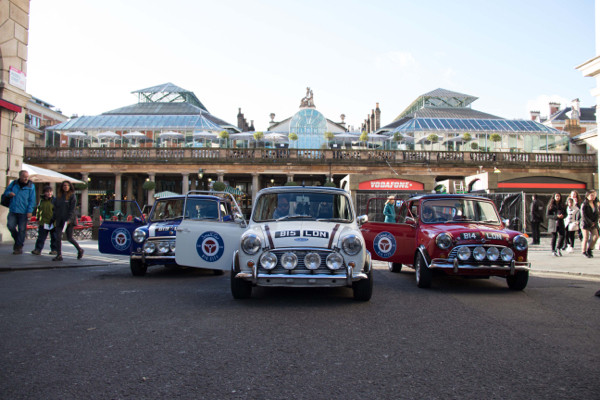 During my 2 hour tour, driver Samantha whisked me around the ever changing landscape of the City, hurtled over the iconic Tower Bridge, zigzagged around the tiny streets of Borough Market, showed the dark secrets of Southwark and told countless stories and facts along the way - that even a born and raised Londoner like myself didn't know.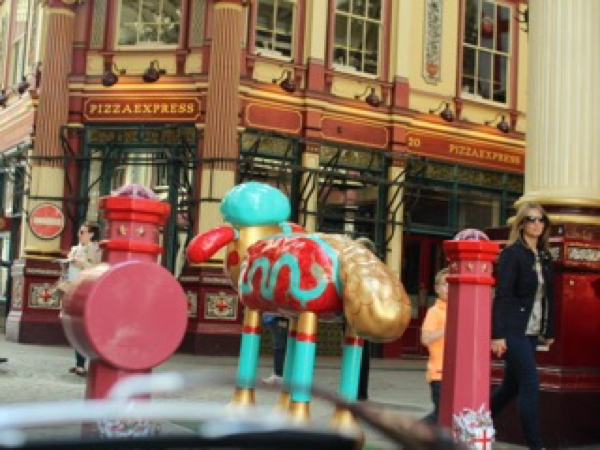 The tour was completely customisable so we went searching for the unusual.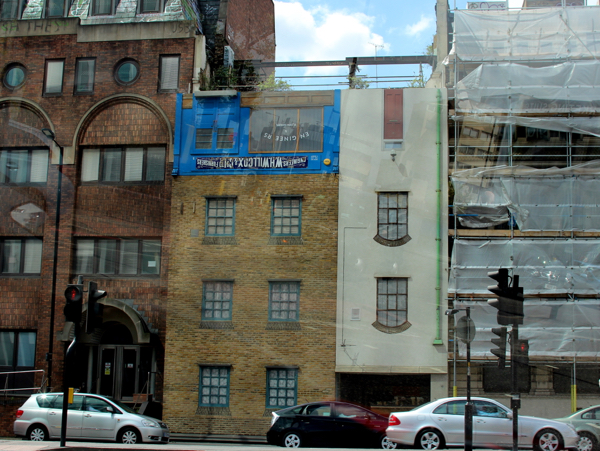 An upside down house, an underground graffiti park, a medieval prostitute burial ground and a hidden market.
I had so much fun exploring these unknown London treasures that the time speed by and before I knew it I was being dropped off at Waterloo, having just legally vandalised the underground graffiti park beneath the station.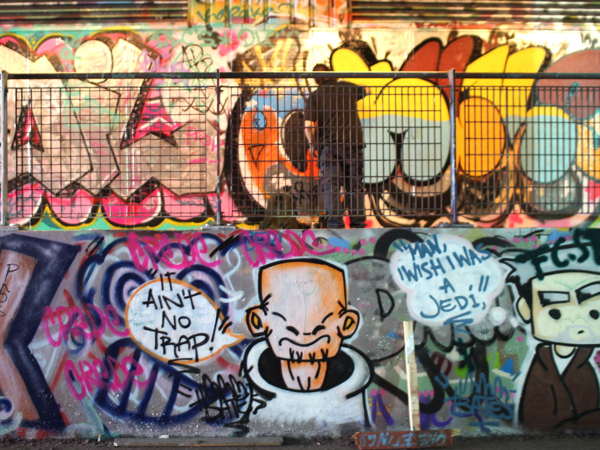 If you're looking for a fast and fun way to explore the city I thoroughly recommend booking a tour, just imagine how many secrets you could discover in one evening.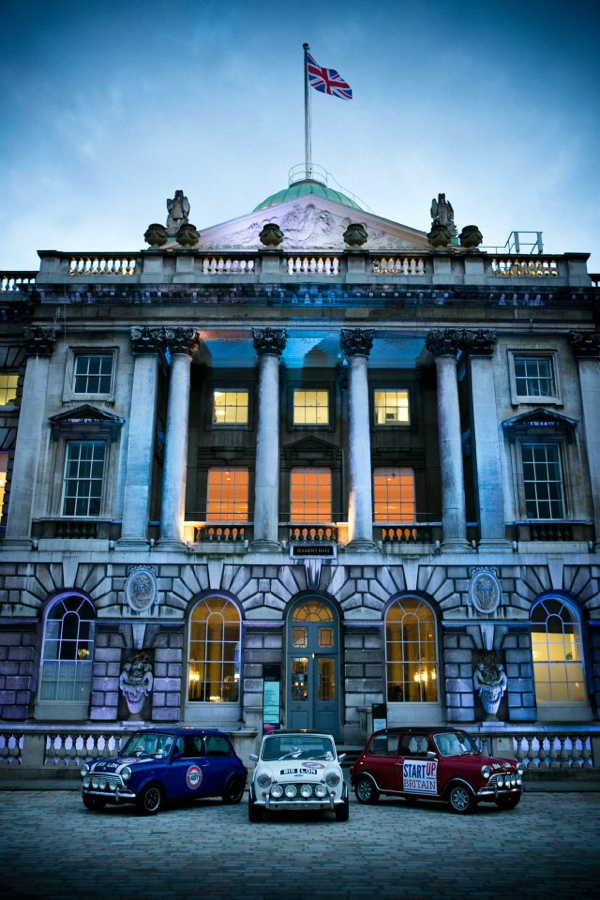 More about Small Car - BIG CITY @smallcarBIGCITY
www.smallcarBIGCITY.com
Thanks for reading
Hannah @hansyhobs
www.bowdreamnation.com