Zagreb under the Covers
Earlier this year, Sharla flew into a Zagreb covered in a blanket of snow. She wanted to discover some of the unusual aspects of this Croatian capital and hoped the snow wouldn't hinder her. This is the first part of the story of her travels, discoveries and amazing people she met!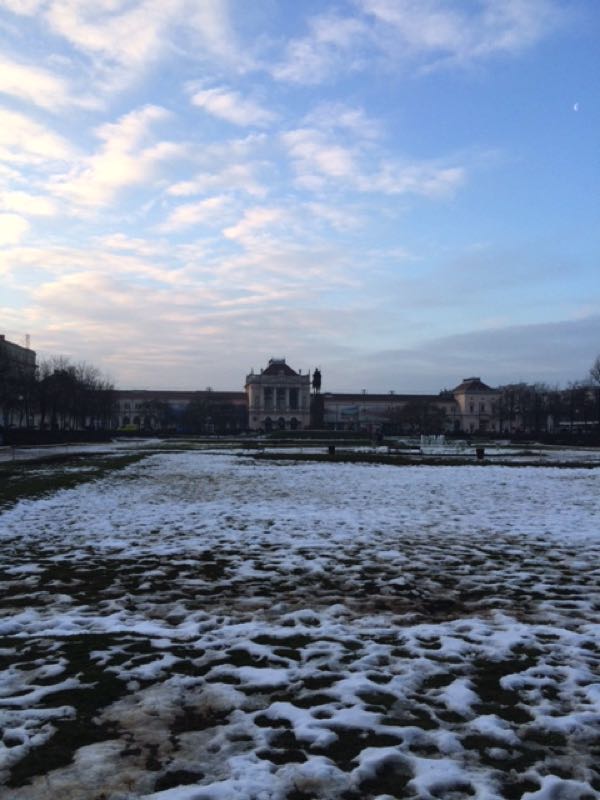 Her guide was Iva Silla of Secret Zagreb, and she had briefed her that she was not looking for the traditional sights and was up for an adventure.
Iva does walking tours, and one that is a bit different has a steampunk theme - she even dresses up in costume to get into the mood.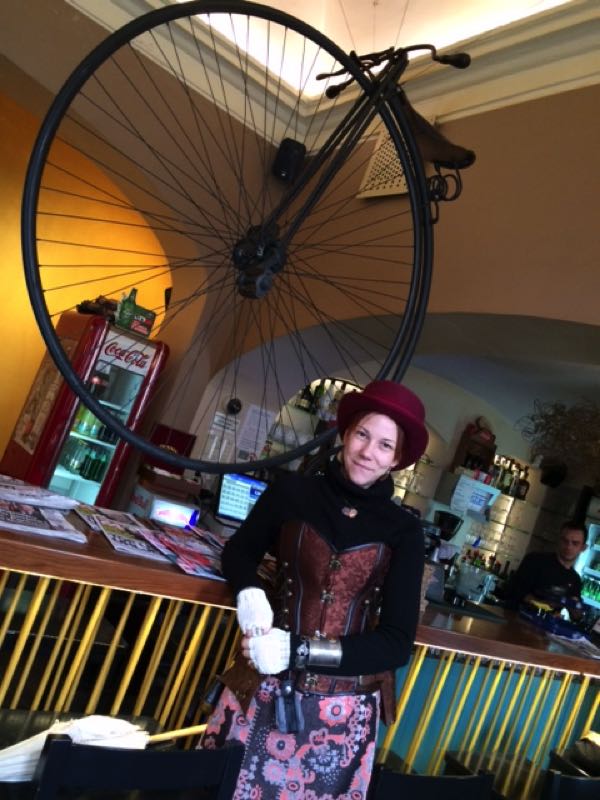 Eating and drinking:
Kuhaona this is a delightful place where visitors can take part in Croatian cooking and you get to eat what you have prepared. On other days Croatians learn Italian cooking!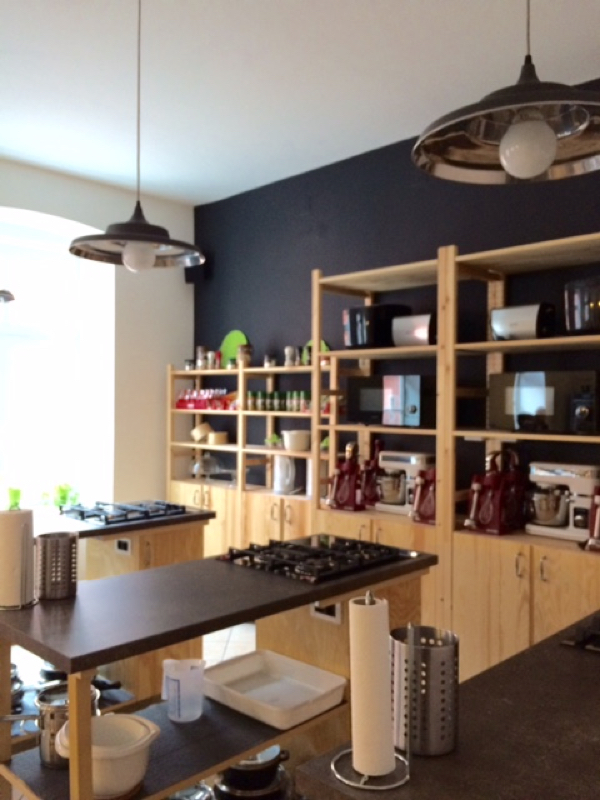 La Struk - is a tiny little restaurant serving the most famous dish of Zagreb: Strukli, its a cheese and pastry dish baked in the oven and it comes piping hot!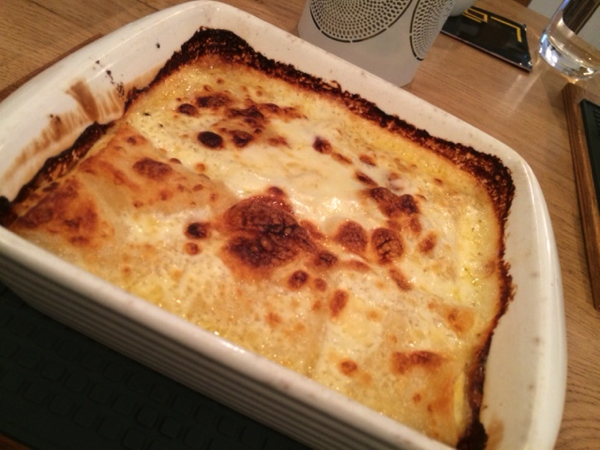 Just listen to that sizzle
Rocket Burger Cafe - gets my vote for the best burgers in town. Opened by a Zagreb native who grew up in Canada, the trend is to come back home and put what you learned in the New World into practice. They did a delicious job.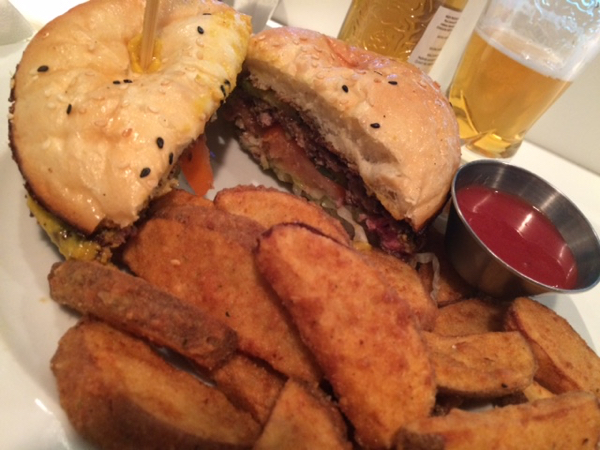 Kava Tava a hipster hideout featuring pancake towers laced with strawberries, bananas or nutella like this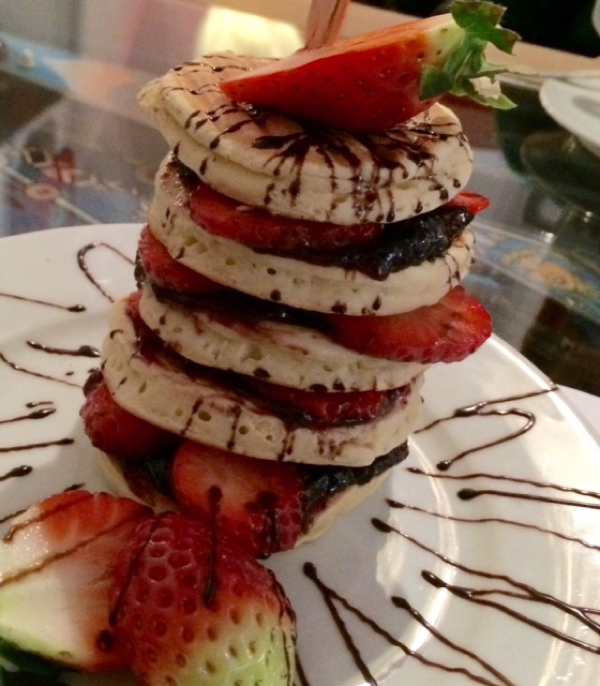 22.000 milja (22000 Leagues under the sea a Jules Vern-esque themed bar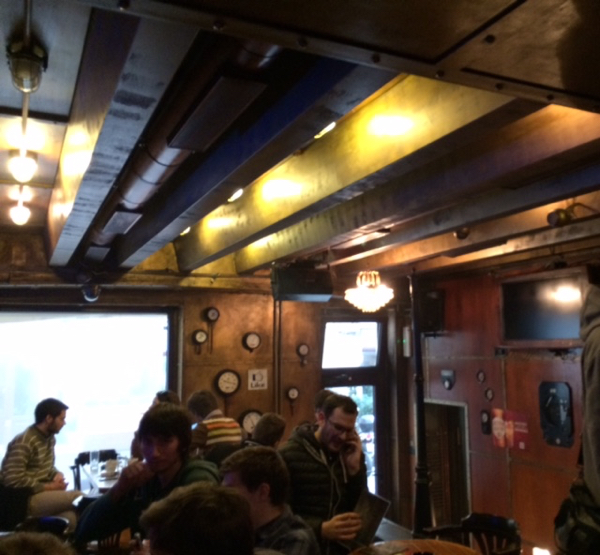 Tesla Power House A bar with the Tesla inventor theme
Tip Top tavern - its nickname is "mud" was a place for bohemians and the poet Tin Ujevi
Booksa- a bookstore/ cafe in one that holds events and is a meeting point for the town. I met Anja Mutic, 8 a Croatian writer who has travelled the world and after the birth of her adorable baby in Portugal, has returned to rediscover her place of birth.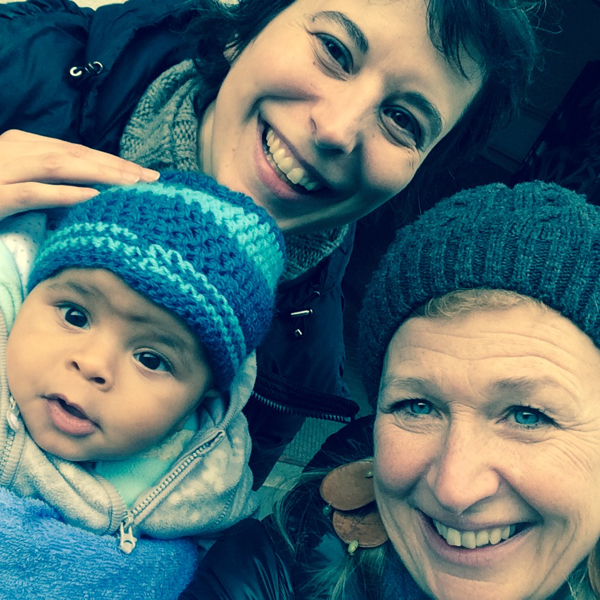 We went to a chocolate festival together and chatted while we walked around town.
Booze and Blues I saw a fantastic concert here, Croatians seem to have a natural talent for music, they were phenominal!
The Upper Town has a couple nice coffee cafès, like Palainovka – the oldest bar in town and Caffe gallery Lav - an art-gallery-cum coffee shop, with amazing original artworks throughout.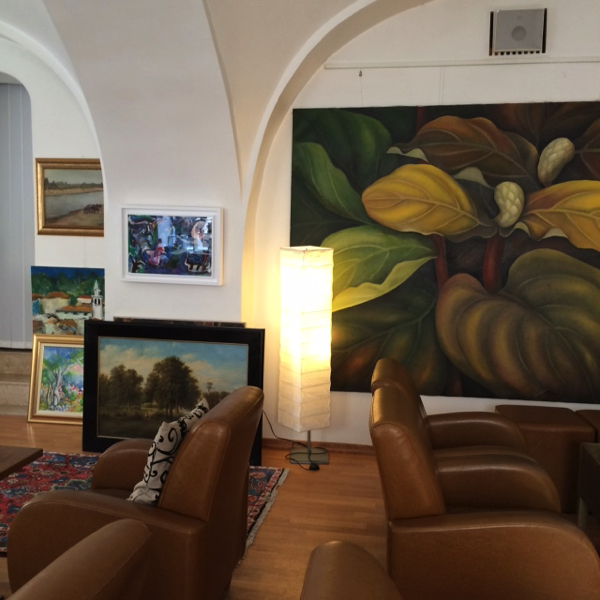 Shopping:
Vešmašina : it means washing machine- for cool vintage and one-off designs. Like these groovy shoes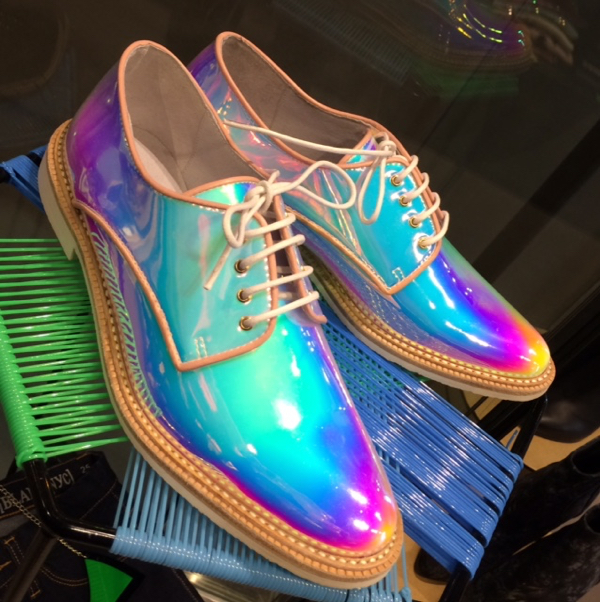 Cica – this is a very unusual homemade jewellery shop that has just opened.. it used to be a bar and the owner is a trip… it doesn't have a website or a name yet. This is an inexplicable art installation.
Budoir - for sexy night togs and wedding night romantic lingerie
Grich Witch - for locally made jewellery clothes and accessories, named for the mascot of the city, supposedly famous for having the last witch in Europe burned here.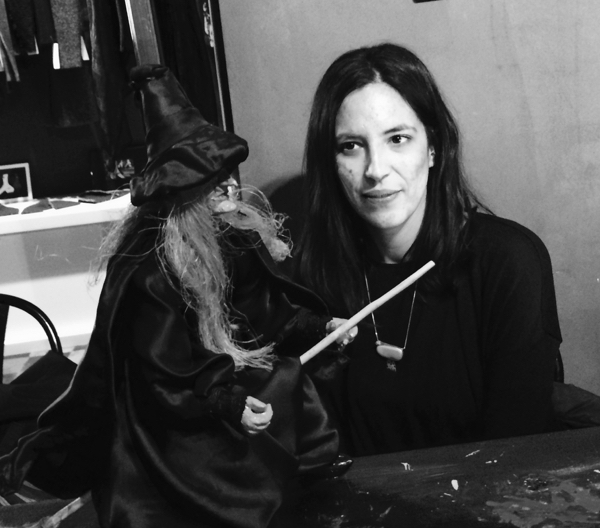 Gallery Gea is a hodgepodge of arty items, including a huge collection of swords. The owner gave me a little stone with word SRECA- "happiness" written in the ancient Glagolitic letters.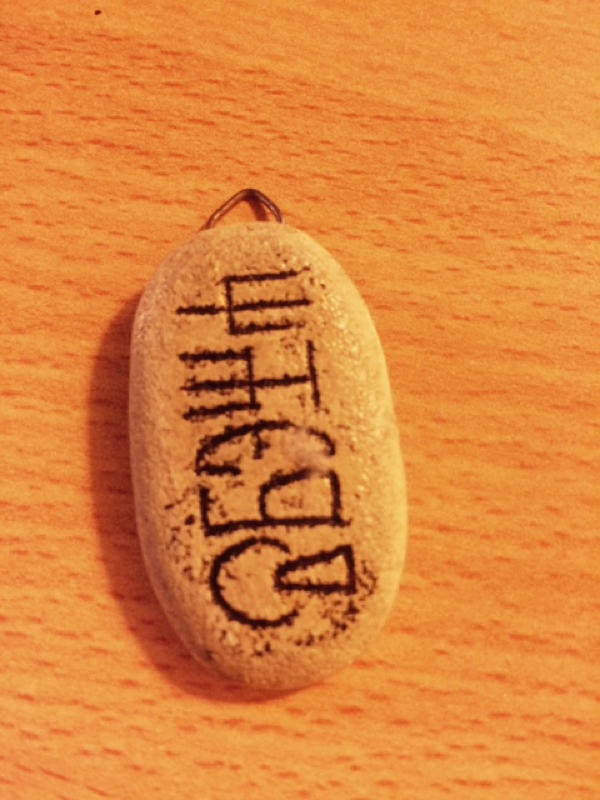 Where to sleep in Zagreb?
Swanky Hostel
This hostel also has some private rooms with ensuite bathroom, is a fun place, where hostellers go to meet each other and have a drink before setting off on the town.
They have parties nearly every evening, and they are a great excuse to meet new people. Tea, Tina and the whole team of Swanky exude enthusiasm from every pore and it was a true joy to hang out here. This shot was during a carnivale party at Swanky...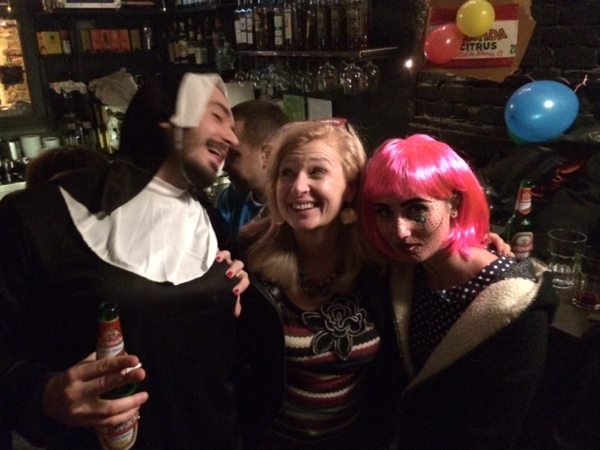 Bed and Breakfast Kairos- the first B&B in town, with each room dedicated to a Zagreb-based theme, like music, crafts and literature.
4 city windows - Another nice B&B with an art theme in a great location
Lobagola- a bit out of the center but a really cool place run by a passionate owner.
WANT MORE ZAGREB ? Check out Part 2 of Zagreb under the Covers... <HERE>
Credits and Thanks
I could never have done this without Iva Silla: Secret Zagreb Walks
Twitter @ZagrebGuide