One of our boutique properties in Morocco - traditional Riad Ana Yela, has an amazing story, and GoUnusual is only able to tell a small part of it.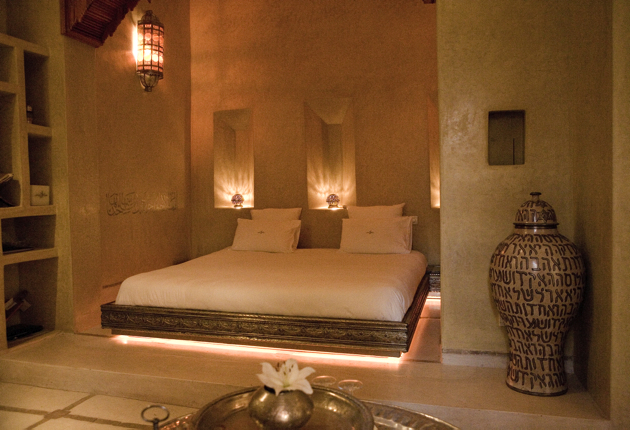 When Berliners Andrea Kolb and her husband Bernd bought the dilapidated riad they chose to restore it without the use of electricity to encourage and support traditional craftsmen. Integration with the traditions to support the local community is a central part of the Ana Yela story. Readers may remember that recently co-owner Andrea was invited to share the stories that inspired her to help the local community, setting up a charity and school at the celebrated TEDx presentations.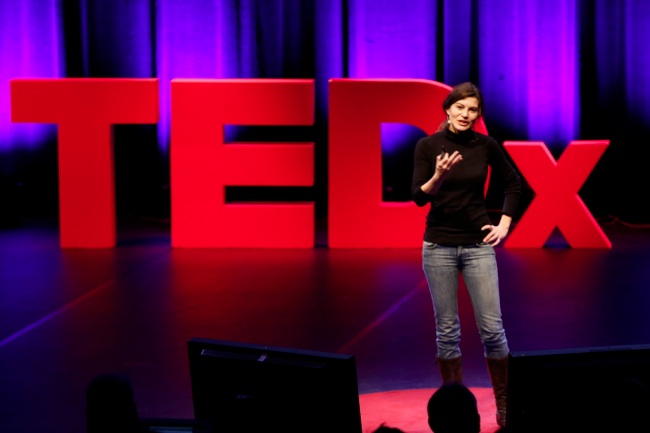 In 2008, Abury founder Andrea was in Marrakesh when she found herself captivated by the immense handicraft heritage of the Moroccan people. These men and women passionately and skillfully carved, tinkered, blew, sewed and embroidered their way into, frankly, what can only be described as magic. Sadly though, some of these skills were vanishing as a taste for fast consumerism reached their shores. With them, the beauty, wisdom, identity and stories were also at risk of being lost to the past. Andrea realized that these cultural gems could be revived if explored in a new way – by infusing the old world appeal of handicrafts with a spunky twenty first century spirit.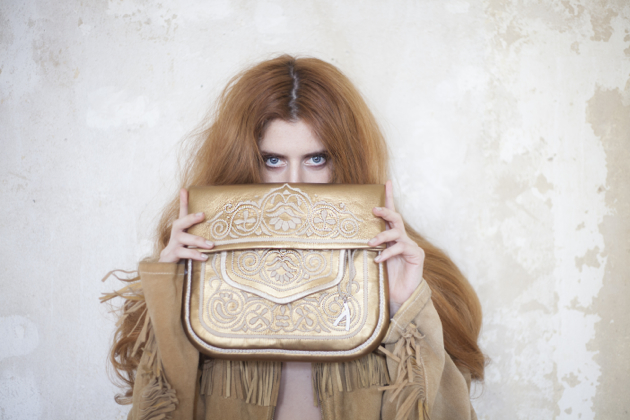 Andrea takes on the story herself;
ABURY's Story:
ABURY Collection believes that the world would be a better place if everyone had fewer things that they treasured rather than masses of an inferior quality and little emotional value. We believe in a more inclusive market where diversity of cultures is cherished and the people respected. We believe this is true luxury.

The world is changing faster and faster, making people less aware of the beauty that surrounds them. Mass production has penetrated our routines leaving rare traces of surprising beauty and originality in our fast, disconnected lives. A new generation of consumers was born demanding cheaper and faster products. This has lead remote people to become even more disconnected. Once celebrating their rich cultural heritage, these people are now trying to catch the fast train of mass production, playing with non fair trade rules, and losing their unique identify on the way. In the meantime, after decades of playing this unstable game, the world is slowly starting to realize the impact of this insatiable consumption and its impact on people, livelihoods, the environment and our own relationship to material goods. We want to bring back the emotional connection in a product, done with respect throughout the production, and offer our customers the beauty of life's smaller details.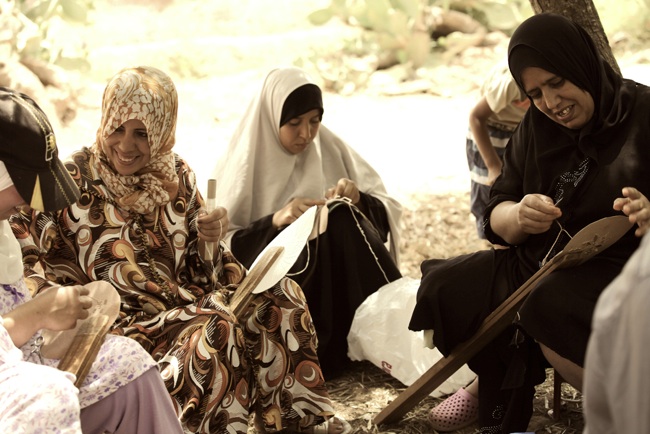 What we do:
ABURY Collection brings together exciting designers with traditional artisans from remote and inspiring cultures. This exchange of knowledge between the old world and the cutting edge allows for a new context to emerge, leasing crafts a new life and lending design an emotional component which has been missing in recent times. The designer is embedded in a craft culture for roughly three months to learn and share ideas from one another and to create a collection together, bringing the best of heritage knowledge and wisdom to high design and sustainable solutions.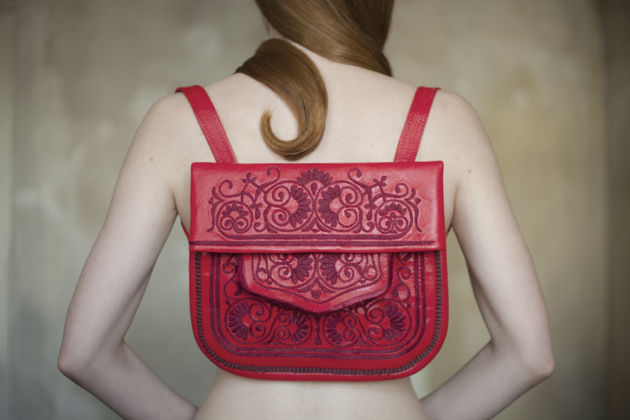 But the ABURY cycle goes beyond this two way relationship, caring for the whole supply chain; from supporting the village communities by bringing not only work opportunities and helping to preserve their traditions, but also by giving back the same number of production hours in education hours for every product sold. This way we can also involve our final consumer, not only by bringing them closer to these communities every time we share details of our journey and the lives of our artisans, but also by giving our consumers the possibility of leaving a positive impact every time they buy one of our products.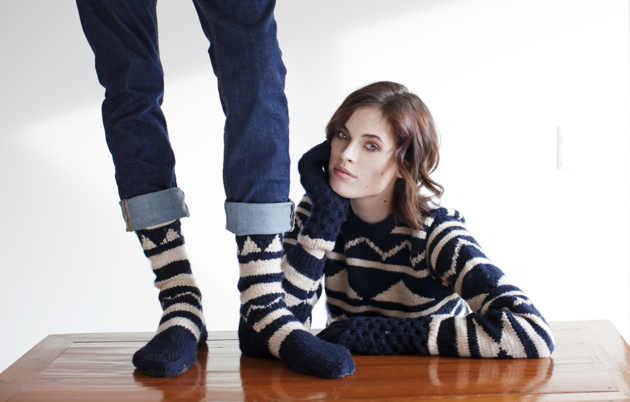 You can read all this also on their website: www.abury.net
And here you can also order products :)! You can also read through the designers interviews and the stories of the cultures we are working with: Morocco and Ecuador!

Best wishes
Andrea Kolb