The best cocktail bars are known only to the most savvy and cool. Long live the Speakeasy. Our intrepid cocktail chaser - Sharla knows the code and has been checking the liquor in Rome. Here is a guest list of some of her favourite dens for underground drinking.
For some you'll need just an address, but others need detective work.
Put on your best smile and check out her insider tips for the best tipple.
Cheers GoUnusual !
Sharla X
The Jerry Thomas Project
Any exploration of cocktails will somewhere pay homage to Jerry Thomas, the amazing 19th-century bartender and pioneer of the speakeasy - a man with an eye for publicity and a flair for making people happy. He published the first drinks book in the US and was the inspiration behind this Rome palace of drink discovery. You'll it find hidden behind a non-descript door, down a dark Ciesa Nuova alleyway. Don't expect bright lights outside as you'll only find a simple brass plaque. A reservation and a password - changed regularly on their website is what you need to enter. They only accept cash and don't serve vodka.
Address: Vicolo Cellini, 30, Roma
Open: Tuesday - Saturday 10pm - 04.00am.

Phone: +39 370 1146 287
http://www.thejerrythomasproject.it
The Barber Shop
Near the Colosseum, check if the barbers pole is illuminated to see if it's open. It's even possible to get a haircut !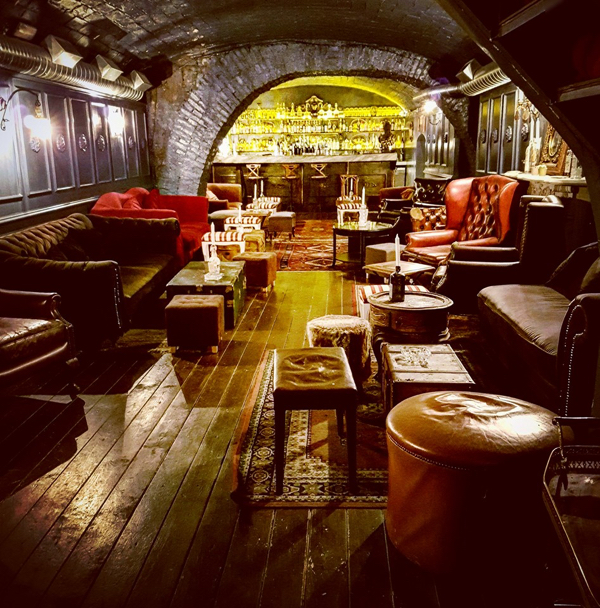 Get: the latest info from Manager Joy Napolitano with whatsapp on: 3895086037
Open: Wed-Sat, 11:00 pm - 4:00 am
Address: Via Iside 2/4/6 - Metro Manzoni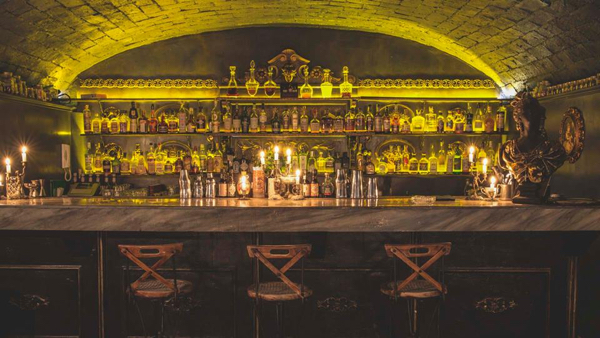 https://www.facebook.com/The-Barber-Shop-1535841393319696/
Club Derriere
Entry through a cupboard...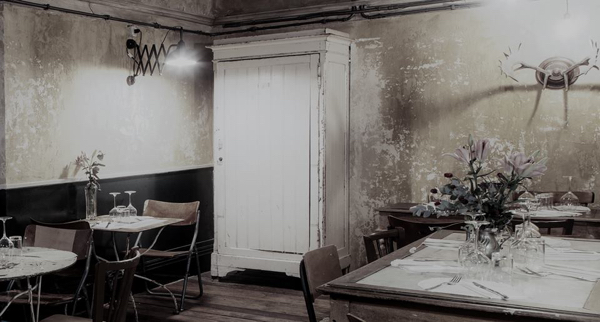 Open: Mon-Sat 10.00pm - 04.00am, Sunday 7.00pm to 2.00am
Phone: +39 393 566 1077
https://www.facebook.com/clubderriereroma/
Spirito
Entry through a freezer in a sandwich shop...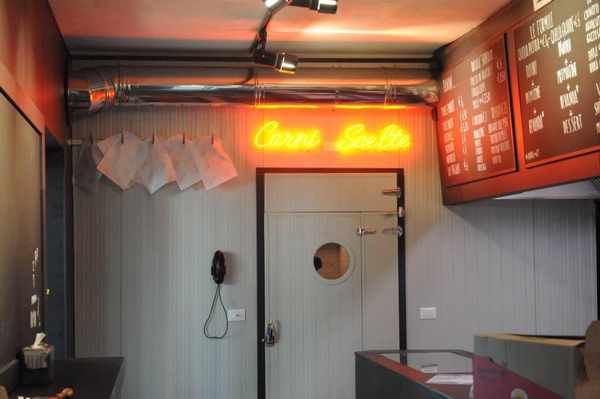 Address: via Fanfulla da Lodi, 53
Open: 7.30pm - 03.30am, Closed Tuesday.

Phone: +39 327 298 3900
http://www.club-spirito.com/
https://www.facebook.com/spiritoclub/
Scuderie Del Colle
An old stables where you need to give a password through a hole in the old barn door. The candle-lit gardens are strewn with tables and quirky curios.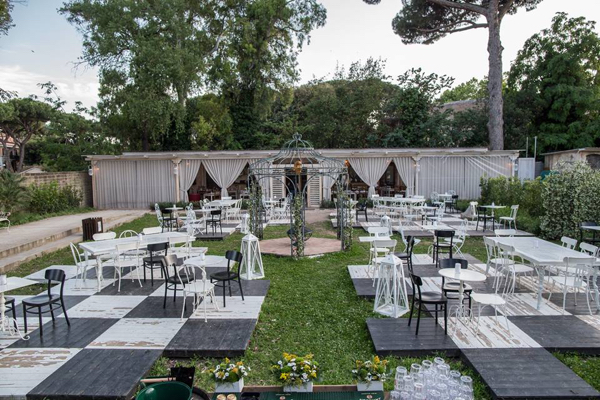 Open: Tuesday to Sunday7.30pm - 03.00am

Phone: +39 06 9208 1853

Address: Via delle Terme di Traiano, 4A
https://www.facebook.com/scuderiedelcolle/
Photo: https://www.facebook.com/scuderiedelcolle/photos/a.205862643079350.1073741828.192199827778965/288656811466599/?type=3&theater
APT
A 1930's styled trendy cellar serving drinks in vintage glassware.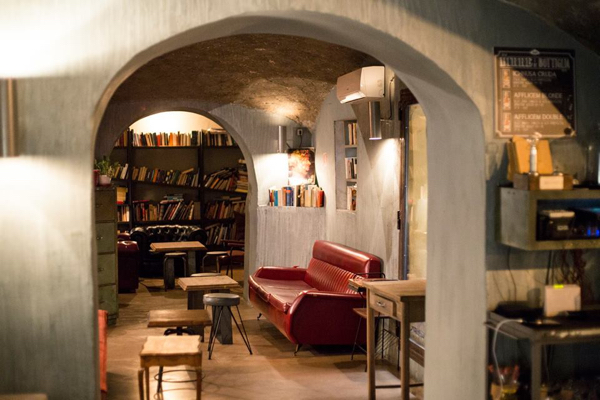 Address:
via clementina 9
https://www.facebook.com/9Apt9/