In little town of Bassano del Grappa, just an hour from Venice, is the mother of all grappa: Distilleria Bortolo Nardini. Founded in 1779, they are the oldest family distillery still in existence in Italy.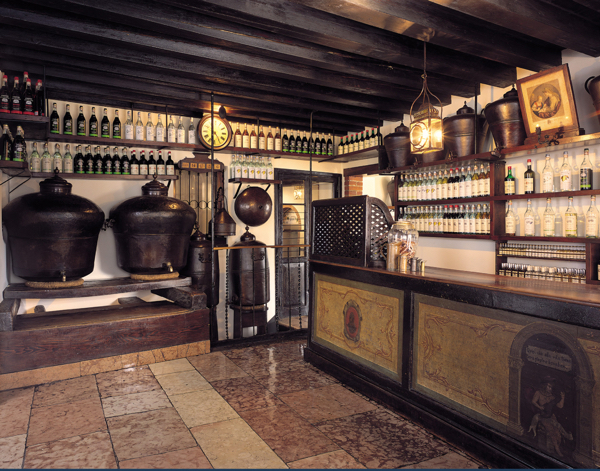 GoUnusual visited the secret rooms underneath the bustling grappa shop on the famous Bassano Bridge, where it's been located since the distillery was founded. Down stairs, through an iron gate, through a tunnel and down another stairway, we entered the private tasting room where we learn the story of grappa's origins and a few anecdotes about the curative powers of the potent spirit. Behind the bar were some curious tiles that depicted "the upside down world".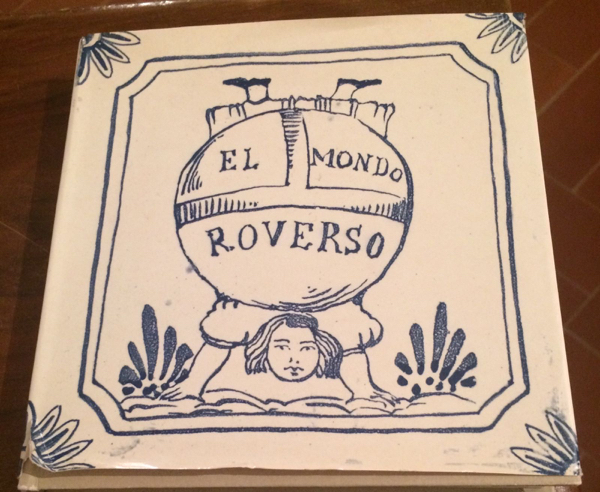 On closer inspection many more weird scenes such as a cow milking a woman, a horse riding a man, and even stranger things…what creativity this grappa unlocks!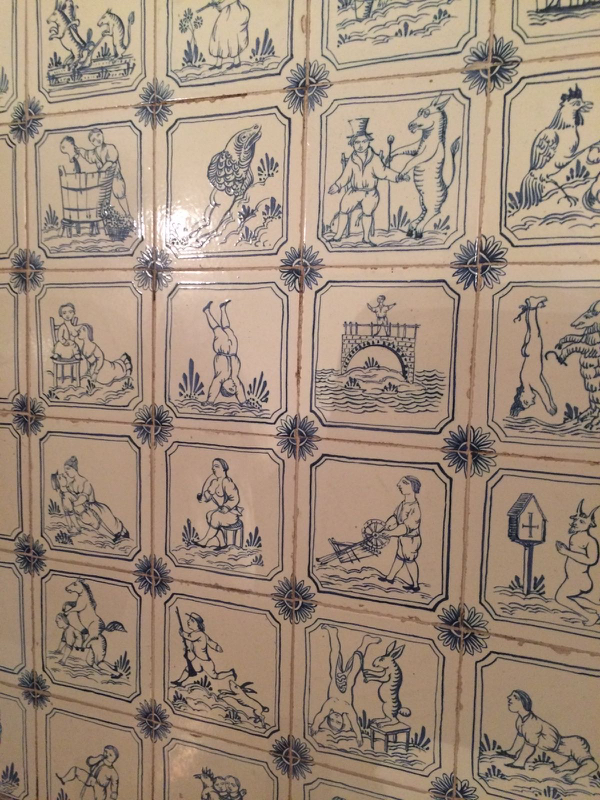 After a few sips of the grappa, aperitifs and liqueurs, we noticed some plaques on the wall: These showed the levels of the "Brentana", when the Brenta river flooded, the worst case taking place in 1966.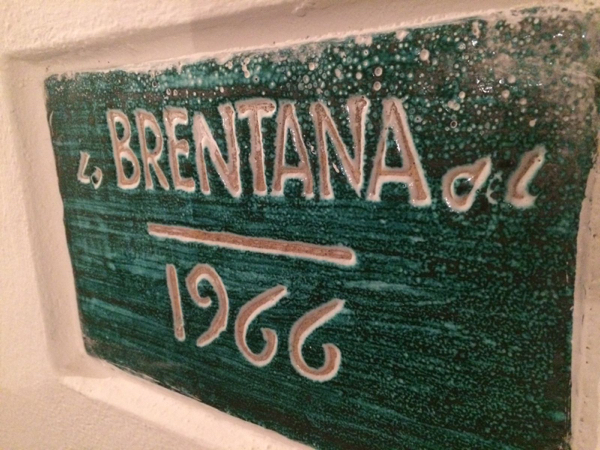 Down another stairway and we found a strange tunnel.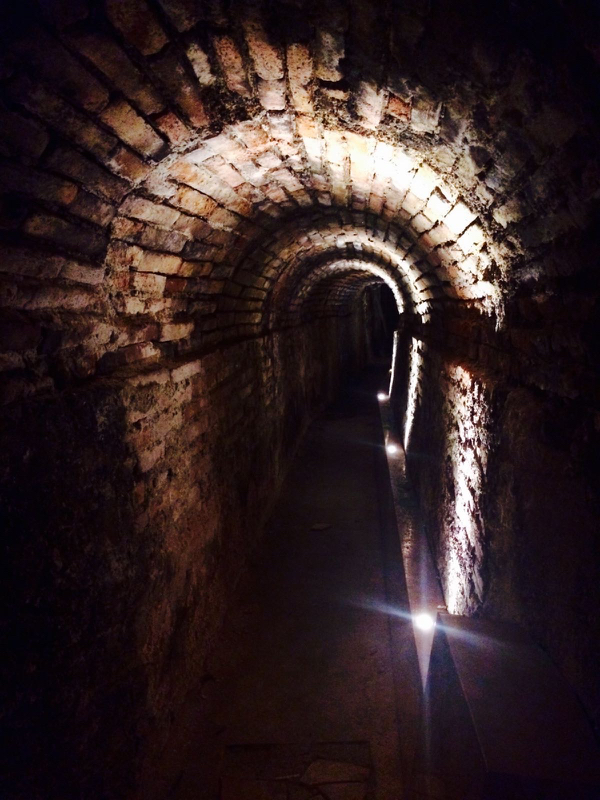 This is where the barge drivers entered from the river's edge to gain access to the grappa shop above. The tunnels are apparently part of a maze of galleries under the entire town of Bassano, used in medieval times. After a tipple, the barge drivers would make their way back through the tunnel to their crafts, and they punted all the way to Venice, back when the river was navigable. Once there, they would offload their cargo and dismantle the raft, made of long logs, sold off to use as foundations for buildings in Venice.

Around the corner was the Nardini cellar, under a giant padlock, housing hundreds of ancient grappa bottles and wines dating back a century or more. It was said that Napoleon raided this place during his dominion of Bassano.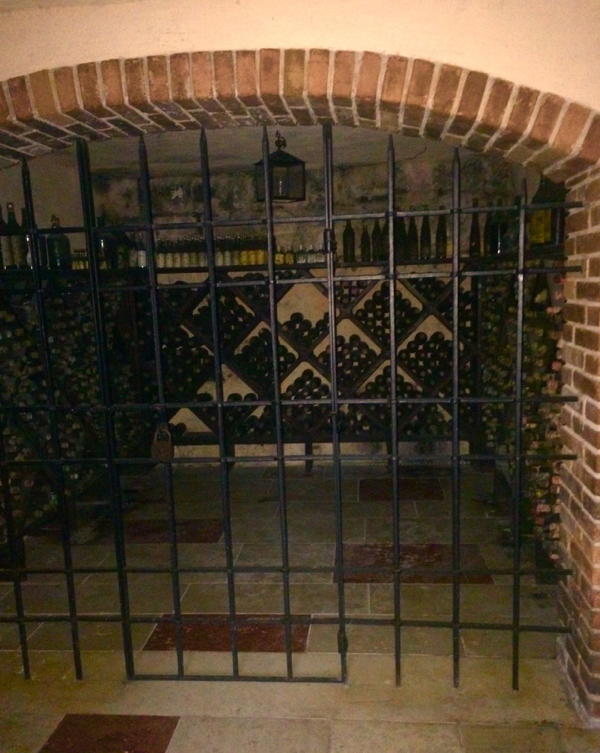 After a sip of the most potent grappa, a surprisingly smooth 120 proof aged Riserva, it was time to return upstairs to the grappa shop, full of people, mostly locals, oblivious to the secrets that lie below their feet.
"Princess Roxy"