PolaWalk - The World's First Polaroid Photo Tour.
Explore Vienna (also Graz and Warsaw) on foot and capture its most famous tourist attractions on instant film.
PolaWalk allows visitors to get creative with a loaned vintage Polaroid instant camera.
Guided by a bilingual Viennese local the tour includes a lesson on how to use the camera (including angles and compositions) and the city's best photo opportunities.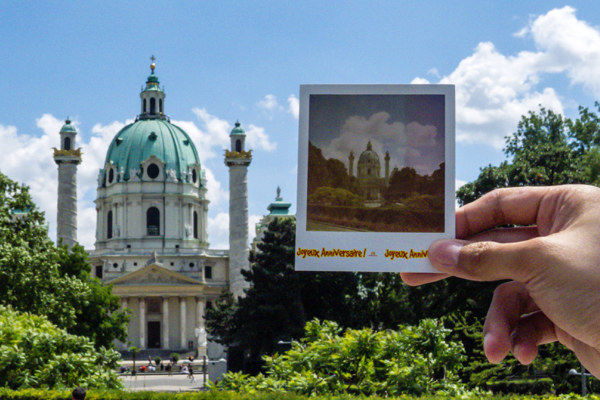 They will also gladly take pictures of you, your family and friends in front of Vienna's landmarks.
At the end of the tour, guests can take home their one off souvenir as a physical piece of memory to show friends and family, decorate their wall or fridge with as a reminder of the fantastic time they had.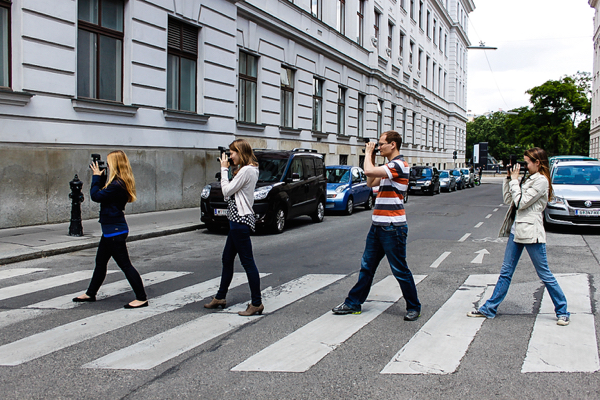 The tour costs from 55 euro (approximately £39).