Perhaps you don't know Meike van Schijndel? Perhaps you don't know some of her design history?? Princess Roxy met her at the Fuori Salone - the week-long design show in Milan, in the trendy Tortona design district.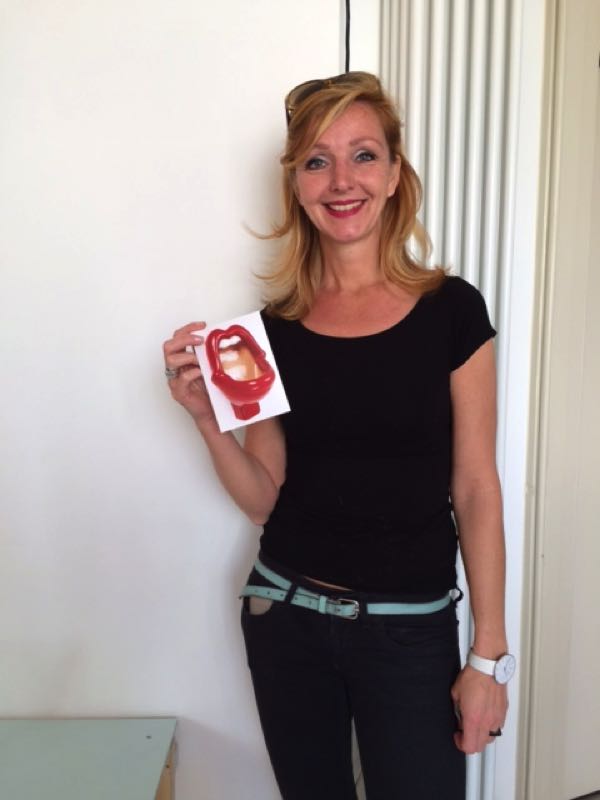 Meike was attending in conjunction with the Milan Furniture fair, and met with GoUnusual to highlight her own work as well as that of other Dutch designers from Bathroom Mania.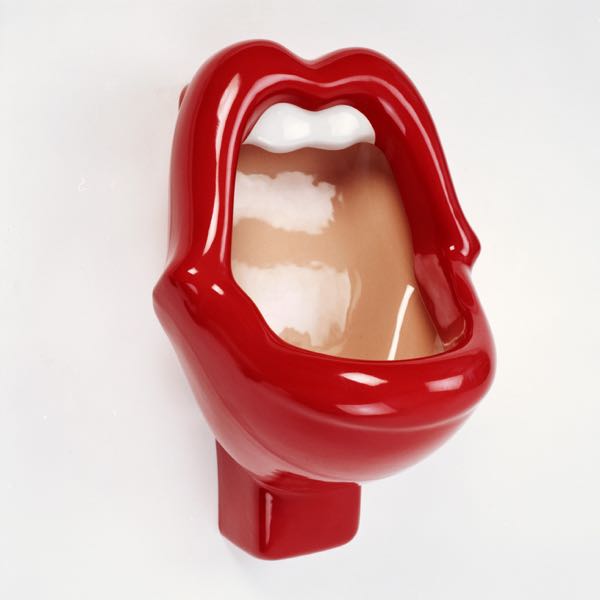 Photo Coen Dekkers/BNO
As you can see, her work is certainly unique, unusual and stunning. For more details and to purchase, contact Bathroom Mania for international export.