If you are reading this, you are probably not the type to pick up a bunch of flowers or a box of chocolates from your local garage for Valentine's day. Our very own Princess Roxy suggests that you might like to make a statement to show that you're different, so GoUnusual is here to help with 10 last minute kickass ideas:
10. Be Different:
Take your partner out any night they wants EXCEPT Feb 14, as you'll get better service, pay less, and offer something that not so "usual". Make sure you give them a certificate on the day to explain it though! Special bonus, pack an overnight bag and take them to an Unusual place for the night, our themed suggestions <here>
9. Be Playful:
Play the GoUnusual dice game: Pick out 6 places from the GoUnusual guide and roll a dice to choose where you'd like to go.
8. Be Surprising:
Make a youtube or WhatsApp video for them with a message and post it. Or Sing I Love You into the phone and send it!
7. Best place to propose:
Molja Lighthouse, Alesund, Norway. Get there with cheap flights on Norwegian Air.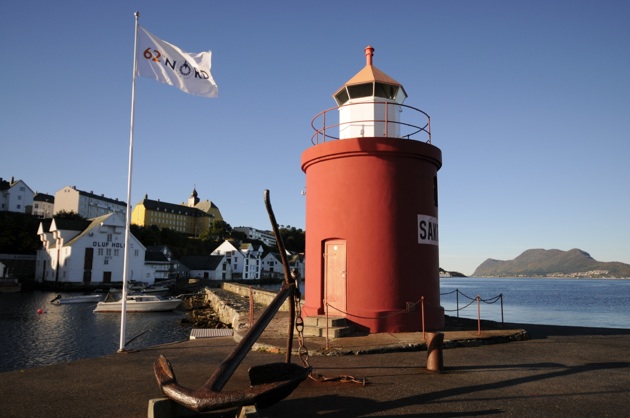 The hotel guest book is filled with acceptances!
6. Get out of your Rut:
Crazy Bear - Beaconsfield is the place to try right now.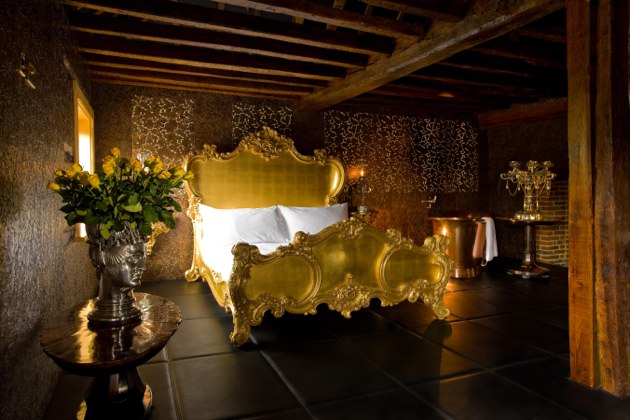 5. Acknowlege a motor passion:
V8 Motor themed hotel, near Stuttgart.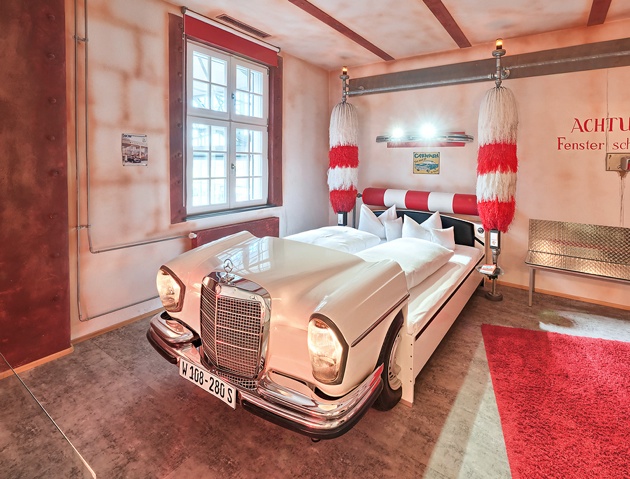 4. Kid-free getaway:
Boundary - Terence Conrans homage to design gurus in the Über trendy Spitalfields area of East London.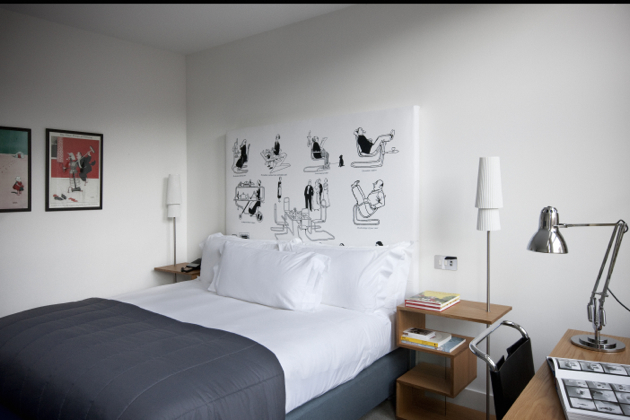 3. Feel sexy:
Try out Solent Forts - and enjoy their luxury fort experience.
2. Over the top romance:
Ana Yela in Marrakech. Cheap flights from EasyJet. Bargains in the Bazar?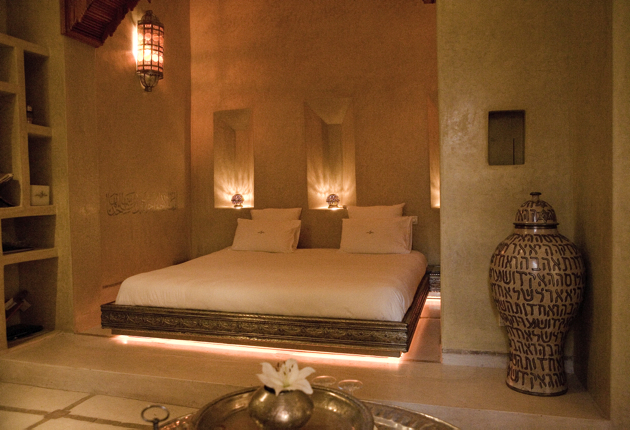 1. Be adventurous!
The TreeHotel in Northern Sweden gives year round WOW>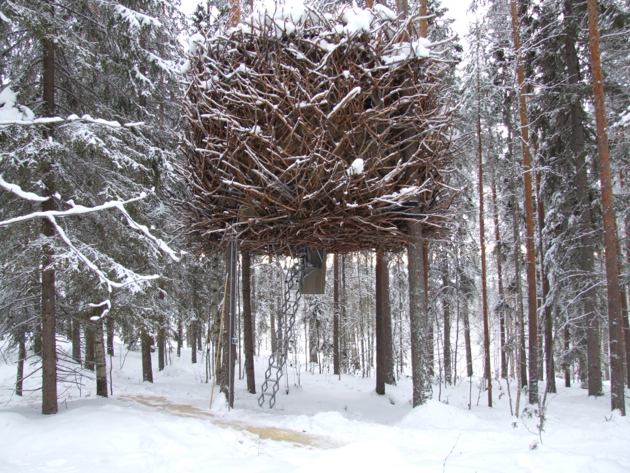 Until April you've got a chance to enjoy the Northern Lights - Aurora Borealis.

Can't decide? Buy the latest Unusual and Unique Overnight guide?

Happy Valentines Day from Sharla and the GoUnusual team.