The Teddy Bear Museum in Gyeongju, Korea uses a novel, innovative approach to introducing historical events of the world.
Instead of displaying realistic human sculptures, the museum uses hundreds of large and small teddy bears to depict events in the history of mankind, (going back as far as the Age of Dinosaurs).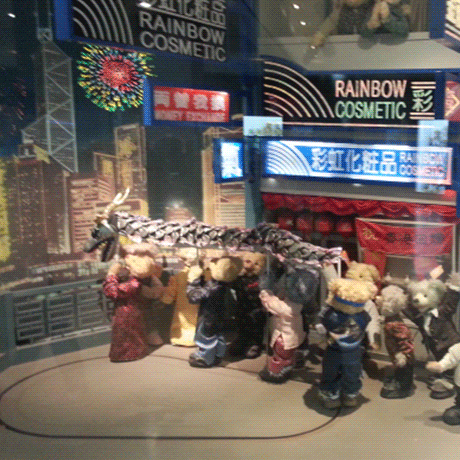 They also represent events in Korea of the Silla Kingdom in several different exhibition halls.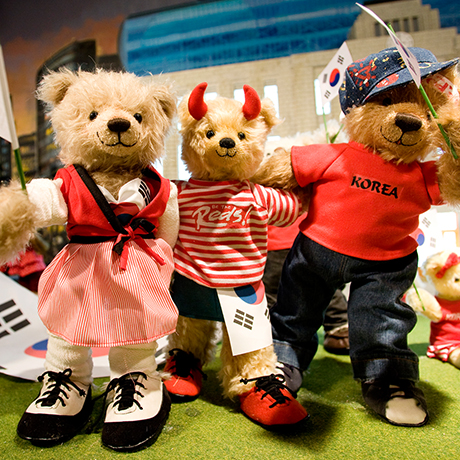 Each exhibit has their own theme and each theme has their own stories. Although the approach is whimsical, the museum tries to be serious in it's replication of the events, architecture, history and scenery.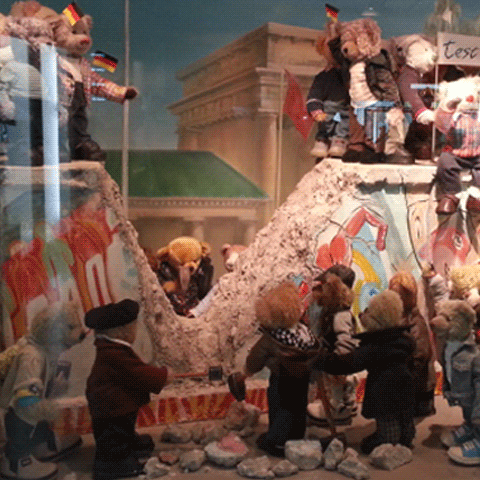 They even have a series of Teddy themed historical artifacts as well as a number of moving animatronic exhibits.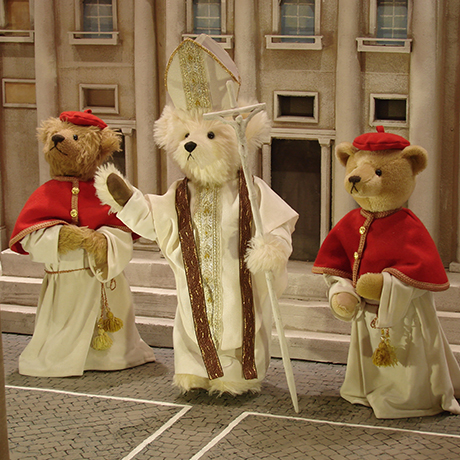 The museum also features a 3D movie theater, an art gallery, an underwater world exhibit, and a souvenir shop.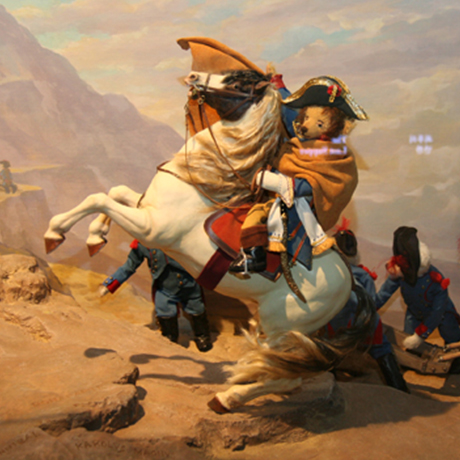 Such is the success of this approach that there are 3 museum locations:
Seorak Teddy Museum
1153, Misiryeongyet-gil, Toseong-myeon, Goseong-gun
Gyeongju Teddy Bear Museum
280-34, Bomun-ro, Gyeongju-si, Gyeongsangbuk-do
Jeju Teddy Bear Museum
2889 Saekdal-dong, Seogwipo, Jeju-do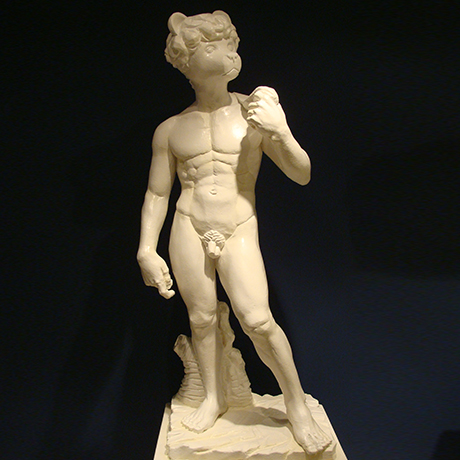 For more information <Click here>