Stockholm
- one of Europes great cities, voted by Lonely Planet as one of their Top 10 cities for 2012.
Made up of 14 individual islands, it is connected by a network of ferries, water taxis, bridges and a splendid underground system. My favourite area to walk around is the Gamla Stan, the once medieval heart of the city. This area lies behind Stockholm Cathedral and Royal Palace. The Cathedral itself has a number of great artifacts, including a giant statue of St. George and the Dragon. In my many trips I've yet to have time to endure the queues to visit the Royal Palace itself, but know that it's worth checking to see the (free) changing of the guard.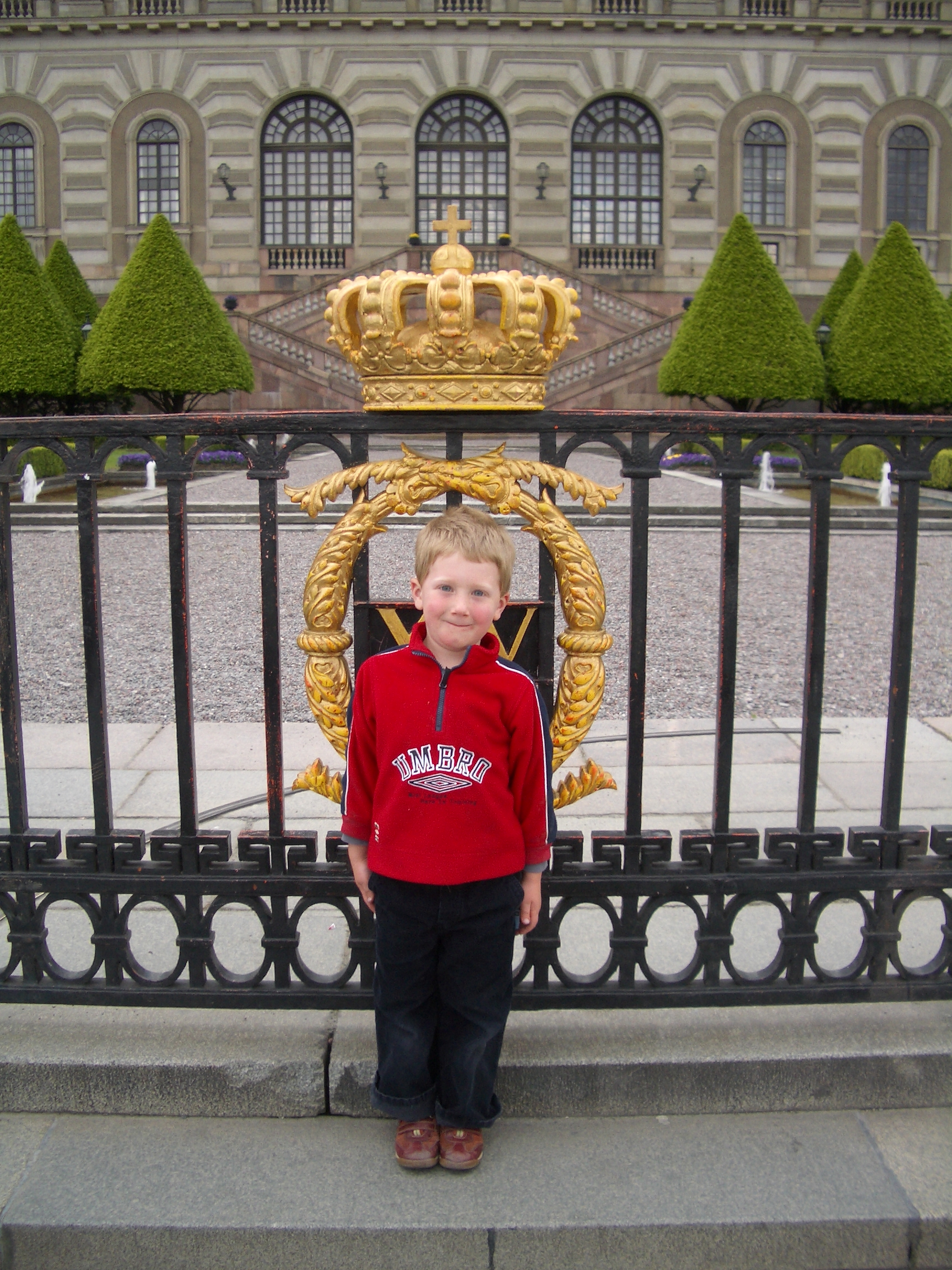 However, the narrow cobbled streets of Gamla Stan always tempt me more. Full of interesting curio shops, a fantastic nautical chandlery, antique map and bookshops shops, plus the obligatory tourist places selling postcards and plastic artifacts, Gamla Stan holds my attention easily.
If your interest in Stockholm is from Steig Larsson's cult Millennium books, then you'll perhaps be interested in Sodermalm, the trendy bohemian setting for much of the novels. You can book tours to take in some of the landmarks from the books at the City Museum. Sodermalm is also a good place to grab a bite to eat in the many cafe's and bars.
One place nearby I recommend if you've got children with you is the excellent
Stockholm Transport museum
. Here you'll find antique trams, buses and stories of getting people around Stockholm, including a great little train that runs around the ground floor.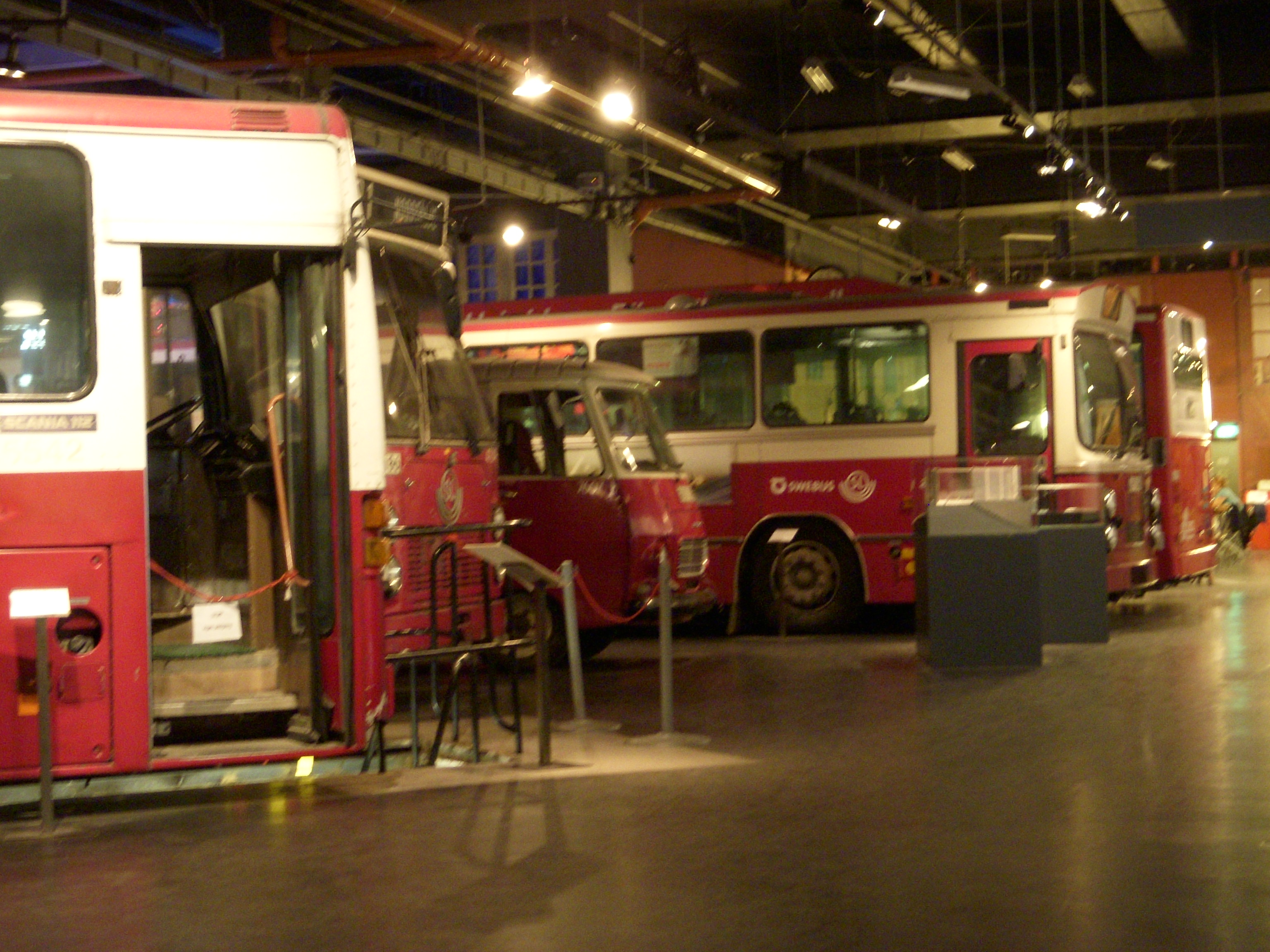 You should also consider taking a bus or boat to the
GronaLund theme park
to sample the roller coasters on the island of Djurgarden. If kids are with you, you'll likely want to spend time visiting the
Pippi Longstocking themed attraction, Junibacken
too. Also on the island is the
Vasa museum
where you'll be able to see the perfectly preserved Vasa warship which sank on it's maiden voyage in 1628 and was raised and restored in the 60's. Adorned with beautiful carvings the museum gives a great interactive display of life on board.
Art lovers might prefer the tranquility of the Museum of Modern Art on Skeppsholmen, with paintings by Dali, Picasso and Matisse.
A long weekend is where Stockholm excels, or take a midweek break to get best prices and availability. Consider the cheap SS Chapman hostel or the
Langholmen Hotel
- a former prison. If you're flying into Arlanda airport, you should check out
JumboStay, a converted 747 Jet
which now has near 30 bedrooms from cheap shared dorm-style group rooms to a cockpit suite with a view from the windows of one of the taxiways of the airport. Arlanda is easily connected to Stockholm by a high speed rail express train in less than 20minutes.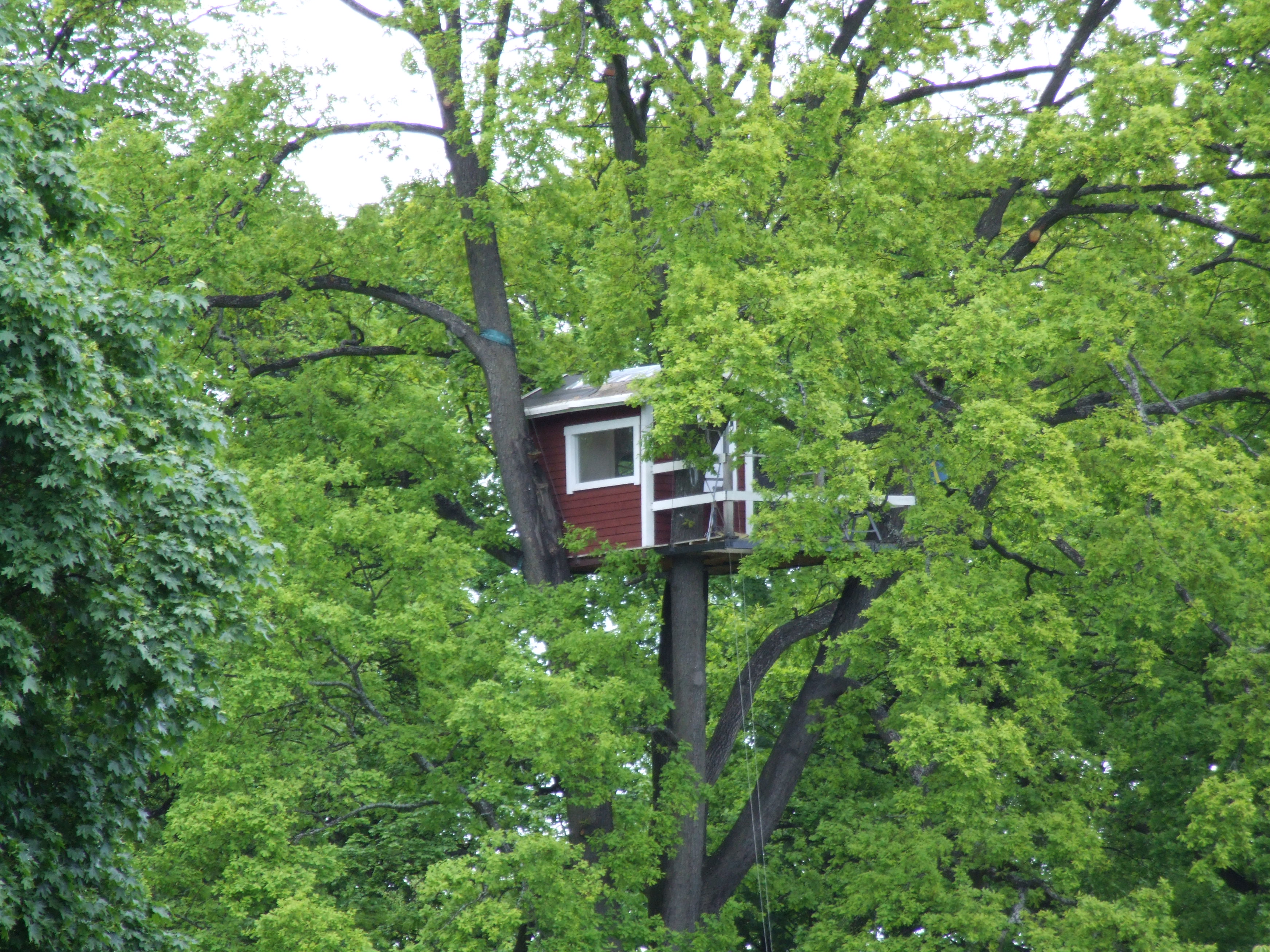 If you've got a car, consider visiting Vasteras
, where as well as a pleasant town on Lake Malaren, you'll also find the
Hackspett Treehouse
in the middle of the city park and the
Utter Inn
, one of the worlds
only Underwater hotels
. Booking for these one-off bedrooms needs to be considered far in advance and only for April-October. Consider them for midweek short stays if you can't get a weekend night during your trip. They're well worth the 50 minute drive from Stockholm!
Further afield is children favourite
Kolarbyn
, a natural setting in the woodland of
Charcoal worker huts
, fantastic for warm summer months. If you're not afraid of the dark, adults might want to check out
Sala Silvermine's underground suite
, 155m below the surface in a restored Silver Mine. It's an amazing experience that you'll never forget.
Best Wishes for Unusual Travels.
Steve