Temple lodging or shukubo, as they are known, are a great way to experience a quieter, simpler, more spiritual life. A stay includes vegetarian food, an early rise, and participation in morning Buddhist services. The most famous place in Japan for shukubo is Mt. Koya, where about 50 temples offer lodgings.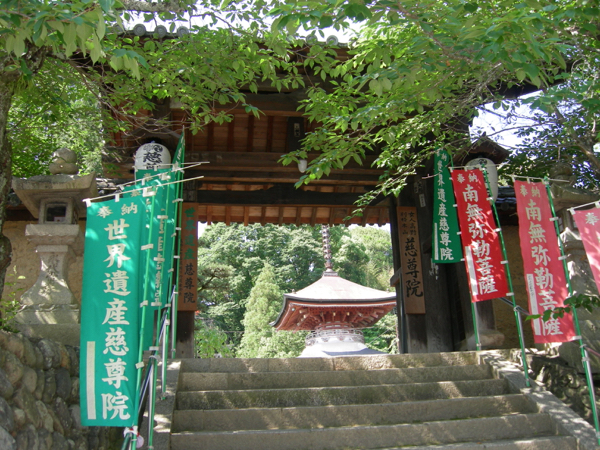 In 2015, Mt. Koya, one of Japan's most sacred sites, celebrates 1,200 years since its esoteric Buddhist dojo was opened by Kobo Daishi Kukai. In this memorable year, for 50 days from 2 April to 21 May 2015 memorial services will be held on Mt. Koya in gratitude to the great heritage left by Kobo Daishi Kukai. Kobo Daishi chose Mt. Koya (known in Japanese as Koyasan) in the Kii mountain range, surrounded by great nature and far from the hustle and bustle of the city, to build his esoteric dojo. Kobo Daishi was motivated by the desire to educate people who would work for the happiness of others and pray for eternal peace and security for the country and society.
Average costs to stay in a temple are around 10,000 yen (£56) per night, including breakfast and dinner.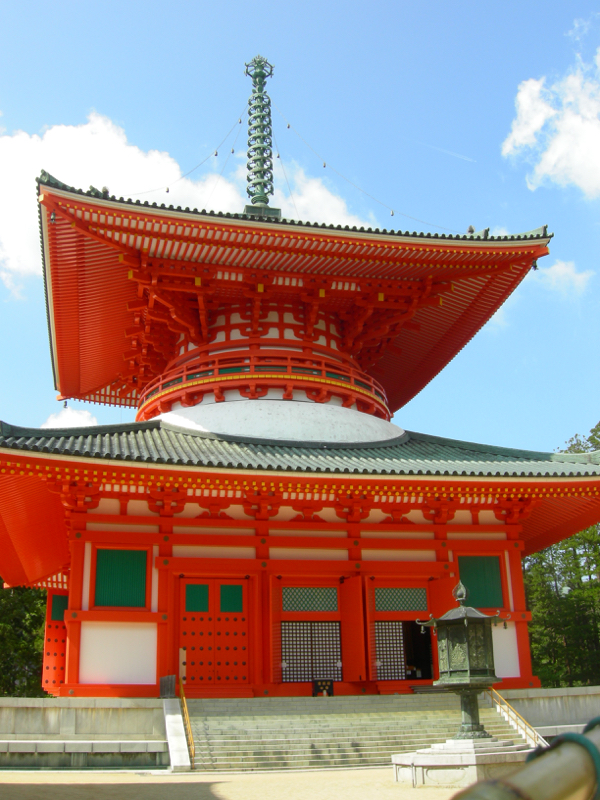 Visit the Koyasan Shukubo Association website to find a shukubo to stay at, eng.shukubo.net.
Thanks to the Japan National Tourism Organization for their pictures and subject text.