Thinking of a warm weather holiday for next year? What about Cryatal River and Citrus County - about 80 miles West of Orlando - and about 2/3 of the price. While there are activities all year-round, between June and September, the Gulf of Mexico offers up an exciting adventure – scalloping season. A favorite activity of many families, scalloping requires little more than a snorkel, a mask and a mesh bag.
Citrus County is one of the few places in Florida for recreational bay scallop harvesting. Part snorkeling experience, part treasure dive and saltwater fishing trip, scalloping along the shores of Crystal River and nearby Homosassa provide an adventure-like-no-other. Don your mask and fins (for hire or sale locally), jump in the warm shallow water (3 to 8ft) and scavenge for this very tasty shellfish.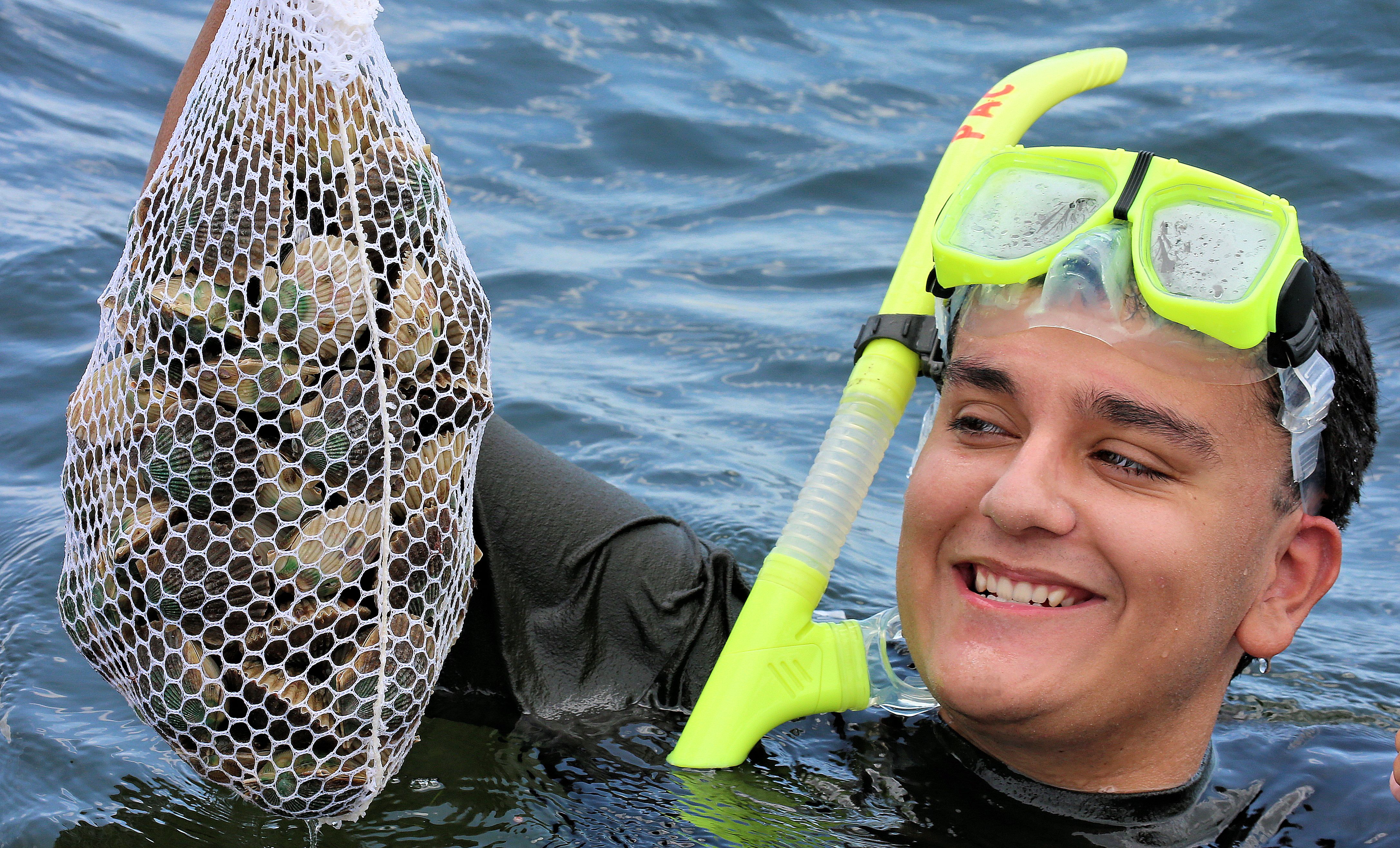 Scalloping makes for a day full of fun and is easy for all ages and levels of experience. At the end of the day, you can take your catch to one of the local restaurants where they will cook it up for you!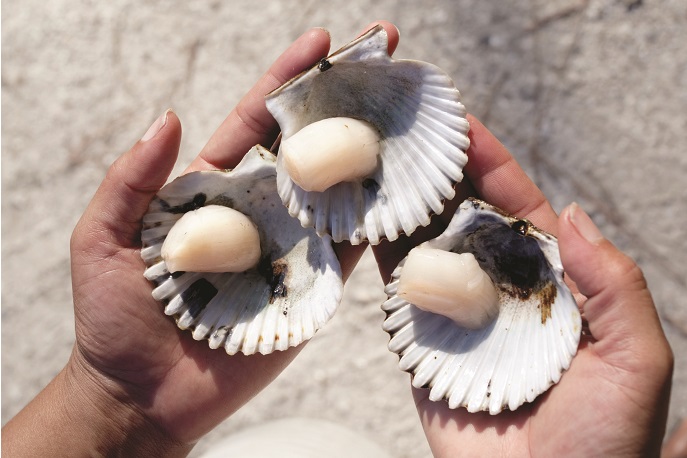 Discover Crystal River
The area is home to pristine swimmable springs, endless bicycling, walking and hiking trails and numerous choices for Kayaking, Paddle-boarding and Canoeing. It is the ideal environment for a day on, or in, the water and a wonderful choice for those who relish fresh caught seafood. Known as the Manatee Capital of the World, Crystal River is the only place in the United States that you can legally swim with manatees.
Stay Here. Save Money. Feel Wonderful !
Thanks to Adam Thomas and Miles Saunders of the Citrus County Visitors and Convention Bureau
915 N. Suncoast Blvd
Crystal River, FL 34429
Office: 352.794.5506
www.discovercrystalriverfl.com
www.facebook.com/visitcitrus
The Visit Citrus Mission
To Strengthen Citrus County's tourism economy in order to retain and create jobs; expand tourism business income and related taxes; and to enhance the quality of life for all citizens by raising destination awareness and increased visitor spending. The Citrus County Visitors Bureau serves as the leading advocate for the tourism industry in building community relations and partnerships.