In the beginning of November, 2011 the artists gallery, THE PROPOSAL, opened its doors to the public in a quiet city centre courtyard in Zurich.
THE PROPOSAL offers the unique experience of spending a night in it's own Bed & Breakfast. Guests can experience being part of an art gallery during an exhibition and while exhibitions are being installed. They become "residents in art".

REVIEW PROPOSAL No.9
"WATER-BORNE"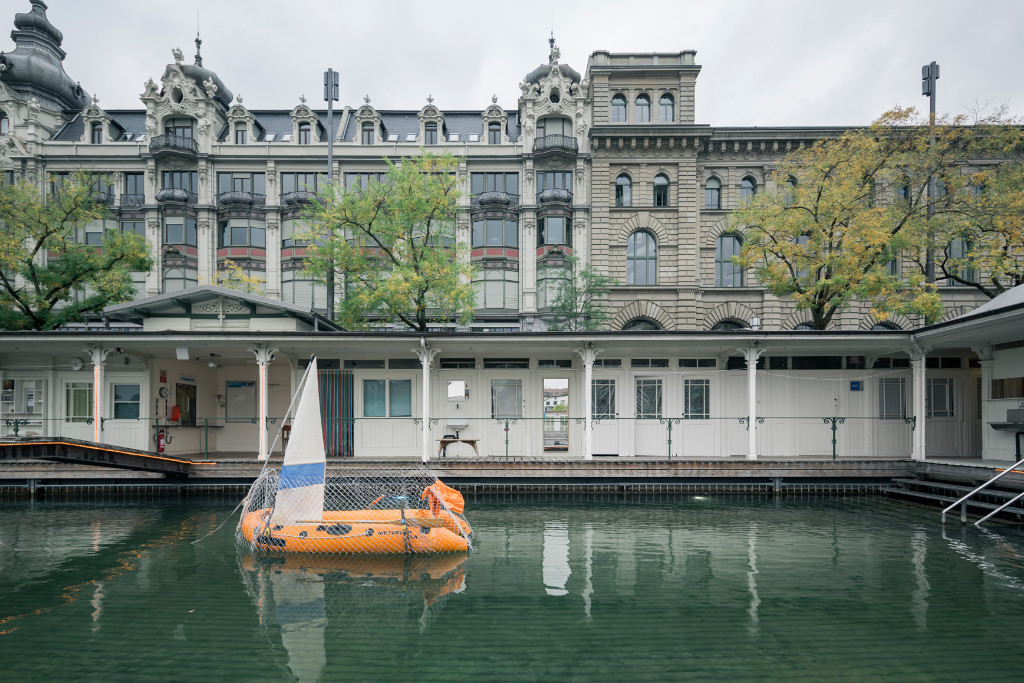 "FLÜCHTLING WILL KOMMEN"

2015
jeremie maret
mixed media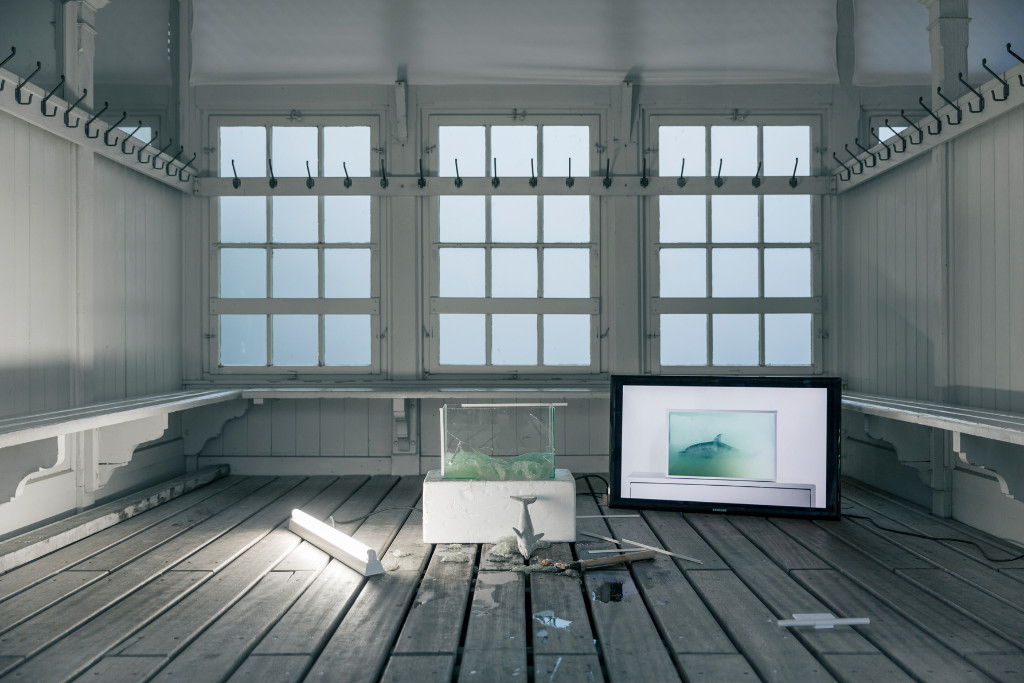 "ART MARKET"

2015
jeremie maret
mixed media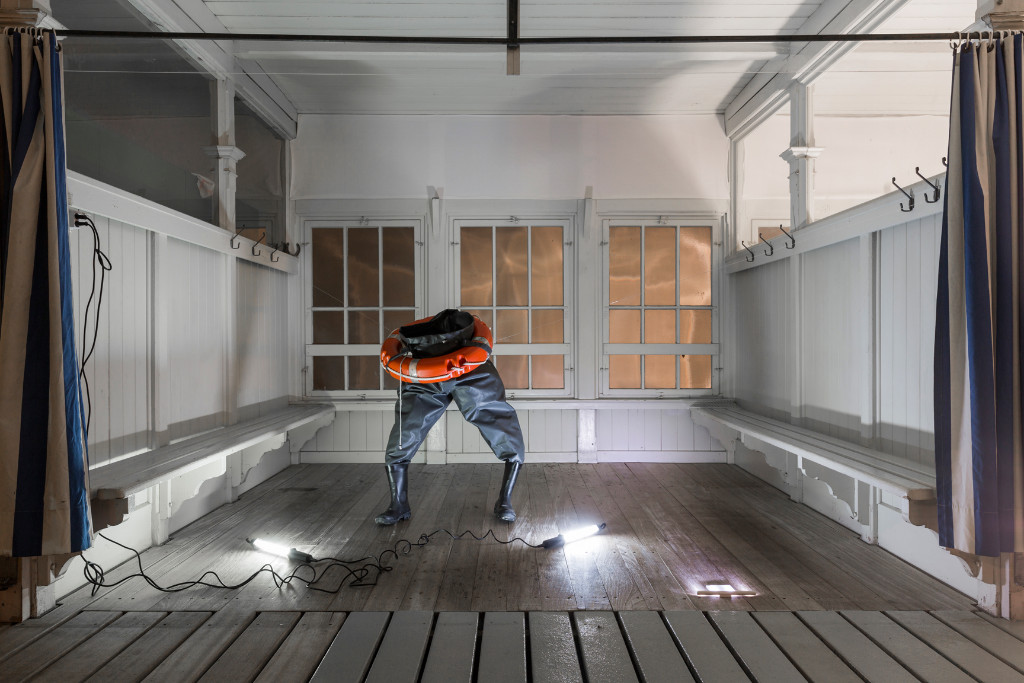 "SAFETY FIRST"

2015
jeremie maret
mixed media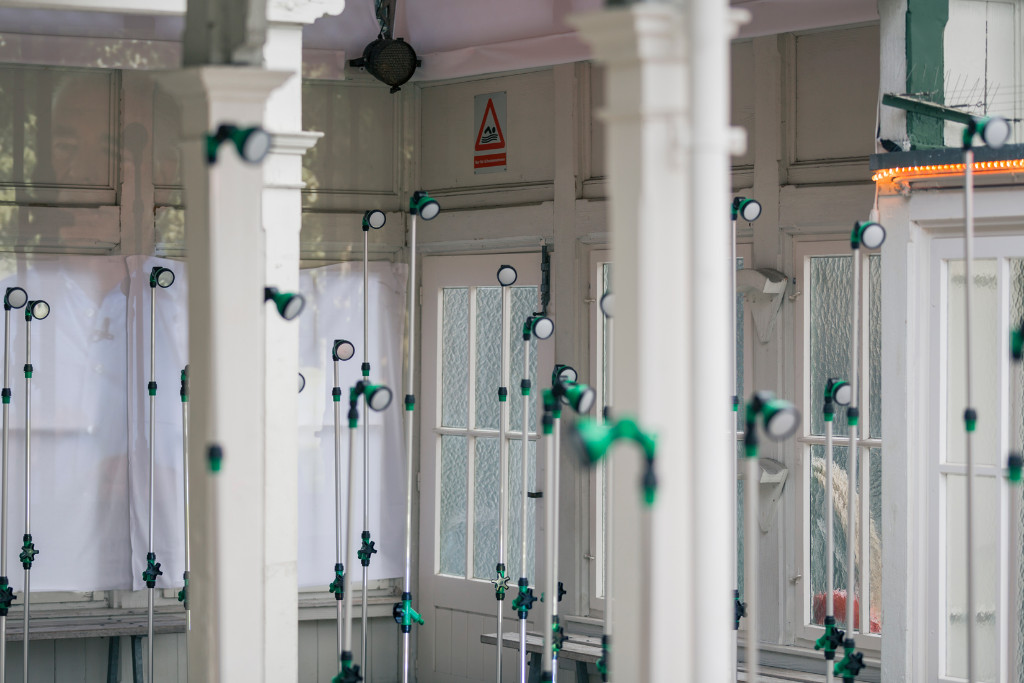 "UNTIL WATER RUNS DRY"

2015
jeremie maret
mixed media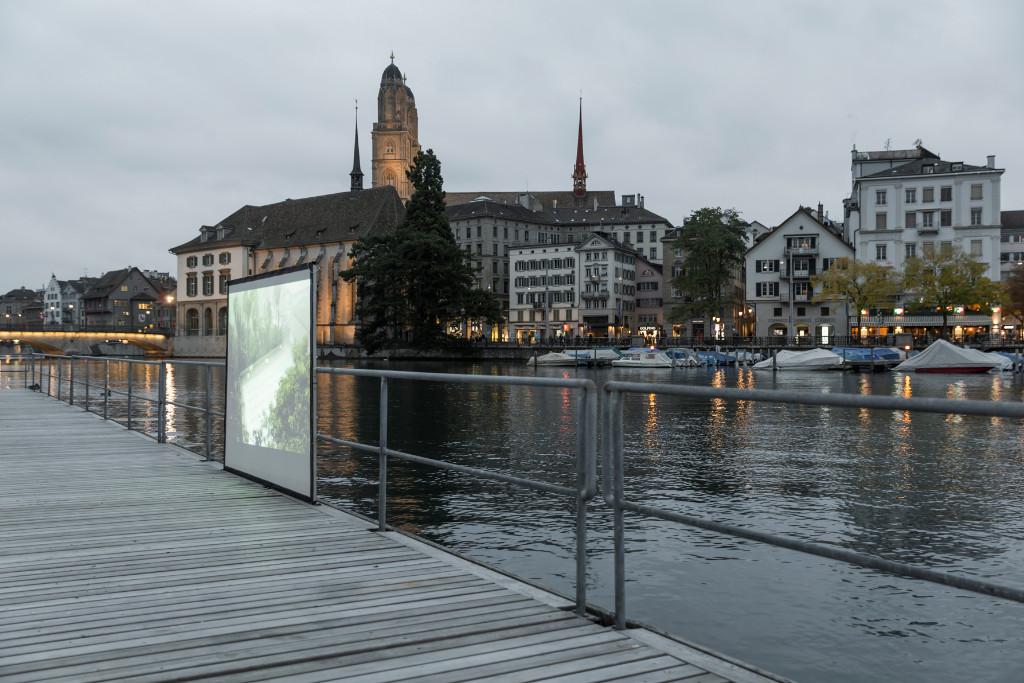 "SWIMMER"

2015
jeremie maret
single-channel video loop 35min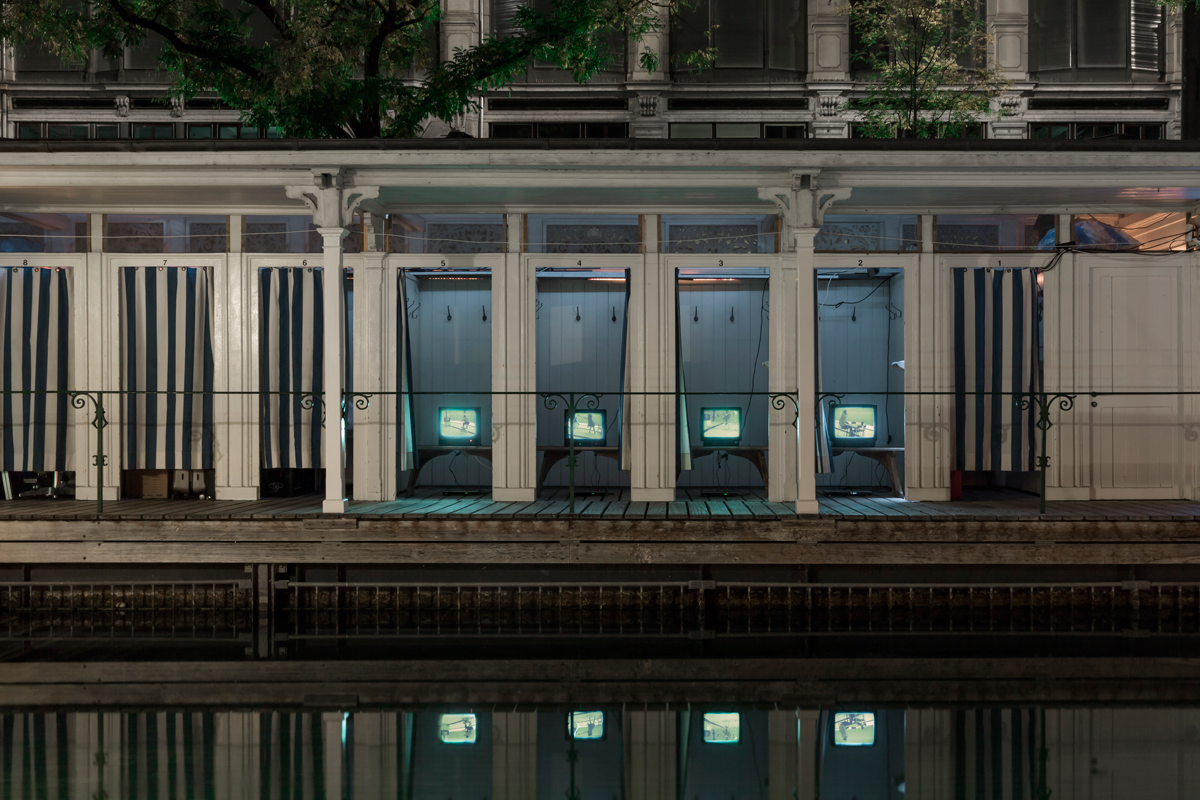 "GLOBAL WARMING"

2015
jeremie maret
multi-channel video loop 9min


"RESIDENCE IN ART"

book your night at THE PROPOSAL zurich: