As the season begins to change and Autumn is upon us, we thought it would be a nice moment to share some little bits of recent Michelberger Hotel news.
Fresh Ingredients
We spent a day in the sunshine working with the people who supply us with vegetables and herbs for our restaurant. Found in the countryside outside Berlin, the Wilde Gärtnerei (or Wild Garden) is a farming community of around ten people who farm organically and naturally for themselves and a few other restaurants and food collectives in Berlin. We were so impressed, not only by their hard work and dedication to what they do, but also by the superlative quality and freshness of their produce. You can learn more about it here.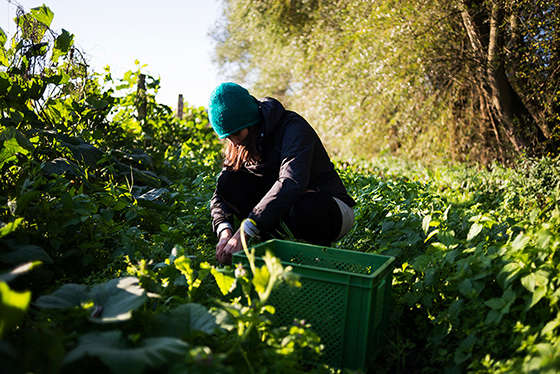 Blog Adventures
There's been some great contributions from our team, sharing their recent adventures on our blog. Marc, who worked behind the bar for two years, left us to follow his dream of studying at film school in Amsterdam. He shared with us his wonderful, romantic story. Laura went off to Burning Man and did a photoessay for us. And Sharon remembered Naima.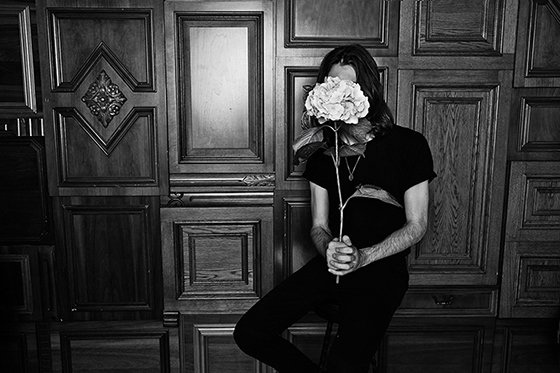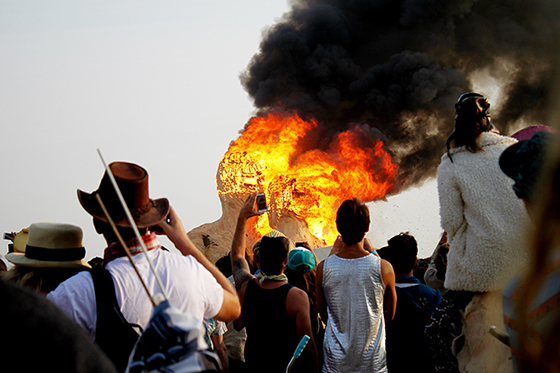 Just arrived: new amazing mattresses in every bed in the house!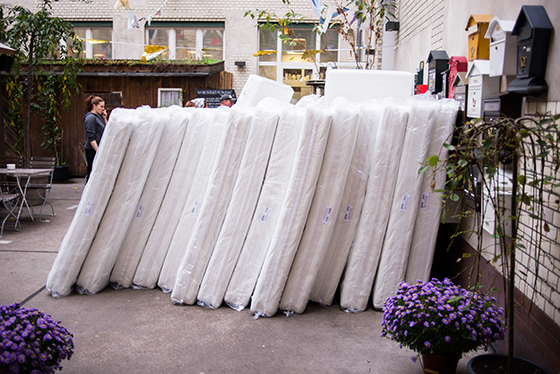 The Dodos & the Stargaze Orchestra shot a little film in our Whiskey Room.

Michelberger Mountain Recharge
Azar's family is sharing their world with us. On the first trip Mili, Denise and Paul went off to Spain for some introspection & quiet time in the finca lost in the Spanish mountains.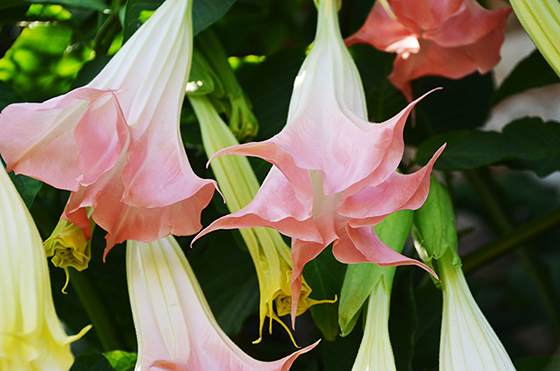 Coming to America - The Booze Chapter
Monday 27th October, Brooklyn. We're celebrating the arrival of Michelberger Booze on American soil! If you're around town, send us an email and we fill you in the details.