GoUnusual properties are often smaller properties with added charm and intrigue, so they are generally booked far in advance for weekends and holiday periods. However - all hotels have last minute cancellations and some offer added incentives and special offers.
Here is a selection of the latest updates from our members from around the world.
50% off second nights at Solent Forts

Book one night get the next half price
Take a well earned break at Solent Forts
Did you catch Solent Forts on UK Channel 4 television's Hidden Restaurants with Michel Roux Jr?
You can now experience the fine dining and luxury of Solent Forts first hand.
Relax on the forts, enjoy our spa, sauna, and rooftop facilities, drift off to the sounds of the Solent, then do it all again with 50% off your second night with the exclusive promo code APRIL50.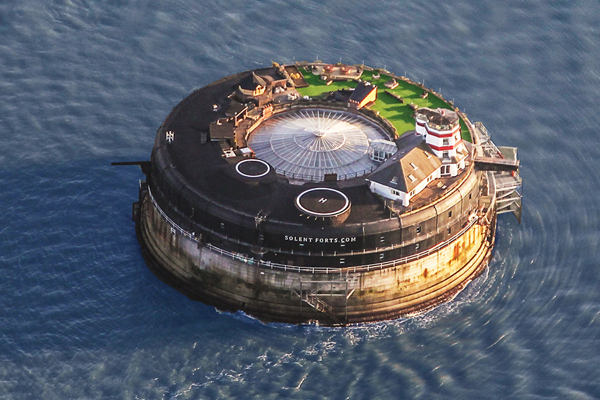 Inquire for availability <HERE>...when it's gone.. It's gone!
URBANAUTS, Vienna grows to become Grätzlhotel...

Urbanauts are all about turning former commercial premises into hotel rooms for the adventurous. After thousands of ideas and an equal amount of espresso, Urbanauts founders have found a perfect partner in the Grätzl Betriebs GmbH. Together they have founded the Urbanauts Hospitality Group and graetzlhotel.com
The "Grätzl", a viennese term for neighborhood, is the hotel lobby and allows guests to experience Vienna close up. Together they are pushing the idea of independent tourism in Austria further and instead of one location, we are proud to offer new suites at Karmelitermarkt, Belvedere and Schönbrunn.
Junior Suites are from €120-
Credit ©Monika Nguyen

Staying at grätzlhotel means staying in the hotel with the world's biggest lobby.
Inquire for availability <HERE>...when it's gone.. It's gone!
365 days of Sunshine in Beachside retreat
Off peak mid-week availability offer £650 for 4 people (normally £780)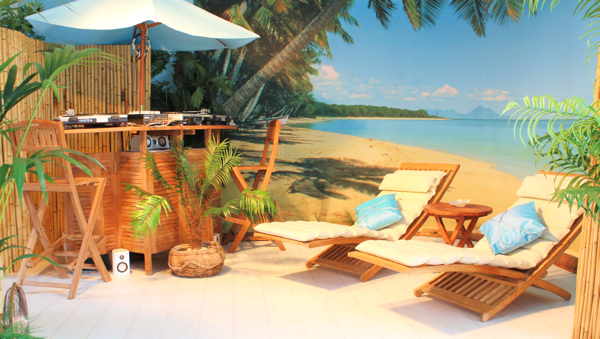 Beach Sun Retreat uniquely offers the 'perfect beach and summer holiday' with guaranteed sunbathing 365 days a year! The retreat is one of the first in the country, alongside The Wholistic Medical Centre in Harley Street and Grange St Pauls 5* Hotel, to have installed 'Real Sunlight's' innovative health-giving sun simulators, so you've got sunlight at the flick of a switch.
Inquire for availability <HERE>...when it's gone.. It's gone!
Funky theme inspired by pop culture, sexy sirens
The funky themed rooms in Hotel Pelirocco, Brighton won't disappoint those keen to have some overnight fun when they visit Brighton. One of the first properties to embrace individually styled bedrooms, this centrally located townhouse bed and breakfast is off Regency Square - really close to shopping, clubs and restaurants.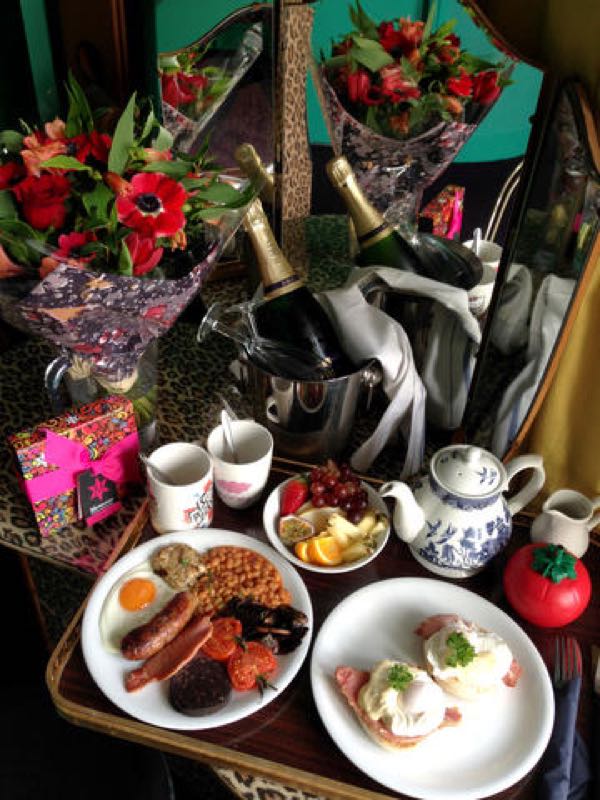 Celebrate your anniversary or honeymoon at Hotel Pelirocco? Want to make your weekend break that little bit more romantic? Add the Lovebird Package to your booking today!
Perfect for every couple in love this package includes:
A bottle of Champagne
Box of 16 truffles from local chocolatier Montezuma's
Beautiful seasonal bouquet from The Brighton Flower Company
Breakfast in bed for two
Late checkout
Priced at £99 + room rate; at least 24 hours notice required to book
Inquire for availability <HERE>...when it's gone.. It's gone!
Rest, sleep and admire Danish design classics
£58 for a single / £118 double room LIMITED AVAILABILITY
Hotel Alexandra in Copenhagen, Denmark is probably the only spot on Earth were you both can rest, sleep and admire Danish design classics. They have assembled a large collection of the world famous Danish mid-century vintage furniture and decorated the rooms with them. The rooms also have textiles, wallpapers and other gems that take you back in time to experience living like the design loving Danes did in the 50's and 60's.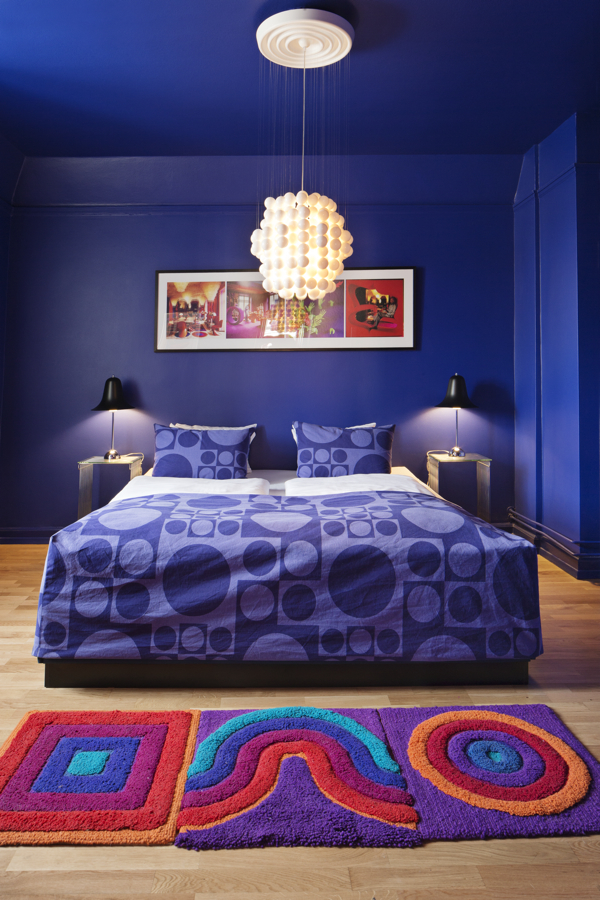 As long as they have the availability on any given date:

· Stay in standard double room (max 2 persons)
· Entry tickets to the Designmuseum Denmark
· Breakfast included

Price: DKK 1.180,- pr. room, pr. night. / DKK 590,- pr. person
Mention GoUnusual when making your booking <HERE>
WOW !