Seoul offers a fascinating and interesting stopover in Asia. With direct flights on most major airlines to South Korea – it is a great option for travellers keen to take the less travelled path. GoUnusual visited to uncover cultural experiences, food and visits that we think our Life Less Ordinary visitors will appreciate. What we discovered in South Korea was a fascinating and interesting nation, full of people keen to showcase their culture and lifestyle, with plenty of great stories to share when you get home.
We took the Seoul metro system to discover Itaewon - an area close to the University district and student accommodation. You'll find a cosmopolitan area, filled with restaurants, bars and nightclubs. It is great for afternoon shopping, an evening meal or perhaps, dancing to the latest K-Pop numbers.
The Seoul metro is easy to use, quick and clean, with ticket machines offering English instructions.
A single fare from the centre of Seoul (we were staying in "Euljiro 1(il)-ga") to "Itaewon" costs around 1350W (UK£0.80) – although there was a refundable 500W (UK£0.30) in addition for the purchase of the required metro card itself. These metro cards can be reused by recharging with additional fares, but GoUnusual chose to claim their refund at the end of each journey. There is a dedicated machine for this.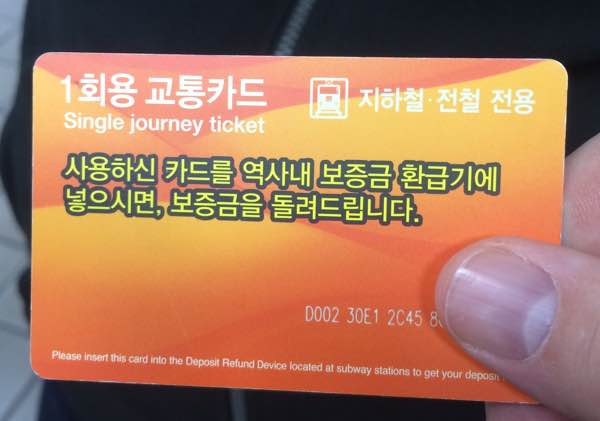 You expect the usual designer shops in any major city but Itaewon isn't really the place to find expensive brands, focussing instead on the needs of a more youthful, funky audience. There is even street art here for those keen on selfies.
Itaewon caters for every taste from UK favourites such as Oxford-based Bens Cookies –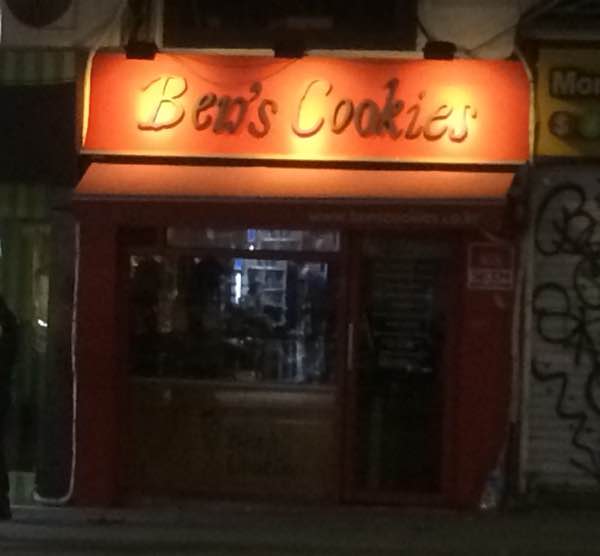 …to International cuisine - including a great Spanish tapas bar.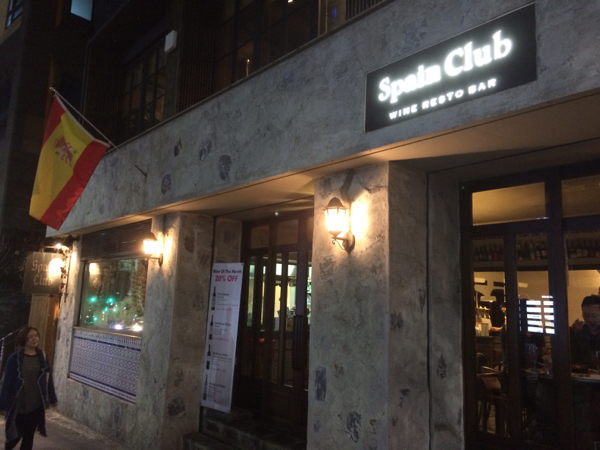 Worth trying is this ice cream shop -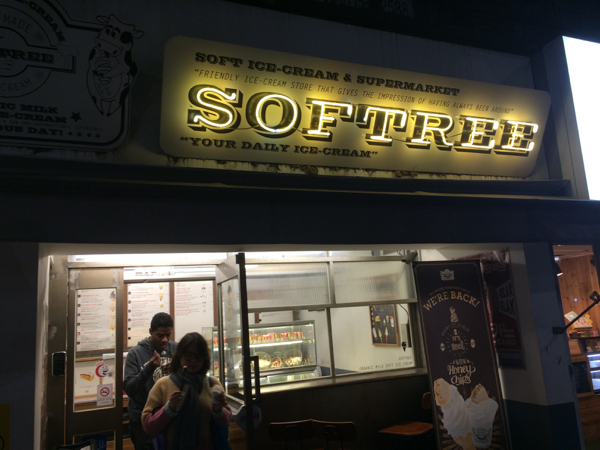 but be prepared to queue as it's very popular with tourists and Koreans alike.
Something that many visiting Korea should try is the popular Chi-Mac, which fuses Asian and Kentucky cuisine. In the late 50's, the GI's created a taste for home-style American cuisine that has been taken to Korean hearts – with a delicious Asian influence.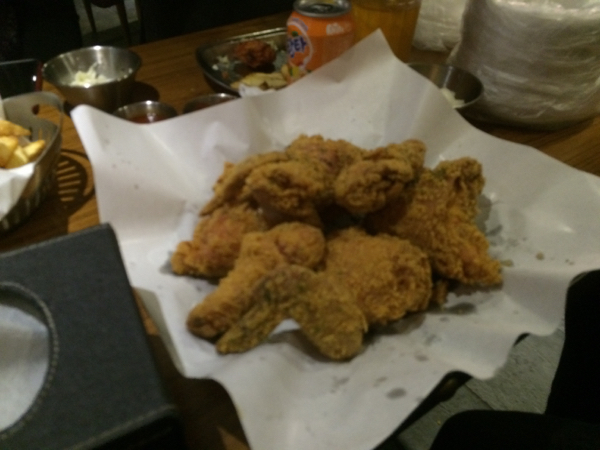 What initially looks like the familiar fried chicken favourite of the Kentucky Colonel has been given an Asian makeover. Such is the variety of coatings, toppings and seasonings that any lowly chicken is guaranteed to taste amazing!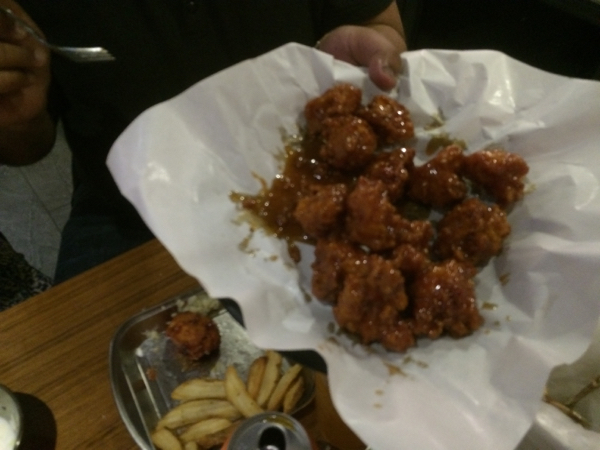 The intensity of your experience can range from a tasty, garlic sauce coated platter with mild spices, or a green (scallion) onion and chilli, to a particularly spicy sticky soy and honey. If you're out with a group, take a selection of dishes and play random roulette by mixing up a bucket with a mild and spicy selection.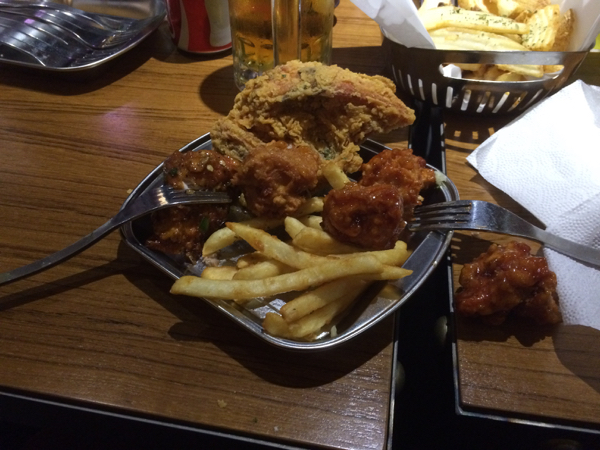 GoUnusual haven't tried enough to recommend any single chain and the popularity of Chi-Mac has even forced outlets of KFC to offer a wider choice in an effort to compete. You'll find a restaurant in nearly every location you visit. Pick the busiest and be ready to enjoy this delicious Kentucky inspired Korean favourite.
Kentucky Fried Chicken back home will seem bland in comparison.
GoUnusual travelled as a guest of the Korea Tourism Organisation.
For South Korea accommodation suggestions from GoUnusual click <here>