Into the Glacier is offering visitors to Iceland the opportunity to not only spend time on Europe's second largest glacier, Langjökull, but uniquely, to see it from the inside too.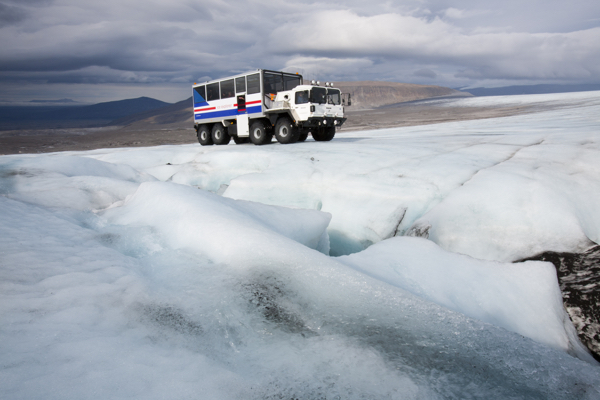 When you're high up on the mighty Langjökull Glacier Ice Cap, you can't help but get a sense of what it might have been like in the "Ice Age". The vast 953sq km of ice stretches as far as your eyes can see.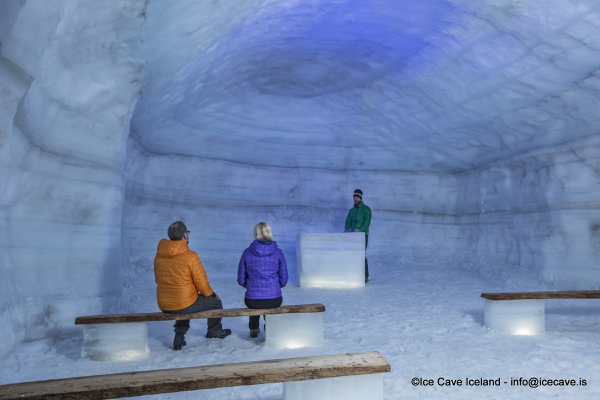 As you stand on the plateau, on top of the glacier some 1,450 m (4,760 ft) above sea level, the ice beneath you is up to 580 m (1,900 ft) thick.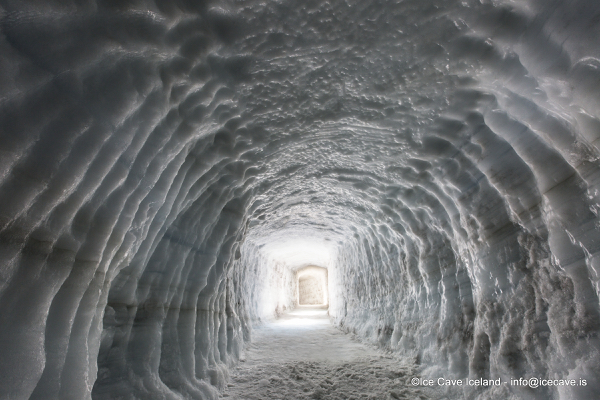 The access ice tunnel is cut thorough the virgin ice to give you an amazing opportunity to explore the glacier and see it from the inside where you'll find a chapel and amazing ice chambers.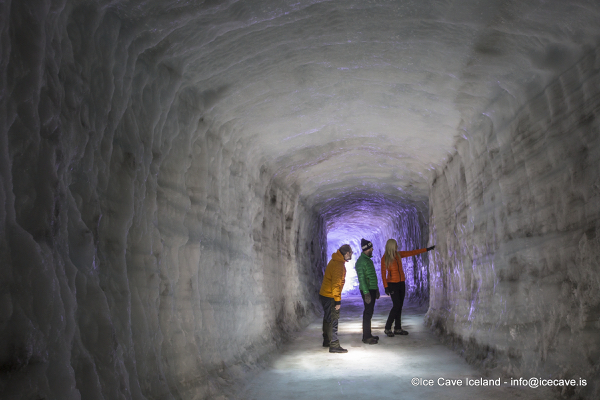 It is even possible to have a wedding service in the glacier too !
Daily departures from Reykjavík, Húsafell and Kaldidalur.
For more information check out http://intotheglacier.is/
Ice Cave Iceland
Viðarhöfði 1
110 Reykjavik
Tel: +354 578-2550
Email: info@icecave.is