Hughes is a Belgian with a passion for Frites and the worlds largest collections of Belgian Fries memorabilia.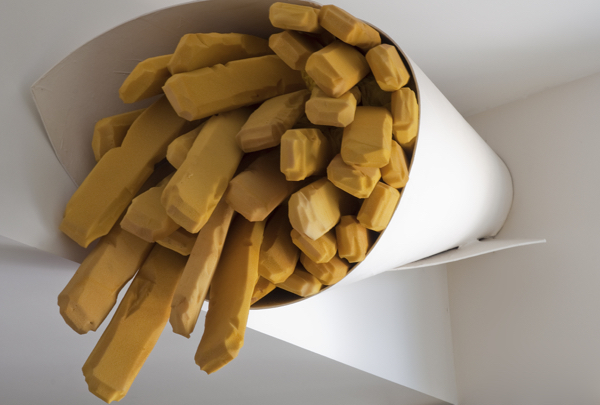 With over 500 objects and exhibits of various kinds, Hughes created the Belgian Fries Museum in central Brussels to explore and share the history of these golden potato delicacies.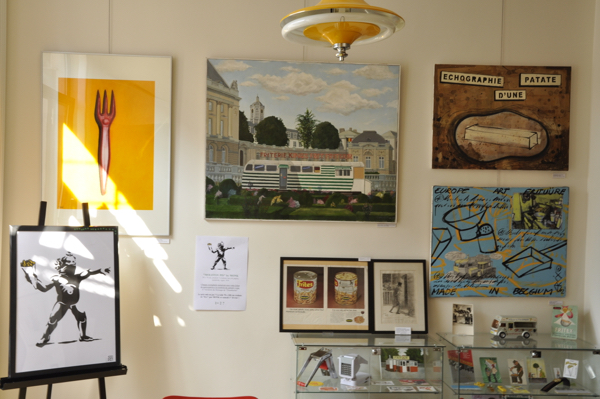 Learn the secrets of the perfect fry. Listen to celebrations of the humble chip in song. From Vintage toys to the more modern, posters and photographs, see how the Belgian Fry and its saucy accompaniments have been represented from the 18th Century to the modern day.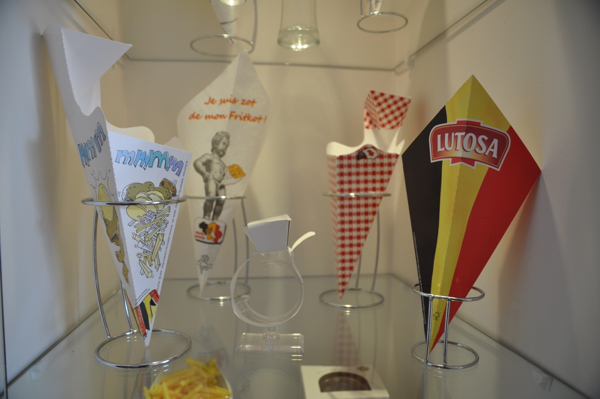 Opening hours: every first weekend of the month
- Saturday: 13:30 - 18:30
- Sunday: 13:30 - 18:00
ENTRANCE IS FREE
Musée de la Frite, Galerie d'art Belgo-belge, Gîte urbain décalé
Rue des Alliés 242 Bondgenotenstraat - (Near the Midi (Zuid) train Station), 1190 BXL - Bruxelles
If you want to be immersed in the world of Belgian Fries, it's also possible to rent an apartment in the museum, when it isn't open to the public.
There are 2 double rooms in this funky town house, sleeping 4 to 6…
http://www.homefrithome.com
https://www.facebook.com/homefrithome