From 17 to 19 November 2017, the highest Christmas market in Europe will open its doors on Pilatus Kulm.
Over forty richly decorated market stalls await guests of all ages, with local specialities, music and festivities all around you.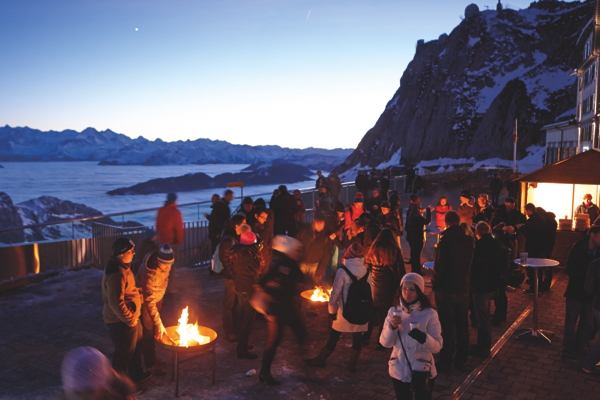 Immerse yourself into this world of Christmas magic, taste freshly baked treats, buy presents for your loved ones – and get in the mood for advent at 2132m above sea level.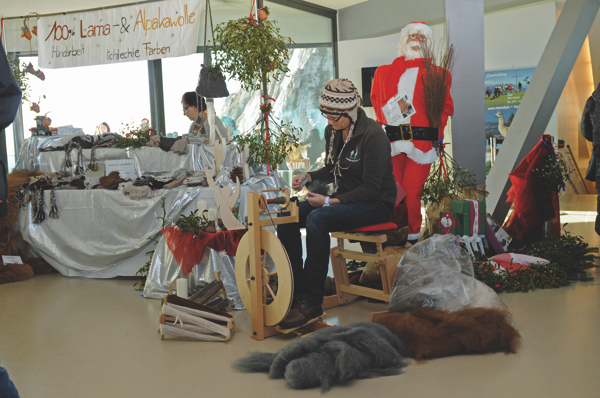 Pilatus-Bahnen AG
Schlossweg 1
6010 Kriens
Tel. +41 41 329 11 11
www.pilatus.ch