Currywurst (curried sausage) is as much a part of Berlin as Brandenburger Tor. About 800 million portions of Currywurst are consumed in Germany each year – with 70 million Currywürste eaten each year in Berlin alone. Traditional and unconventional at the same time, it is the culinary emblem of Germany's capital city.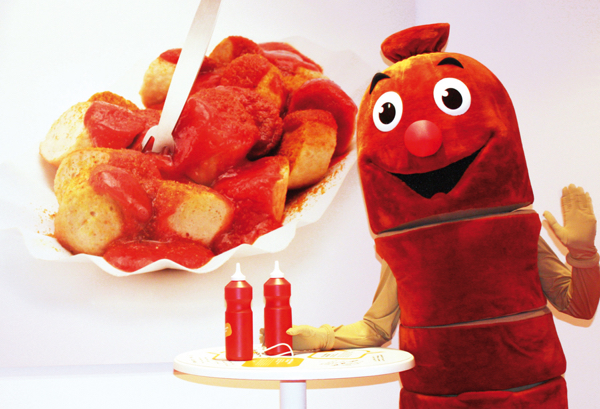 No German national dish inspires as many stories, preferences and celebrity connoisseurs as Currywurst.
In 2005, Berlin fan Martin Löwer came up with the idea for a Deutsches Currywurst Museum - and since it's opening in August 2009, Berliners and tourists alike have been eager to learn the secrets behind this sought-after and legendary snack.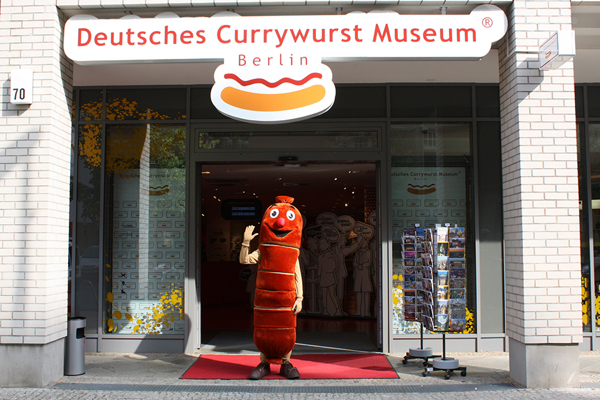 Visitors follow a stream of curry sauce to guide them through this exhibition.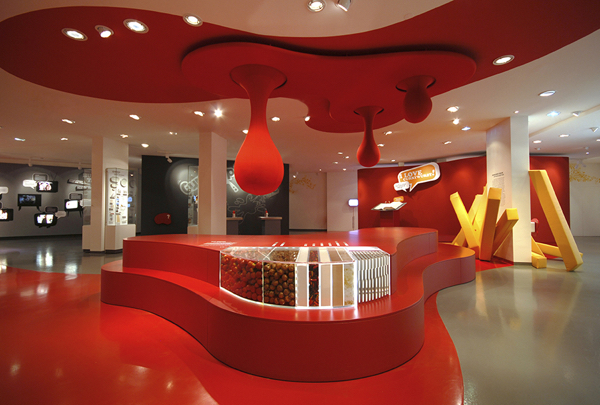 In the spices section of the tour you can sniff some of the more flavours exotic spices while you learn about the invention of Currywurst, and it's presence in films and TV shows around the world.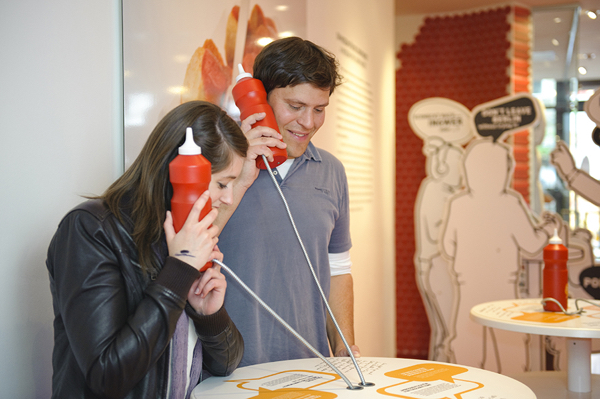 In the interactive game "Curry up!", visitors serve up Currywurst in record time via touchscreen.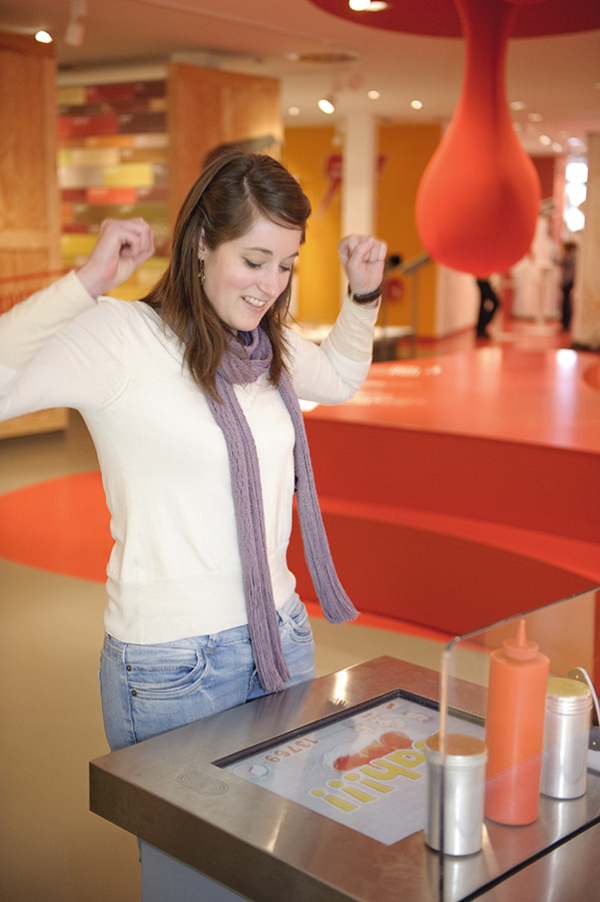 This museum has an unusual atmosphere, warm colours, unusual shapes and a sense of fun.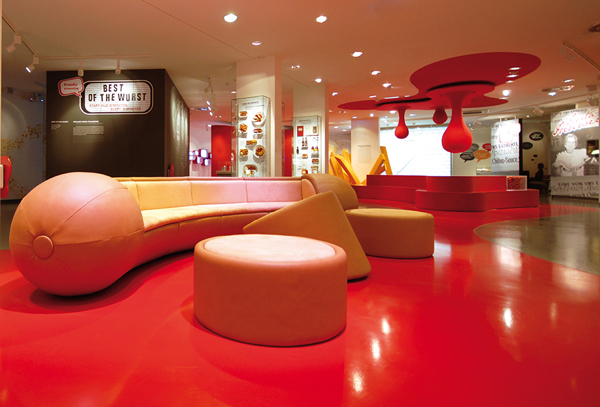 It is a great way to spend an hour or two enjoying the various exhibits.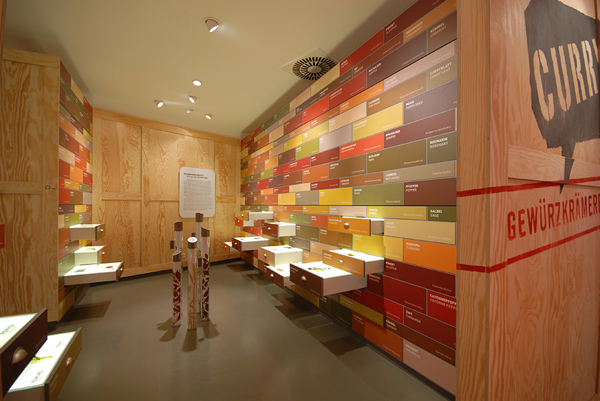 Photos: © Deutsches Currywurst Museum Berlin
The Museum is open between 10am and 6pm and admission is from €7-€11 although we recommend buying tasting tickets which are available for €2 extra.
Deutsches Currywurst Museum
Schützenstraße 70, (near Checkpoint Charlie)
10117 Berlin Mitte,

Nearest U-Bahn: Stadtmitte (U2, U6), Kochstraße (U6)