Following a blog back earlier this year about owning shares in a Brewery and the opportunity to buy a row of vines at Chapel Down Winery, some of the GU team took the opportunity to visit for a tour.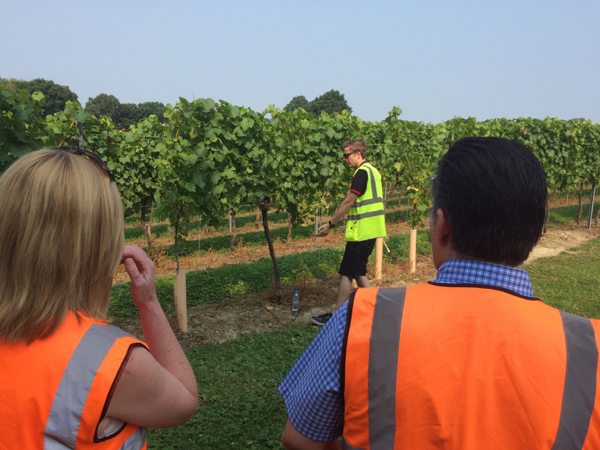 Arriving at 11am, our tour took us on a walk through the first vines planted when the winery started and learnt the process of wine production from scratch. Chapel Down is the largest English wine producer, making around 1,000,000 bottles annually.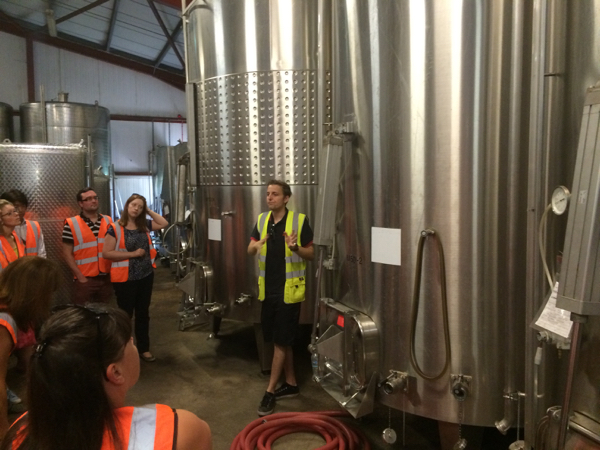 Tours take around an hour and 45 minutes.
The Chapel Down Winery and its facilities are open to visitors daily from 10.00am to 5.00pm throughout the year. Guided tours are available from April until November.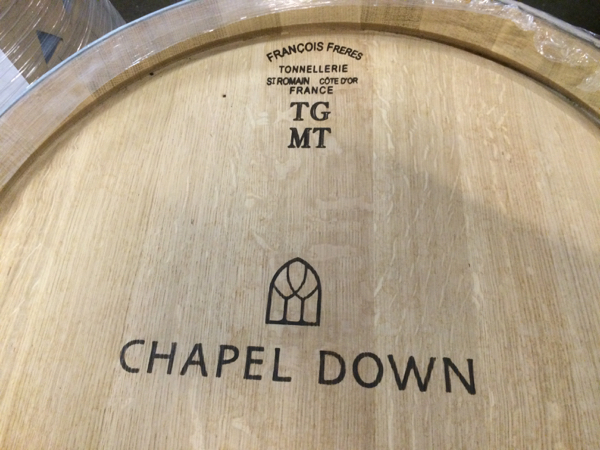 Tours cost £10 each and we recommend they're booked in advance as weekend tours sell out fast. The price includes an excellent wine tasting of 6 wines - and a further 2 or 3 in the winery if there are any that you've missed.
The Chapel Down Winery
Tenterden Vineyard,
Small Hythe Rd,
Tenterden,
Kent TN30 7NG
GoUnusual