Fancy a Pint?
Homebrew beer might not be for you - but owning a part of your own brewery might!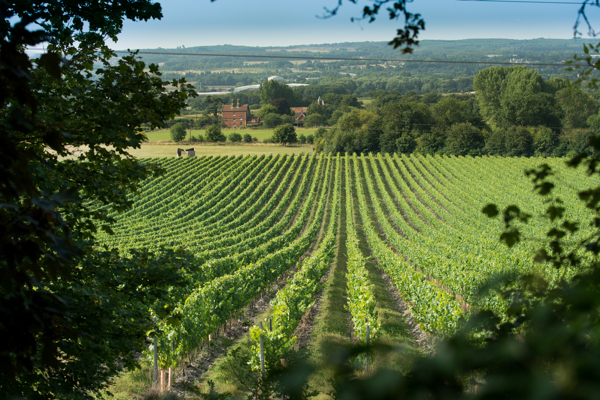 The team at Chapel Down vineyard at Tenterden in Kent - already well known for delicious sparkling wines and a great vineyard tour - have set up up Curious Brew using crowd funding to raise £1.7M. Part of aptly named Curious Drinks, they offer a unique proposition according to their CEO Frazer Thompson - "a range of beers and cider made by winemakers, benefiting from our passion for ingredients, our thirst for knowledge and our dedication to creating the best possible product".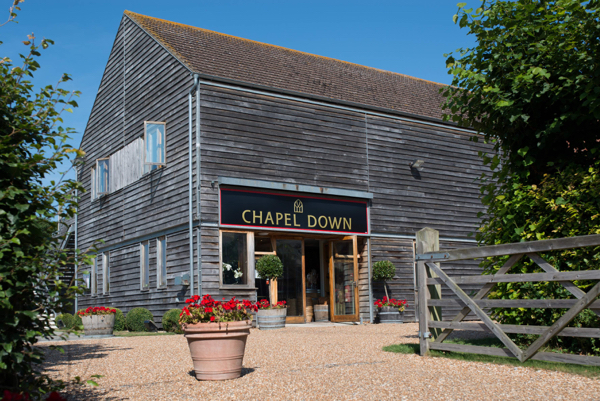 This is very much GoUnusual's cup of tea and after an evening refreshing ourselves by checking facts (they sell wine, beer and cider online, and in selected independent stockists), we also discovered that the Curious Drinks team have not only crowd funded for the brewery, you also have the opportunity to lease vines for Chapel Down wine too !!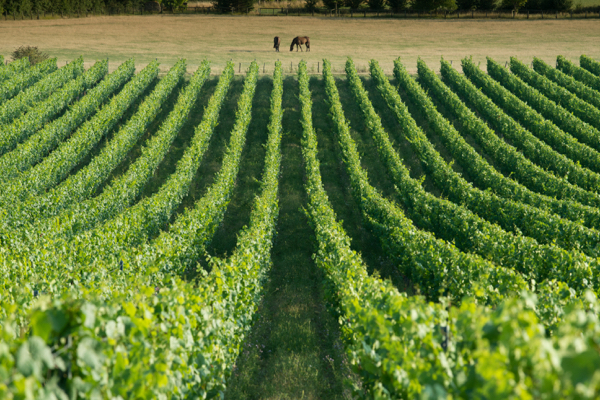 Check out the Curious Brew crowdfunding page on Seedrs
For more about owning vines, shareholdings in Chapel Down and tours of the vineyard, check out their website <here>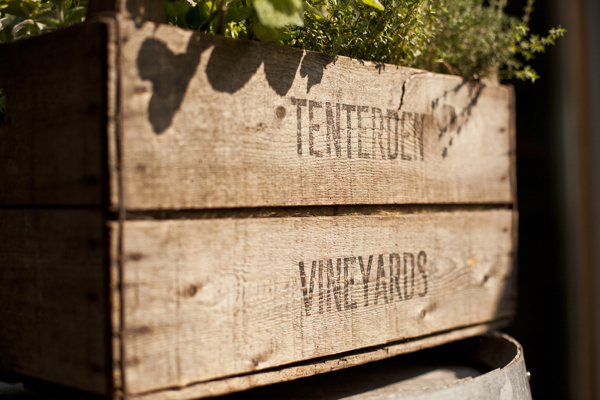 If you're visiting Tenterden, you might welcome a stay at one of our nearby GoUnusual properties. Check out Beach Sun Retreat, on the coast in Dymchurch, where 2 couples can stay in French and Bling themed rooms, topping up a tan 365 days a year with 'Real Sunlight's' sun simulation technology.
The Chapel Down Winery and its facilities are open to visitors daily from 10.00am to 5.00pm throughout the year. Guided tours are available from April until November.
The Chapel Down Winery
Tenterden Vineyard,
Small Hythe Rd,
Tenterden,
Kent TN30 7NG
GoUnusual !