Tom Leyde of Salinas, CA contacted the GoUnusual team with his review of the Big Sur River Inn. As many know, we're keen to grow our membership of properties in the USA. However, rather than wait for the team to visit and get a membership pack across to Bir Sur River's GM, Rick Aldinger, we're posting Tom's editorial here for everyone to enjoy.
Please keep your eyes open for Unusual and Amazing places that GoUnusual has still to feature, perhaps with your own photos and reviews. We'll post the ones we can - and your help in growing our North America properties will be greatly appreciated.
Steve, Sid, Simon and Sharla
The Big Sur River Inn, in Big Sur, California, has a historic past and a gorgeous future. First opened 80 years ago as the Apple Pie Inn, it predates the opening of picturesque Highway 1.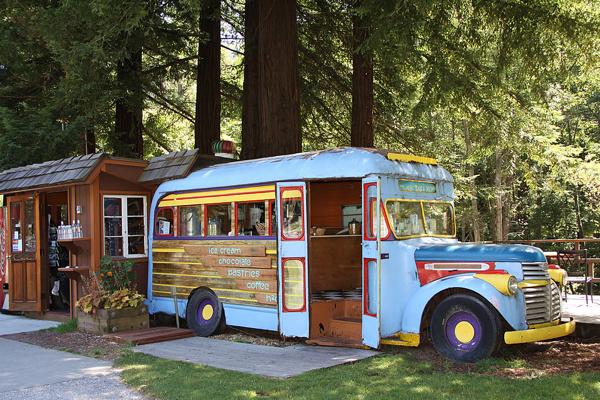 Its history parallels the history of Big Sur pioneering families. It was built beside the Big Sur River. Guests can sit on chairs in the river and tangle their feet in the cool, refreshing water while reading a book or chatting to friends and guests.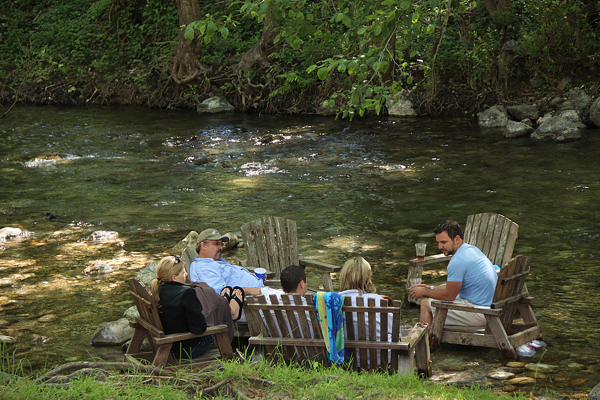 The River Inn has a restaurant, gift shop, store, gas station and 20 motel rooms.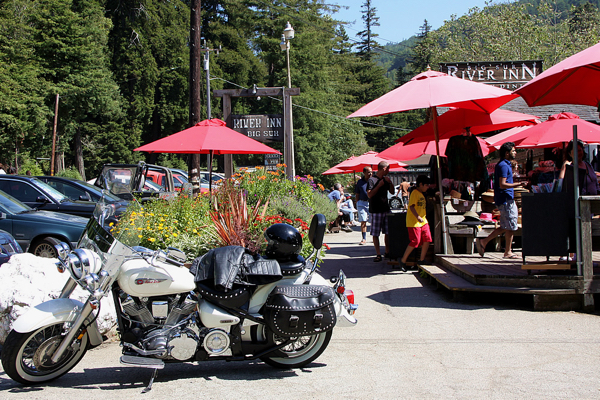 The lodge and restaurant have a rustic log cabin feel, and you can dine indoors or outdoors with a view of the river.
Owned by Big Sur residents Alan Perlmutter and Nancy Sanders, the inn has endured floods, wildfires and moth infestations and survived them all.
"We're always trying to maintain the oldtime look and feel to it," Perlmutter says. It's a one-of-a-kind establishment.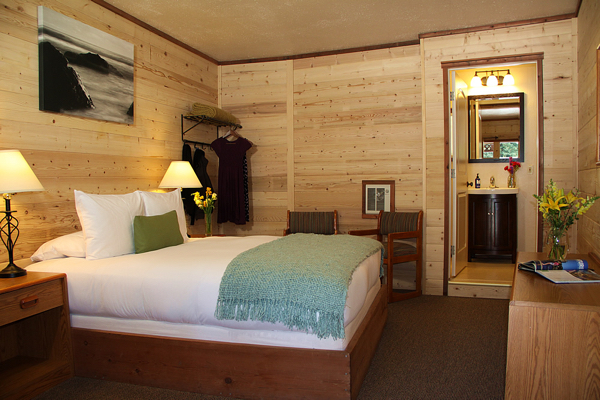 — Tom Leyde, Salinas, CA
Big Sur River Inn
46840 Hwy One
Highway One at Pheneger Creek
Big Sur, Ca 93920
Visit them on the Web at http://www.bigsurriverinn.com
Photos by Christine Gustafson of innlight marketing - thank you for getting in touch.
Thank you Tom for your article!!