There is a lot of competition for long haul travel between airlines and the main flag carriers are usually the winners in terms of press and media coverage. No stranger to the big names, GoUnusual recently took a flight on Asiana Airlines.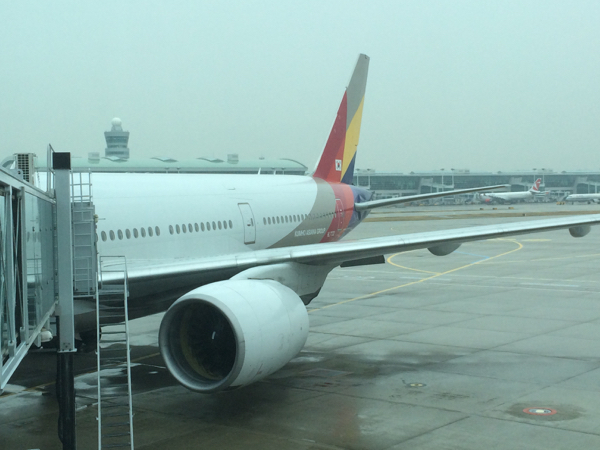 GoUnusual took the opportunity to enjoy a sensible direct flight routing schedule that left the UK in the evening – arriving early enough in Incheon airport to transfer to Seoul with enough time to enjoy dinner and some first day sightseeing.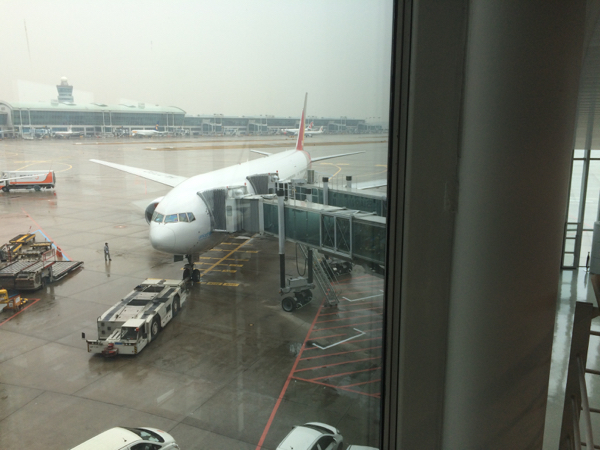 How was the Asiana Airlines flight?
Flying the latest 777 each set of seats has 2 multi country 10v/240v sockets. UK, EU and USA adaptors plug straight in. Don't forget your power leads for your laptops etc.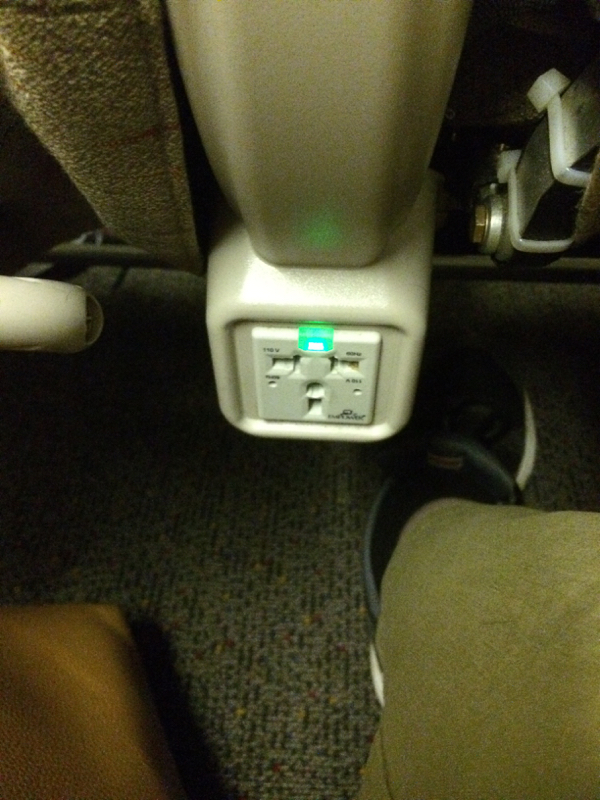 They also have a smart USB socket on the back of the seat allowing travellers to charge USB powered appliances and phones. You can also use the adaptor to play your own movies and films. I'm charging my laptop and phone while I write!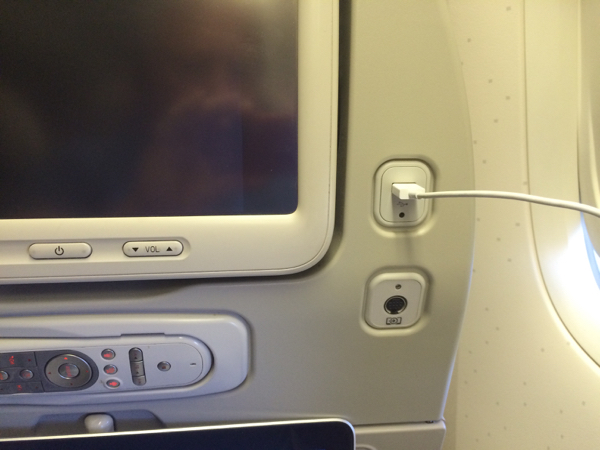 The basics:
Asiana Airlines Economy class has comfortable seats. Sensible legroom. Acceptable food. GoUnusual don't think economy cuisine on an airline should ever merit awards (although I'm sure they exist), however Asiana Airlines food filled a gap, with Korean and Western food choices.
The entertainment system worked, with a mix of B-list movies that will entertain wide audiences. Again, no blockbusters to write home about - but I feel the job of an airline shouldn't primarily be about entertainment, and Asiana Airlines focus to deliver you to your destination safely, with the minimum of fuss. GoUnusual thought it was an acceptable level of comfort in line with the fare paid and suitability of the flight schedule.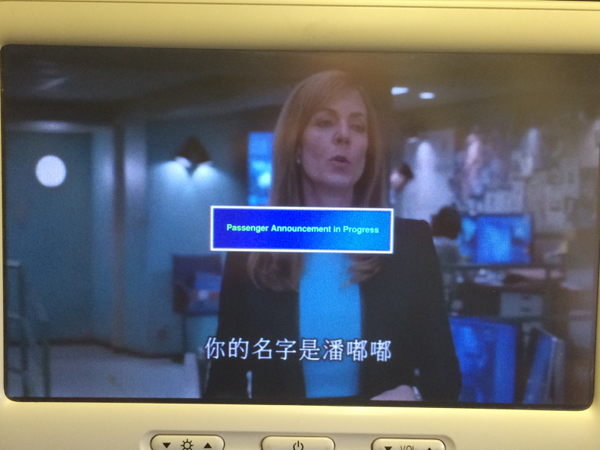 Any niggles?
As with all in-flight announcements, travellers universally hate the interruption of their favourite movie for passenger information. I'm sure that the entertainment system software will eventually evolve to allow in flight entertainment to overlay a pop up of the announcement on the movie screen – with the film soundtrack continuing. Perhaps it's the FAA that won't allow a change? Maybe we need to repeatedly force entertainment system software developers (and FAA officials) to watch their favourite movie with constant interruptions until they change…
Best bits:
The flight had a minor medical incident in the adjacent seat to mine and it was heartening to see all the Asiana Airlines flight attendants immediately jump to assistance, including one with really good medical training. Throughout the flight they checked on the passenger and ensured that they were suitably treated. Comforting to know that the staff are not only expertly trained – but jump immediately into action when needed.
And how was Incheon Airport?
Really stopover friendly! Not only do they have a complimentary kids area, they also have a Korea Cultural area providing complimentary activities – suitable for 30-60 minutes attention with 6-14 year olds.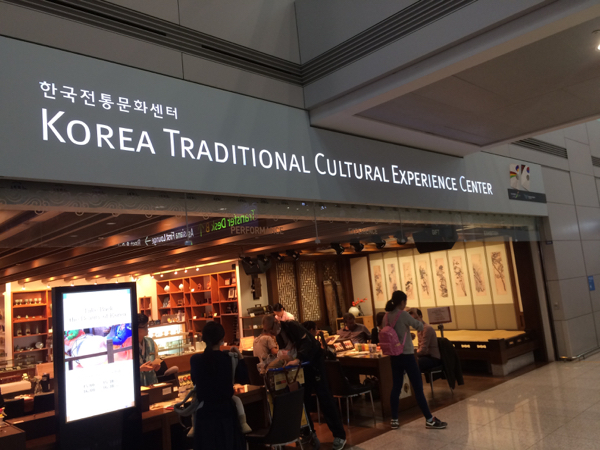 If you've only got an hour or two stopover, you might want to stay in the main building to enjoy the airside Spa "Spa on Air", where you can enjoy a sauna, soaking tubs, private sleeping rooms, meeting rooms, a snack bar and Thai-style massages. Open 24 hours it offers a fantastic opportunity to refresh, before embarking on the next stage of your journey. They also have free showers and a private (and free) relaxation area.
If you're on a longer stopover, where your main bags have already been routed to your destination, the airport has a number of city tours possible. Using the luggage locker facility to store your hand luggage, you can enjoy sightseeing bus tours <learn more about Incheon Transit options here>
Transfer time to Seoul 45 minutes by city shuttle.
GoUnusual flew from Heathrow to Incheon, Seoul, South Korea.
Overall impression: Great 4½ stars.