iPhone Cases Handmade in Morocco with locally sourced leather.
In 2008, Andrea, the owner of GoUnusual property Ana Yela was in Marrakesh when she found herself captivated by the immense handicraft heritage of the Moroccan people. These men and women passionately and skillfully carved, tinkered, blew, sewed and embroidered their way into, frankly, what can only be described as magic. Sadly though, some of these skills were vanishing as a taste for fast consumerism reached their shores. With them, the beauty, wisdom, identity and stories were also at risk of being lost to the past. Andrea realized that these cultural gems could be revived if explored in a new way – by infusing the old world appeal of handicrafts with a spunky twenty first century spirit.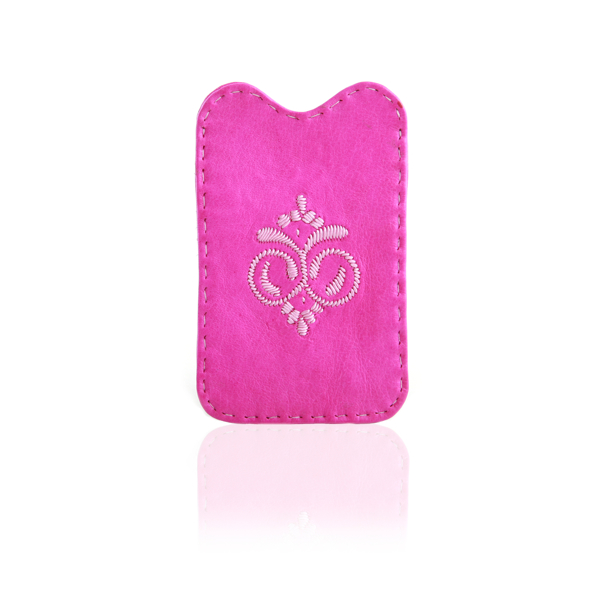 Where once she'd used these craftsmen to restore Ana Yela to it's status as an award winning property, she extended her vision to create Abury Collection - a brand of products founded on the belief that the world would be a better place if everyone had fewer things that they treasured rather than masses of an inferior quality and little emotional value.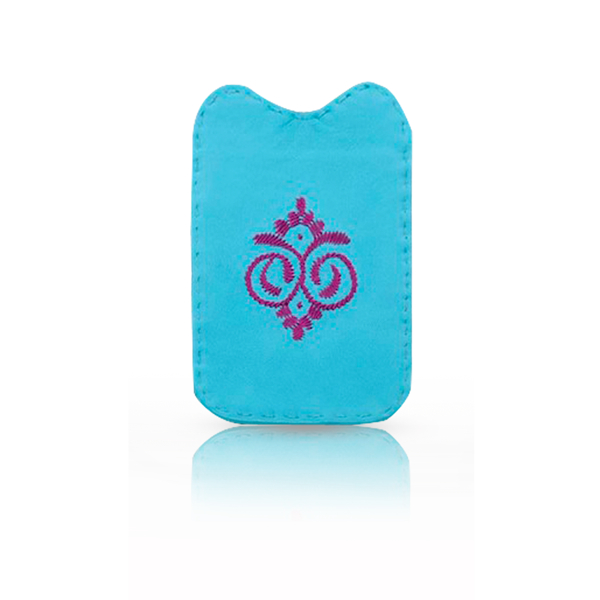 Abury believe in a more inclusive market where diversity of cultures is cherished and the people respected - a definition of true luxury.