Between November 1st to 30th, 2015 Keio Plaza Hotel are commemorating the 150th anniversary of the first publication of Lewis Carroll's famous novel "Alice's Adventures in Wonderland" in 1865 by preparing special sweets menu. The sweets will be based upon the theme of Lewis Carroll's masterpiece novel and will provide guests with a wide selection of various desserts.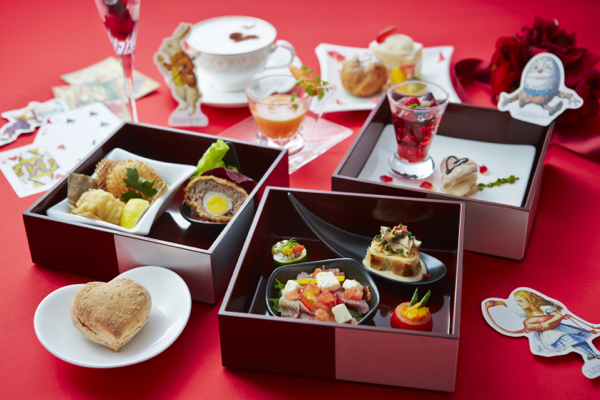 In addition an exhibition of artwork taken from a picture book entitled "Children's Room of Alice" (Originally based upon Lewis Carroll's work translated by Mizuhito Kanehara and pictures provided by Asami Kiyokawa, a prominent embroidery artist in Japan) will also be displayed in the lobby floor.
Strawberry scones and other menu items created in the image of "Alice" will be served at our Art Lounge "Duet" as part of the "Afternoon Tea" service. Artwork from the "Children's Room of Alice" three dimensional picture book and other art items using embroidered art with beads and sequins to depict dolls created by Asami Kiyokawa will be also displayed in the art lobby. This book has been created in the image of the children's version of "Alice in Wonderland."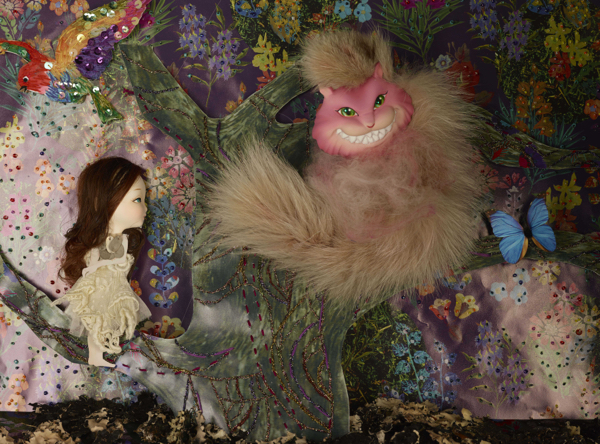 Moreover, at our All Day Dining "Jurin" where guests can enjoy more than 30 all-you-can-eat sweets, desserts themed on "Alice" will be offered, including "through the looking glass" cheese soufflés, cream puffs and many other items.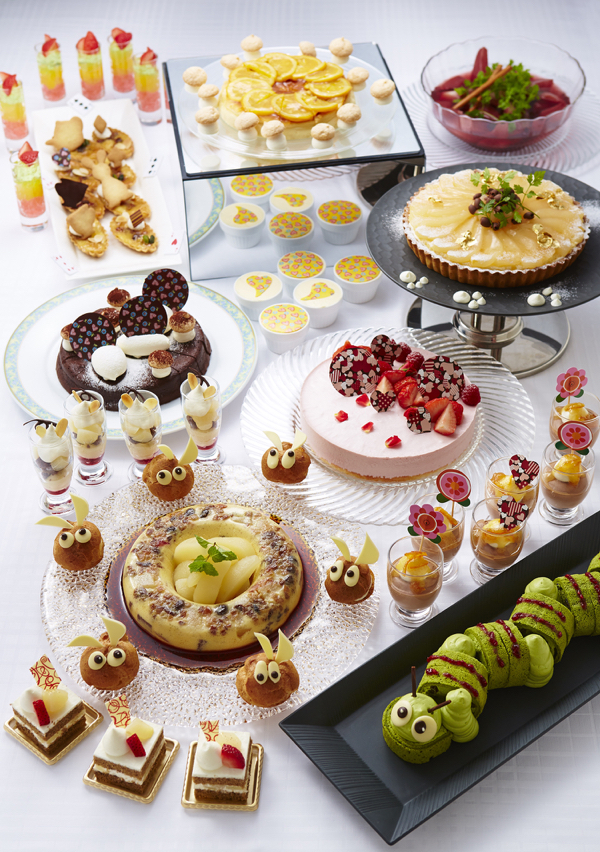 In addition, various confectionary items created with the image of "Alice's Adventures in Wonderland" in mind will be available for takeout at the Food Boutique "Poppins."
■ "Alice with Afternoon Tea" at the Art Lounge "Duet"
Price: 3,100 yen
Menu: Strawberry scones, carrot potage soup, pastrami and crème cheese salad, scallop stuffed baked pastry, fish and chips, Scottish egg tomato sauce, cranberry jelly, chocolate and pear bouchee, others
Drinks: Royal milk tea, café latte and a total of 40 types of drinks created in the image of Alice (Last order taken 30 minutes before close)
■ "Alice in Sweets Buffet" at All Day Dining "Jurin"
Price: 3,800 yen for Adults, 2,600 yen for Children, (Including drinks)
Service Hours: 2:30PM to 5:00PM
Menus: "Through the Looking Glass" soufflé cheese cake, egg clafoutis, cream puffs, addictive classic chocolate cake, roll cake, Drink Me (Muscat, orange, champagne rouge jelly), Sleepy Mouse Tea Parfait, Lewis Carroll Oxford Marmalade Mousse, Happiness Tea, tiramisu, Dream Tea Party Pear Shortcake and Tart, others
■ "Take Out Desserts with Alice" at Food Boutique "Poppins" Retaurant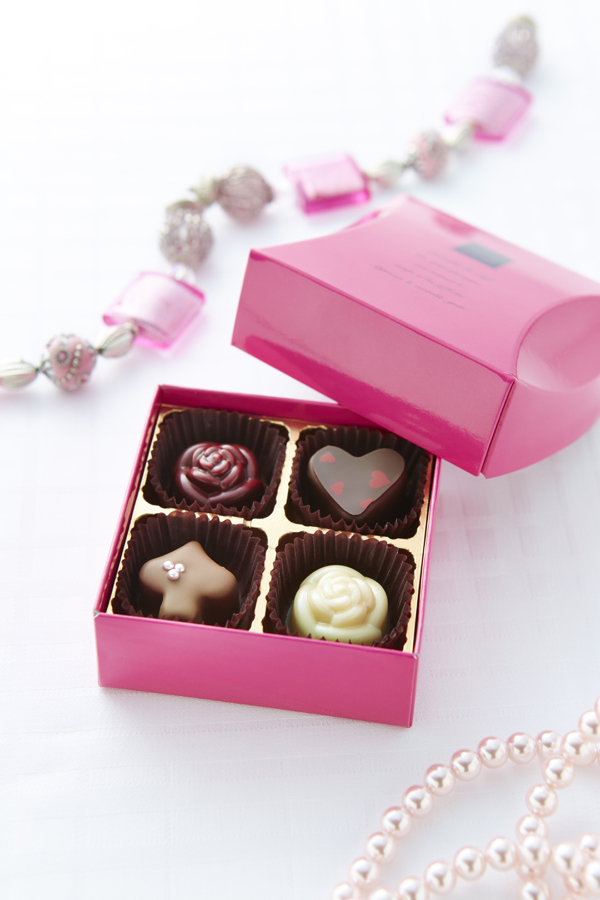 "Alice Chocolates" 1,296 yen
◎ Contact for reservations: +81-3-3344-0111, Restaurant Reservations
Event held in collaboration with Happy Cubes, Co., Ltd.