Finland - The Home of Sauna
For Finland´s population (almost 5, 5 million) there are around 3 million saunas. We have saunas all over, from studio apartments, sometimes even in offices - and naturally the ultimate Finnish sauna dream is to have your own smoke sauna by one of the 188,000 lakes. As a sauna lover, I am sharing my selection of the most unique saunas in Finland.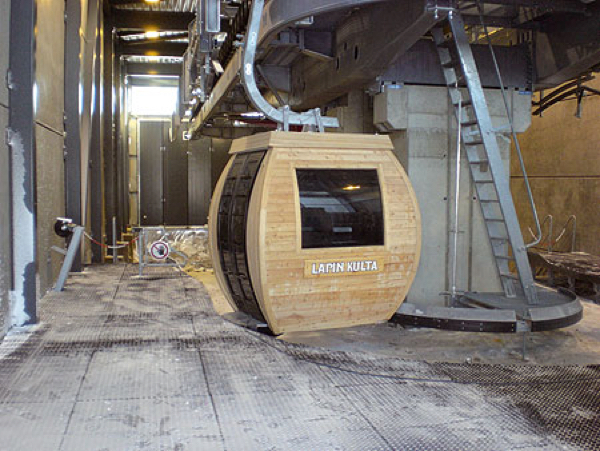 GONDOLA SAUNA - YOUR PRIVATE SAUNA AMONG SKIERS
While others will go to the gondolas with their skiis and snowboards, you could just bring your towel and enjoy the spectacular view from this one-of-a-kind sauna gondola in Ylläs Skiresort in Lapland.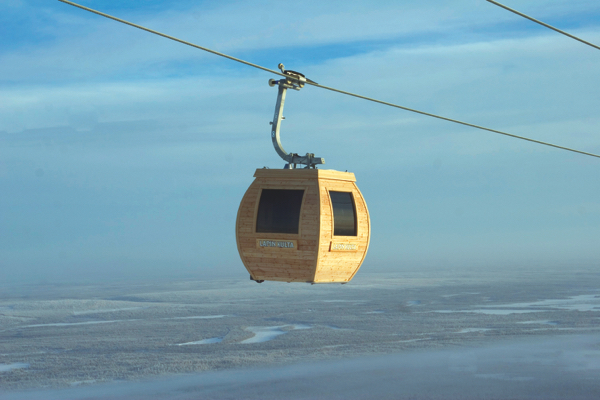 The ride takes around 20 min and there is space for 4 guests. If you make a the ride when it is already dark you might even see the Northern Lights from there!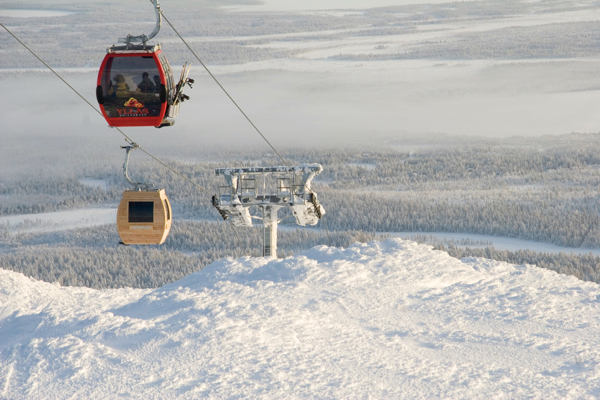 SKYSAUNA WITH AMAZING VIEW OVER HELSINKI
Another sauna experience with a view will be the SkySauna at the Finnair Skywheel (our Helsinki Eye).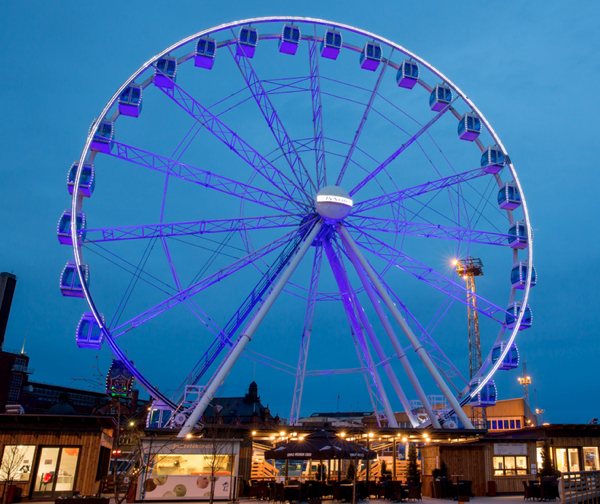 The SkySauna will have space for 5 guests with spectacular view over Helsinki . This sauna will be opened in the end of June. More details once we've tried !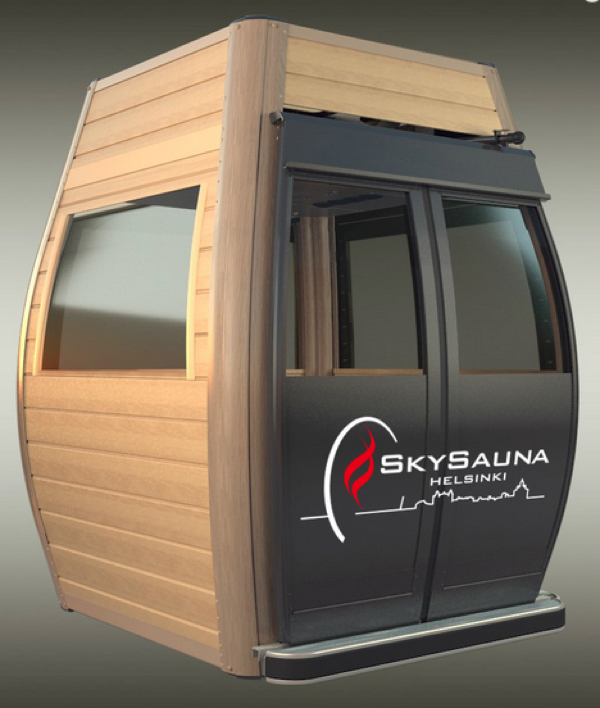 SAUNA BUS WITH KARAOKE
Sometimes distances are long in Finland and a great option for transportation is naturally a sauna bus. This sauna bus will take you for an unforgettable ride in the Finnish countryside - maybe you would like to stop for a swim in one of the lakes?
There is room for 10 sauna guests and if you afterwards are in the mood for singing, no worries - there is karaoke equipment in the bus!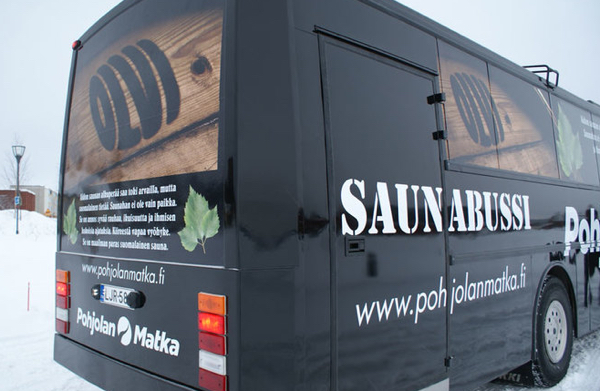 SNOWSAUNA AT THE ARCTIC CIRCLE
Can you imagine a sauna builtof snow? At the Arctic Circle in the Arctic Snowhotel you can experience this unique sauna.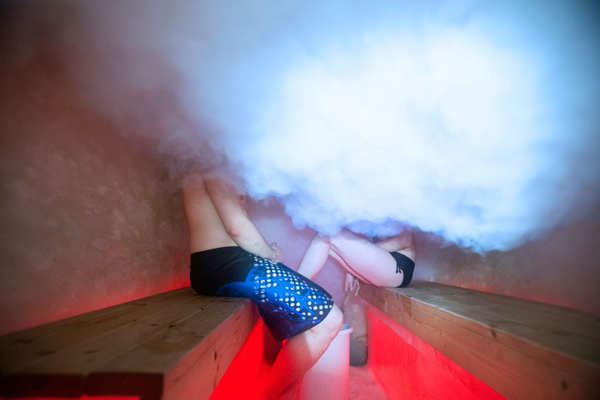 It is as hot as a normal sauna, but the snow produces a lot of steam (almost like smoke - nothing dangerous) so it feels as if you were in a cloud. Coolest sauna ever!
LOUNGE SAUNA AT THE AIRPORT
If you have some spare time at the Helsinki (or Kittilä) airport, you can try a sauna overlooking the runway.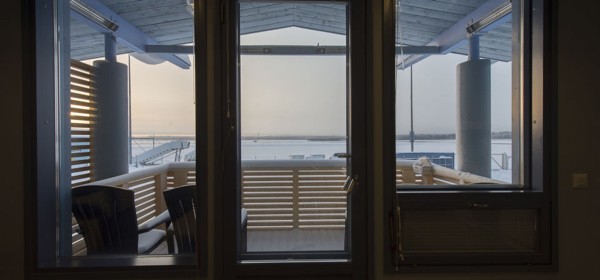 You will be very fresh for your flight.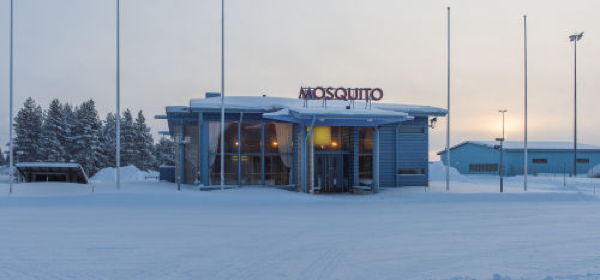 PRIVATE BOX SAUNA AT AN ARENA
How about watching a hockey game or seeing a rock concert from your own sauna box?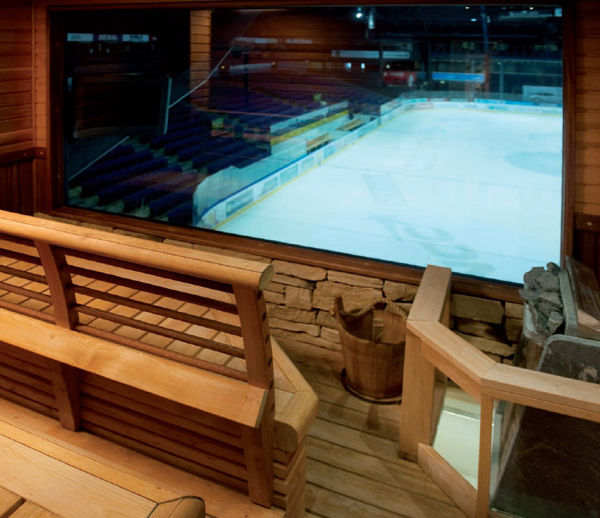 This can be organized in several arenas in Finland - guaranteed different kind of experience!
I hope that you are inspired by the Finnish love of saunas. I am happy to put together an incredible sauna itinerary to the land of saunas. If you want to get more details about saunas you can read more here.
Sauna regards,
Ari Siivikko
Owner & Exprience Designer/Arctic Signature DMC
design@arcticsignature.com / www.arcticsignature.com
Photos and Credits with thanks
Sauna bus http://www.pohjolanmatka.fi/en/chartercoachesandtravelservices
Sauna gondola/ski http://www.sportresortyllas.com/index.php/palvelut/saunagondoli
Sauna góndola/sky Wheel Helsinki http://www.skysauna.fi
Snowsauna http://arcticsnowhotel.fi/snow-sauna/
Sauna arena boxes http://www.joygroup.fi/aitiot/
Airport saunas https://www.finavia.fi/en/news-room/news/2016/would-you-like-to-enjoy-a-sauna-at-the-airport/