Check what's On in May !

Cheese Rolling Festival May Bank Holiday - Brockworth, UK
This 200 year old festival, created in the village of Brockworth, is an annual event in which the competitors (of all ages) chase a block of Double Gloucester cheese down a very steep hill (and it is believed that the cheese can reach speeds of up to 70mph) with the winner taking the cheese home. This traditional and exciting festival has, unfortunately, (following Health and safey advice) been abandoned by official management in recent years, which shows the true value of the event to the people of Brockworth as they continue to hold it every year.
A great experience for both competitor and spectator.

Visit the Cheese rolling website for more information.
Great Escape
16th-18th May-Brighton, United Kingdom
This festival in Brighton runs for three days and has 30 venues with over 300 new artists performing. More information can be found here.

Check out these cool and funky UHOTW properties in Brighton


Welsh Open Stoneskimming Championships
28 May 2017, Llanwrtyd Wells Wales , UK

Sponsored by the Heart of Wales Brewery, Llanwrtyd Wells.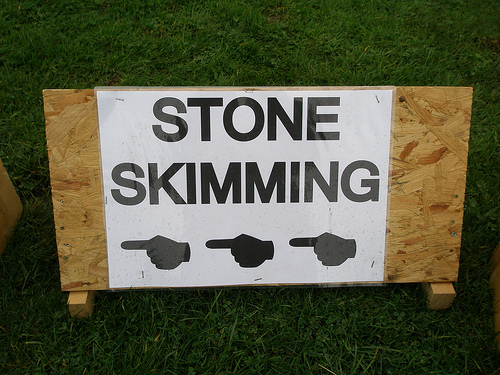 Unlike Bog Snorkelling, almost everyone has skimmed a stone at some stage of their life. "Ducks & Drakes" for the British; "Ricochets" for the French & "Letting the Frogs out" for the Ukrainians are just a few of the names for the game played in almost every Country in the World. But it is now more than just a game: This simple pastime has developed into two distinct branches of a competitive Sport.
Foire de Paris
29th April-12th May-France
The Paris Fair is a large trade fair, showing off cultures, food, home, lifestyle, and even the latest inventions. For more information click here.

Check out these UHOTW properties in Paris
Rocket Festival
11th-13th May-Thailand (dates TBC)
In Laos and Thailand, the locals launch homemade bamboo rockets of various shapes and sizes into the sky as part of an old rain-making ceremony. Otherwise known as the Bun Bang Fai Festival, the celebrations in Yasothon are particularly impressive. The legend is that the townspeople created a rocket (a "Bang Fai") to send to heaven, where the rain god Chao Pu lived, believing that he would bless them with lots of rain for the cultivation of rice.
Find more properties in Thailand click here.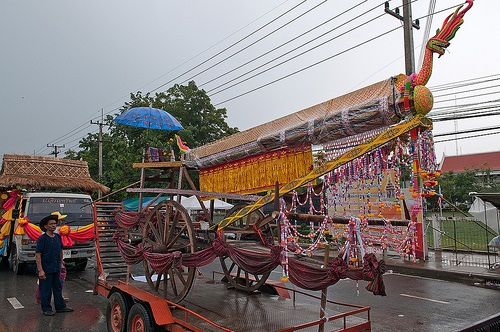 Cannes Film Festival
15th-26th May-France
The world-famous Cannes International Film Festival is invitation-only; however, many people visit to see their favourite actors and celebrities, and enjoy the ambiance of the festival. Find out more here.

Czech Beer Festival
11th-25th May- Prague, Czech Republic

The Czech Beer Festival brings breweries from across the country to the Prague Exhibition Grounds in Holešovice. Each tent features its own entertainment stage and beers are served in glass pitchers, regardless of company or brand.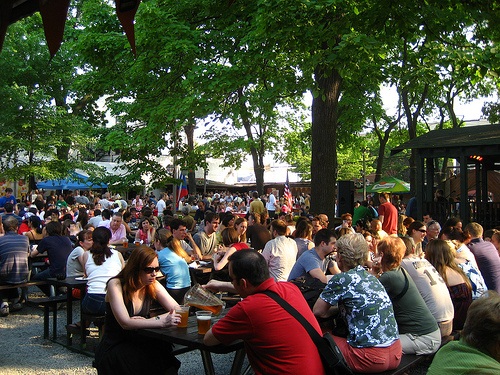 Hundreds of waiters in traditional costumes and several catering companies provide a speedy service with no waiting in line. You pay in the festival's own currency, the Tolar, which you can buy at your table.
Find more properties in the Czech Republic.
Abbey Road on the River - World's Largest Beatles Tribute Festival
21st-25th May-Louisville, Kentucky, USA

Abbey Road on the River, North America's largest and longest running Beatles tribute festival, will be held Memorial Day Weekend at the Belvedere Festival Park and Galt House Hotel & Suites, in Louisville, Kentucky.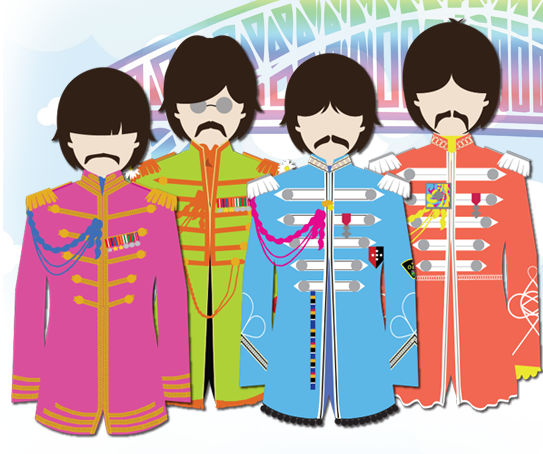 The five days of peace, love, and rock and roll will feature over 60 international bands performing on eight stages and 30,000 fans from all across the globe. Festival goers can also enjoy free guitar lessons, Beatles film screenings and presentations, Beatles karaoke, a costume contest and parade, and a Beatles merchandise marketplace - all taking place against the waterfront and skyline in downtown Louisville. For more information click here.
Liege Jazz Festival
11th-13th May - Liege, Belgium
This prestigious festival brings together both local and foreign jazz performers of all levels of professionalism and fame.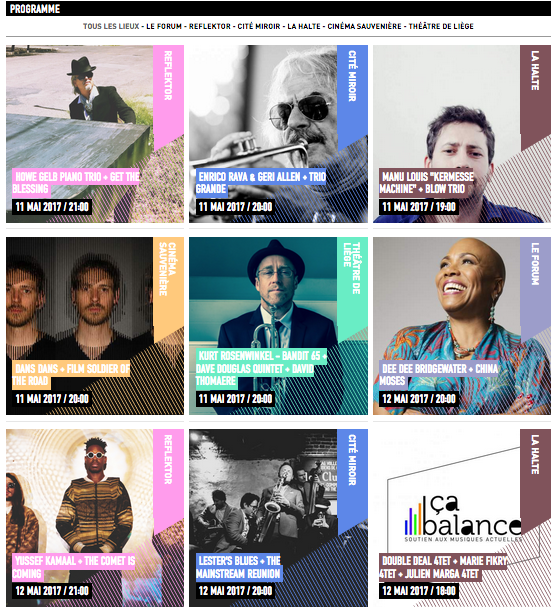 Brussels Jazz Marathon

26th-28th May-Belgium
Over 450 performers can be found showing their talents during this large free jazz party.
Royal Greenhouses of Laeken
Mid April-Early May-Belgium
Each year the Royal Greenhouses of Laeken are opened to the public for a three week period. These monumental pavilions, constructed in the 19th Century for King Leopold are not only architecturally stunning, they also house important exotic plant flora and fauna.
Click here for more information.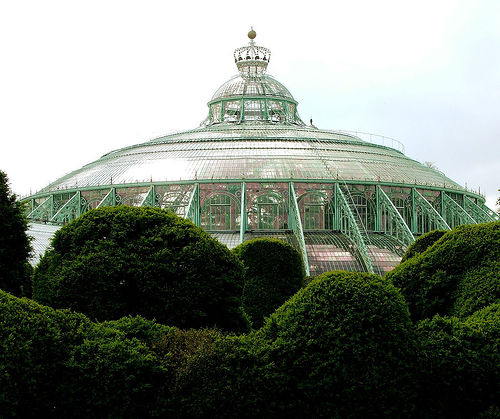 Laeken Photos: FlickR / Spigoo
Check out the UHOTW properties while you visit Wallonia.
Festival of the Snakes
4th May - Cocullo, Italy
On the 1st Thursday in May every year, the small town of Cocullo hosts a procession in honour of Saint Dominic. The first phase of the festival is the search and capture of snakes (all strictly non-poisonous), which start to be collected when the snow starts to melt (late March) by experts, the "serpenti". Once captured, they are kept carefully in wooden boxes for 15-20 days, feeding them live mice and boiled eggs.At noon the procession of the statue of the saint starts, around which are placed the snakes, leading from the church of Santa Maria delle Grazie through the narrow streets of the old town. The act of putting the snakes around the statue of a saint expresses the solution of the eternal opposition between the natural world with all its pitfalls and the human world forced to defend himself to survive. If they fall on the ground, the serpari collect them and they are replaced on the statue.

Also check out

Rhein in Flammen (May) - staying at

http://www.unusualhotelsoftheworld.com/BaseCampBonn
Find out what's going on in June <here>

Please send details, a link and photo to us <here> if GoUnusual have missed a regularly running annual event.