From Carl:

The trend for ever more luxurious tents hasn't passed UHOTW by.

But its all so beige...or khaki...

Don't get us wrong! We love Yurts. They have a proper front door - and Glamping - a wood fired hot tub and feather pillow in the great outdoors, something we all could do more of.

But they miss the spontaneity of grabbing a sleeping bag, a few friends and a mysterious bag of bits that will (hopefully) turn into something more cosy if the weather turns nasty.
Last year we featured a tent that looked like a VW camper van and got lots of WOW responses, as it was 'THE" thing for festivals.

Well our super slueth Carl has come up with the goods again this year with an amazing emporium of marvellous tent designs.

Field Candy.

FIND YOUR TENT AGAIN IN THE FESTIVAL FIELD!!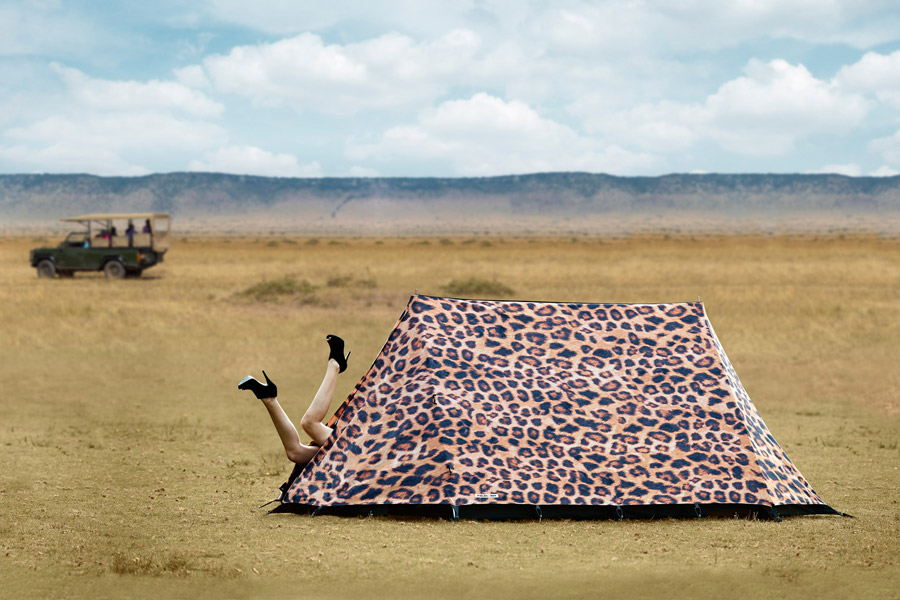 Based in Jersey, (that's Old Jersey for our US cousins), they ship worldwide and have designs that are simply WOW> And perhaps WOW again for good measure.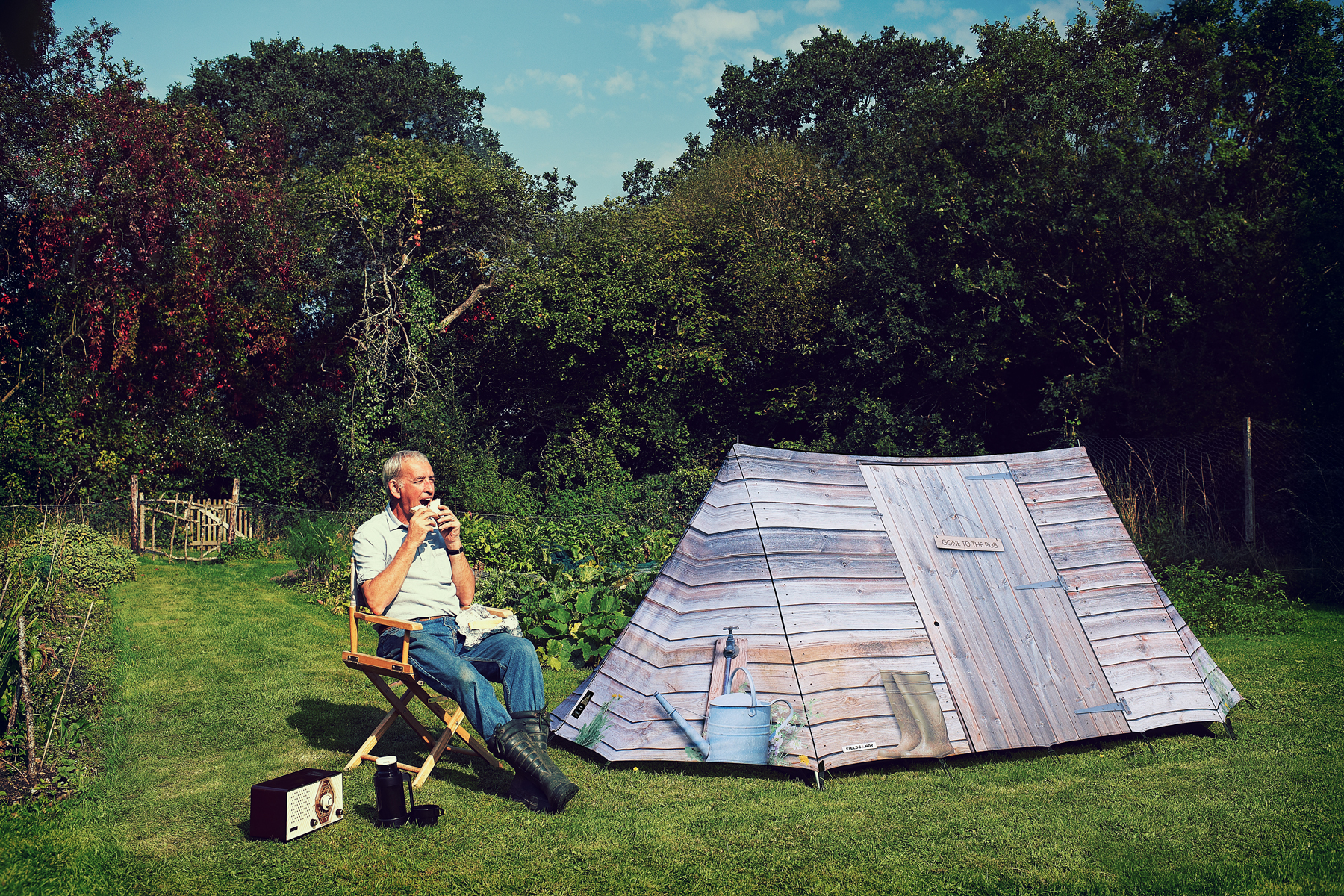 A garden shed anyone?
Saucy seaside postcard?
Sheep?
Leopard print?
Starry night?

And many many more. Check out their cool video here

Thank you Carl. And thank you Field Candy! Please send in your reports of using them to us and we'll post an update. With a photo!
More details, prices and shipping <here>