The Ultimate Guide to Parahawking in Nepal and Alicante
www.parahawking.com

What is Parahawking?
In an effort to advance the interaction between man and bird, and to provide a unique opportunity to interact with birds of prey in their own environment, Scott Mason conceived and developed Parahawking. Parahawking is paragliding with trained birds of prey.



By combining ancient falconry methods with the modern techniques of Paragliding, birds of prey are trained to fly and interact with paragliders and their tandem passengers and to guide them to thermals.
Some birds of prey are natural soaring birds that have an amazing ability to conserve energy whilst flying. By using rising currents of warm air, birds of prey are able to gain height and fly long distances without flapping their wings. Paragliders harness their natural ability to conserve energy by following them as they fly. The birds need to be rewarded for their efforts. During the flight the pilot or passenger will place small morsels of meat onto their gloved hand, the birds will come and gently land on the hand to take the food, and then gracefully fly away to find the next thermal – a beautiful symbiotic relationship.

Parahawking has gone from a personal experiment to a global phenomenon with tandem Paragliding becoming an essential part of Parahawking concept. It is a unique opportunity for people with no flying experience to be able to share the sky with birds of prey and interact with them in their own environment.

Parahawking in Alicante, Spain
Where: El Altet, Alicante, Spain
When: From May through to October

Nick Pollet is arranging Tandem Parahawking flights with two amazing little Harris Hawks, Heckle and Jeckle. See a sneak preview <here>

For more information about Alicante Parahawking, click <here>

Where do UHOTW recommend you stay in Alicante?
Refugio Marnes...<here>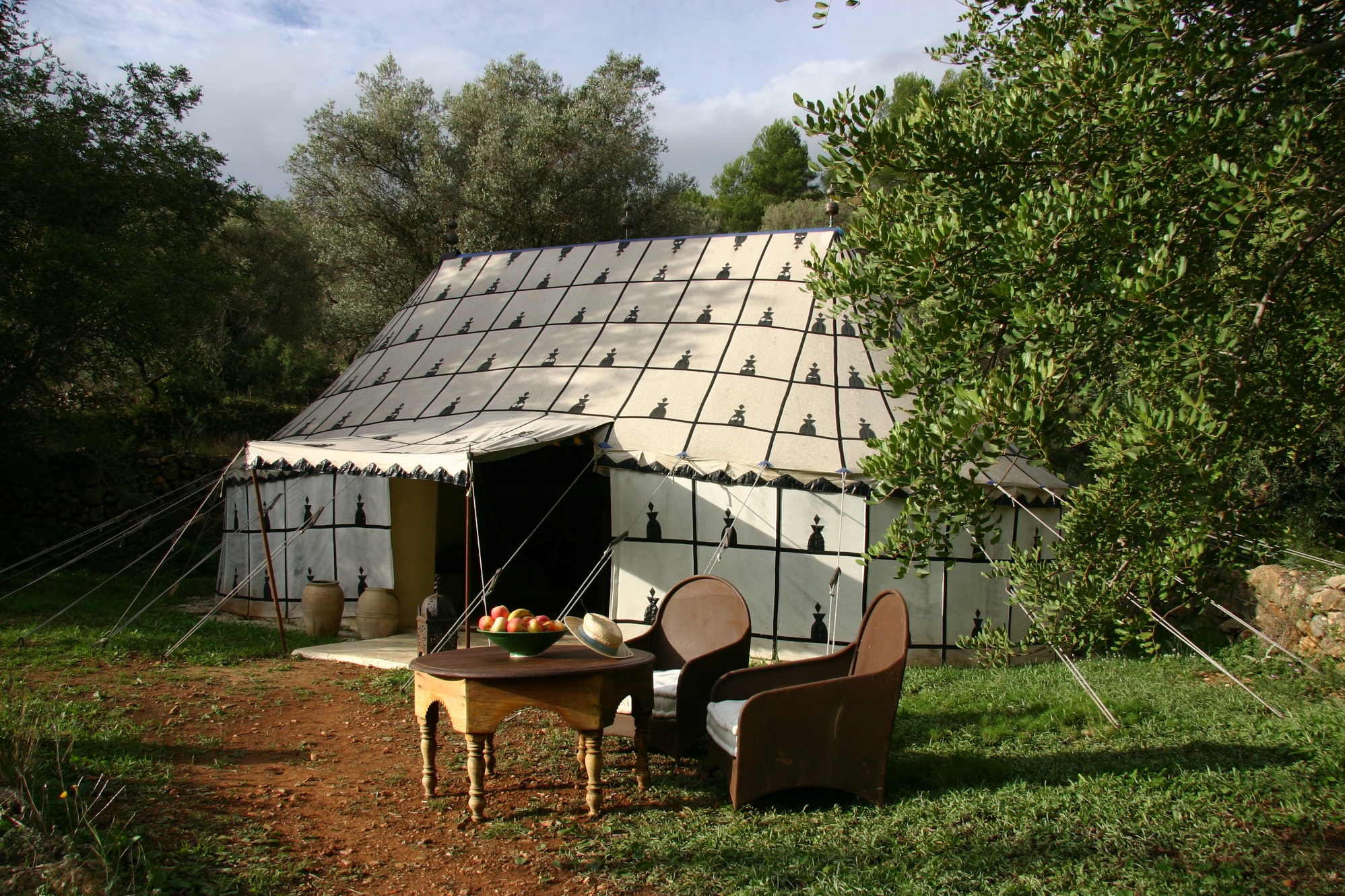 Parahawking in Nepal
Where: Sarankot, Pokhara, Nepal
When: From November through to March
Available to: Anyone
Price: £115 GBP ($182 USD)
Extras: Inflight pictures and movie – 2000 rupees (approx £15, $24 USD)
Accommodation available – Maya Devi Village

Parahawking supports vulture conservation: Scott Mason and team donate 1,000 nrps from every Parahawking Tandem Adventure Flight to Vulture conservation projects in Nepal.

For more information about Nepal Parahawking click <here>