This converted mountain-top windmill has the best ocean views!
Welcome to Quinta dos Moinhos de São Filipe, where the landscape is worth more than a thousand words...
Less than an hour from Lisbon on the edge of the Parque Natural da Arrabida, these 2 charming windmills have been converted for vacation and private rental, with the modernisation of the internal facilities and the addition of a sun terrace and pool. Located on the slope of Serra da Arrábida, your background is the mouth of River Sado, where it meets with the Atlantic Ocean.
The view from Quinta dos Moinhos de S. Filipe is dazzling!
During the day, this scenery is speckled here and there by all sorts of boats, from large ships being towed in and out of the harbour to little sail or fishing boats. Occasionally, you may catch a glimpse of dolphins in the bay. Anyone who knows Portuguese village life will appreciate the importance of fresh fish and the bustling harbour is filled with small boats for the local catch.
By night, a blanket of little twinkling city lights, spreading from the castle over Setúbal and across the river to Tróia peninsula, gives the property a feel like you're living in a Sherazade's "One thousand and one nights" tale. A sea of glittering jewels.
The properties have been fully updated. Both are equipped for up to four people with a suite, a living room with a kitchenette, and a mezzanine. Outside there is a panoramic swimming pool, a playground for the children and picnic zones, with tables and benches to sit comfortably in the shade of trees. Around the windmills are swirling paths amid gardens with wooden benches here and there, always in the right place, so you can enjoy the view.
Come in and make yourself at home !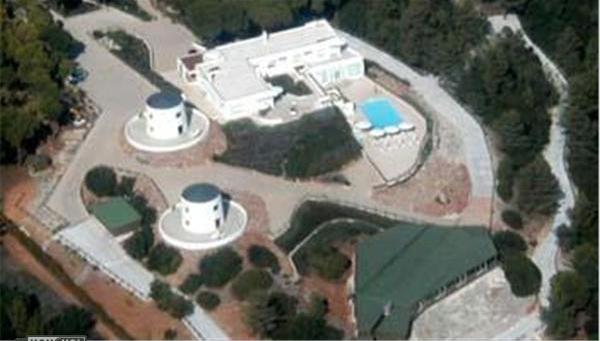 Suggested by
Erick Prillwitz

View all contributed properties