Sleep in a railway carriage - latest availability and steam news.
The Railholiday team has been busy working on Millpool, their new carriage for wheelchair users. They've also been creating new paths and habitats in the woods to optimize wildlife benefits while doing their best to avoid the temptation to go to the beach (at least for a few days of the week...)
As usual, they're pretty busy with bookings this year but do still have some availability.

You may be lucky to see a steam train during your stay. The team is expecting the Great Britain to whoosh through on Saturday 6th May, returning from Penzance on the 7th May. If you'd like to stay in a carriage to see this, Mevy is available for that week. The next steam train planned is the Cornishman, going to Penzance on Monday the 29th May.

Bodmin Railway have Tornado 60163 visiting from the 1st to the 4th June and are selling tickets now. More information is available on http://bodminrailway.co.uk .
Harvey of Hayle is available for three nights next week from Tuesday 25th April. Harvey is also available for a six day break from the 13th May, and a 5 day break from the 22nd. For week breaks there's a week from the 10th June, and then two weeks from the 26th August.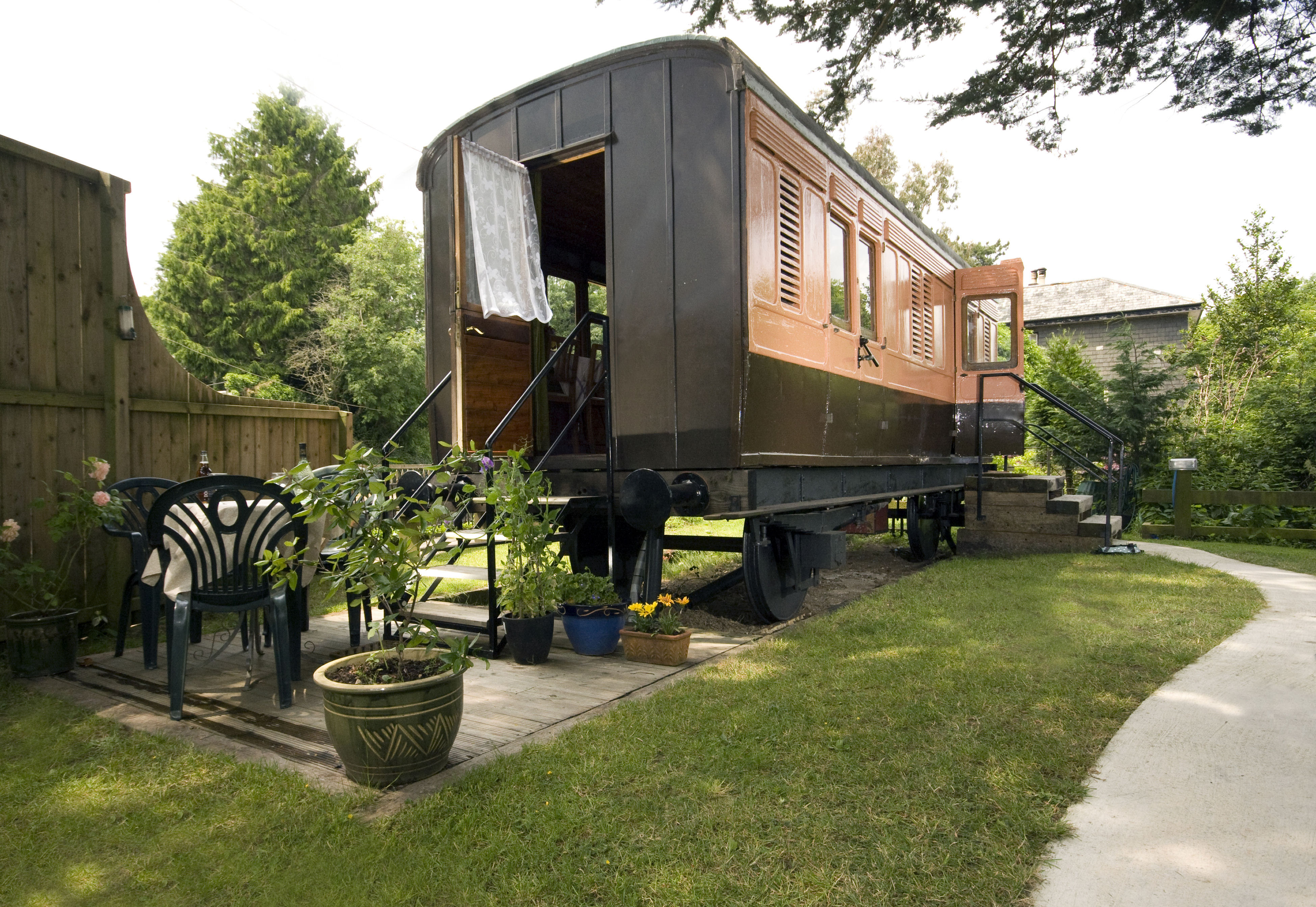 The Old Luggage Van has very little availability, but there is still some. There is a three day break from Friday 21st July, the week beginning the 18th August, and weeks or short breaks from the 20th October onwards.
Millpool - the team are working hard on the next carriage, which is designed for wheelchair users and are taking bookings from the 16th October onwards.
It's time to enjoy the great outdoors...
Spring is the best of times for the garden, and it's warm enough to enjoy outside barbecues.


Mevy has a week available from Friday 5th May. There is also availability for a short break from the 9th June, then availability for weeks or short breaks from the 19th June until mid July. Mevy is particularly good for bird watching, and there's lots of bird activity at the moment, so do bring a camera!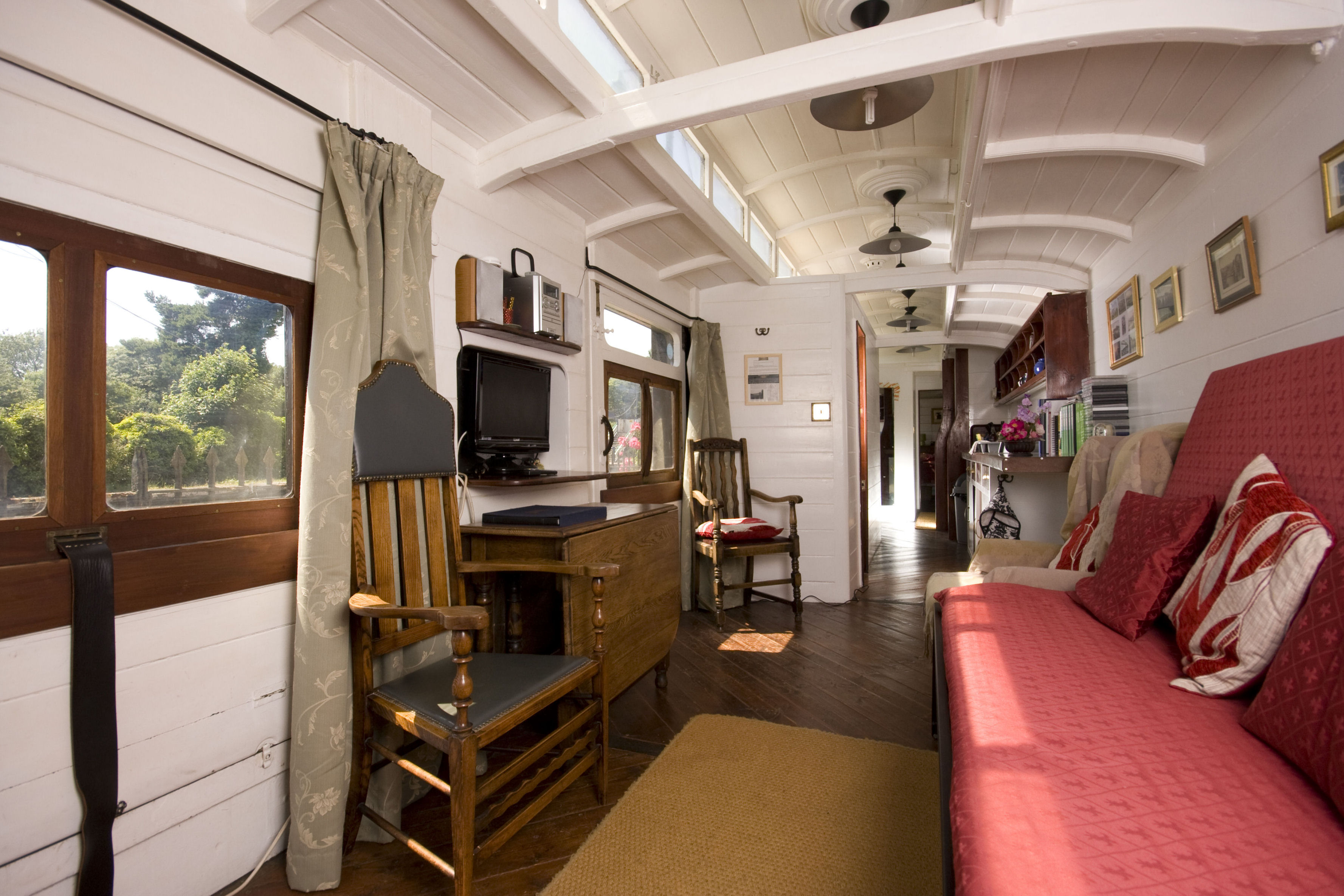 The Travelling Post Office
Unusually there is quite a bit of school holiday availability for the Travelling Post Office. First availability is for 6 days from the 21st July. Then there's 4 days from the 31st, and the week beginning the 18th August. There are also three short breaks in September; four nights from the 11th and 18th and a three night break from the 29th.
Christmas and New Year
Harvey of Hayle is fully booked for the Christmas and New Year period, but we do still have availability in the St Germans carriages.